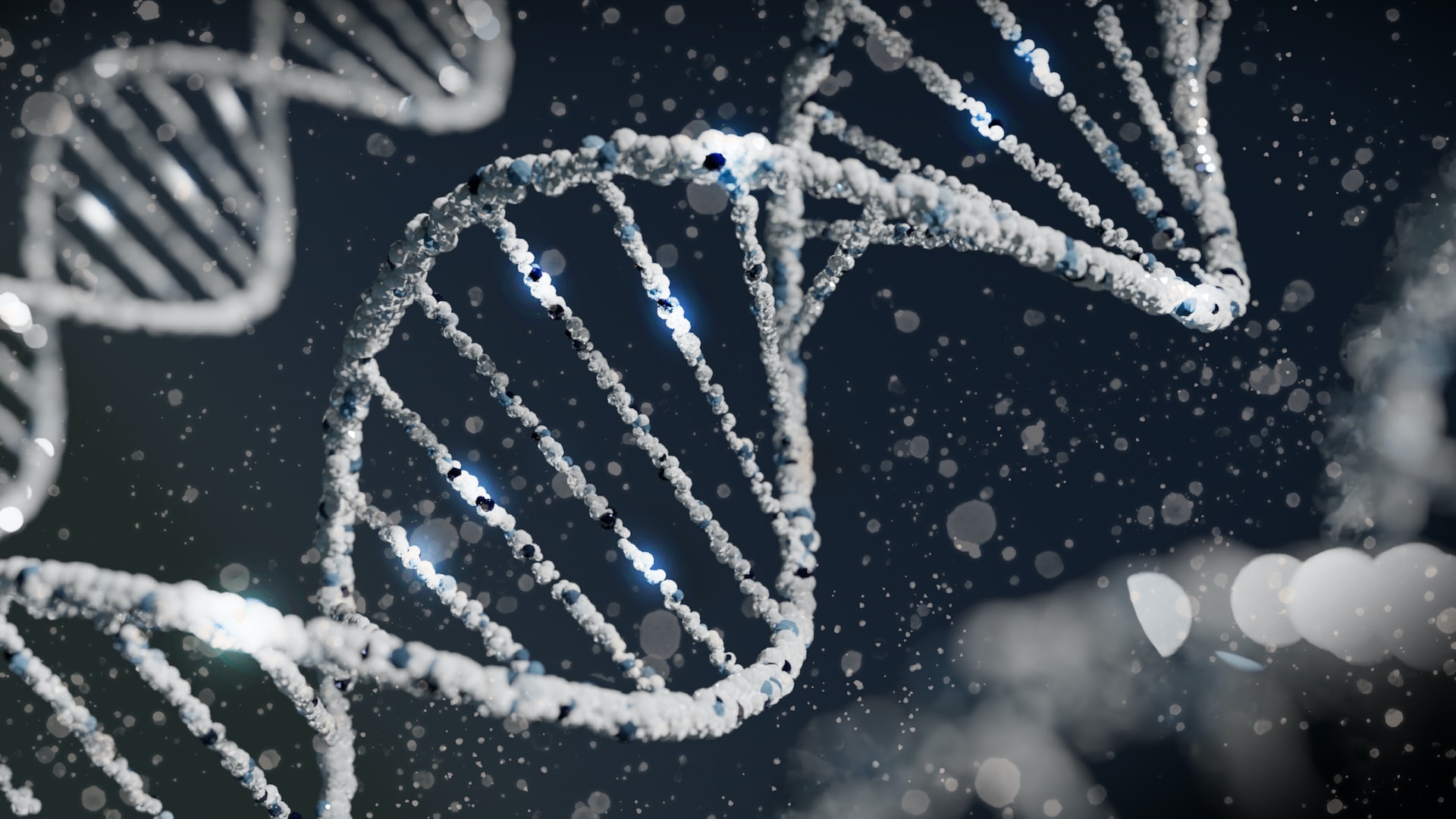 A Series On Scientism
We are currently at two articles series here at the Hidden Dominion:
With the level of scientism articles I have done recently, it is time to introduce our third: On Scientism.
Before we get to the list, let us distinguish science from scientism.
Science is simply a method for asking and answering questions about the world. True and useful science requires a hypothesis, proper testing (including observation), validation, and practical application. The last piece is important, because most modern science is purely theoretical due to secular materialism and/or rationalism.
Scientism is not a method, it is a belief system. Scientism is a belief system where science is the only, or highest, objective means by which to determine what is truth.
The science cultist genuinely believe that only their limited view of science can lead us to knowledge and understanding, completely disregarding the spirit or intuition.
This corrupted form of "science" is often used in situations where it is not applicable, because the realm of science is purely a subset of the material; not even touching the spiritual. But the scientism cultists use it for their spiritual basis, as well as their total physical reality.
RTB has a decent primer on the subject:
First, metaphysically speaking, this robust version of scientism asserts that the material, physical universe is the sole reality. For example, to quote astronomer and secularist Carl Sagan: "The cosmos is all that is, or ever was, or ever will be."3 Scientists who adopt a more complex view of reality by affirming a multiverse or many-worlds hypothesis extend reality beyond this present universe, but ultimately all reality is still only natural (material and physical in nature).

Second, epistemologically speaking, science is the only way of verifying truth claims about reality. Therefore a belief that is not scientific or doesn't pass scientific scrutiny is considered false or meaningless. So the foundational question becomes: "Can you prove it scientifically?" This approach, again, seems to make moral, aesthetic, and religious knowledge superfluous.

The claims of strong scientism are both breathtaking and logically incoherent. For example, the assertion that the material, physical world is all that exists cannot be shown by science. And the claim that all truth claims must be scientifically verified cannot itself be empirically verified by science. Both claims, therefore, stand as self-referentially incoherent and thus false. Strong scientism cannot back up its extravagant metaphysical and knowledge claims.
But I have also written about its flaws at length, principally in this article: Materialism Is Not Enough. True science has proven the limitations of science, something scientism conveniently ignores. Many of their own theories cannot be proven, and many core underlying assumptions are in the same position. So, they have to foster a belief in an ever-changing field. No different from a "living" church, or other such nonsense.
If the "science" says masks don't work, they mock those wearing masks. If the new "science" then flips and says masks work, they immediately start wearing three masks and assaulting those who do not. Never recognizing the flip that occurred, similar to other cultists.
They, quite literally, "trust the science", even if the underlying science is not worthy of trust. But even this is an egregious violation of common sense, because true science does not need our trust. It can be seen in practice and is continually validated.
Scientism under modernity has gone completely rogue. Now, not only is it a cult belief system for atheists and the lukewarm, but it is also narrative-driven. Our media pushes the fake science like it is an idol, calling for us to both trust the science and trust the experts—Both fallible because of their reliance on man.
It is also inherently stupid, because anyone with even the most basic understanding of the history of science would recognize that our scientific theories are constantly changing. Sometimes going so far as a complete flip from the original theory, given time and more investigation. So trusting the current science, which is nearly guaranteed to change within a few decades, is fundamentally irrational.
True science is about neutrality and the willingness to consider that one is wrong. Along with continually challenging the status quo to truly seek truth. Not trusting some jockey in a lab getting paid by the same people whose product he is "researching".
Our task is to embrace the true science I mentioned above, while wholly rejecting scientism and its priests (the "experts"). If you only recognize true science (a hypothesis, proper testing, validation, and practical application), then you have no need for trust. The evidence is before your own eyes, confirmed by rational inquiry, intuition, and the spirit.
Anyway, that is enough of my rambling. Here is the article series:
Last update: Aug 5, 2023
As usual, I will attempt to keep it updated as I write more.
Read Next: The Cycle Of The World Order
If you enjoyed this article, bookmark the website and check back often for new content. New articles most weekdays.
You can also keep up with my writing by joining my monthly newsletter.
Help fight the censorship – Share this article!