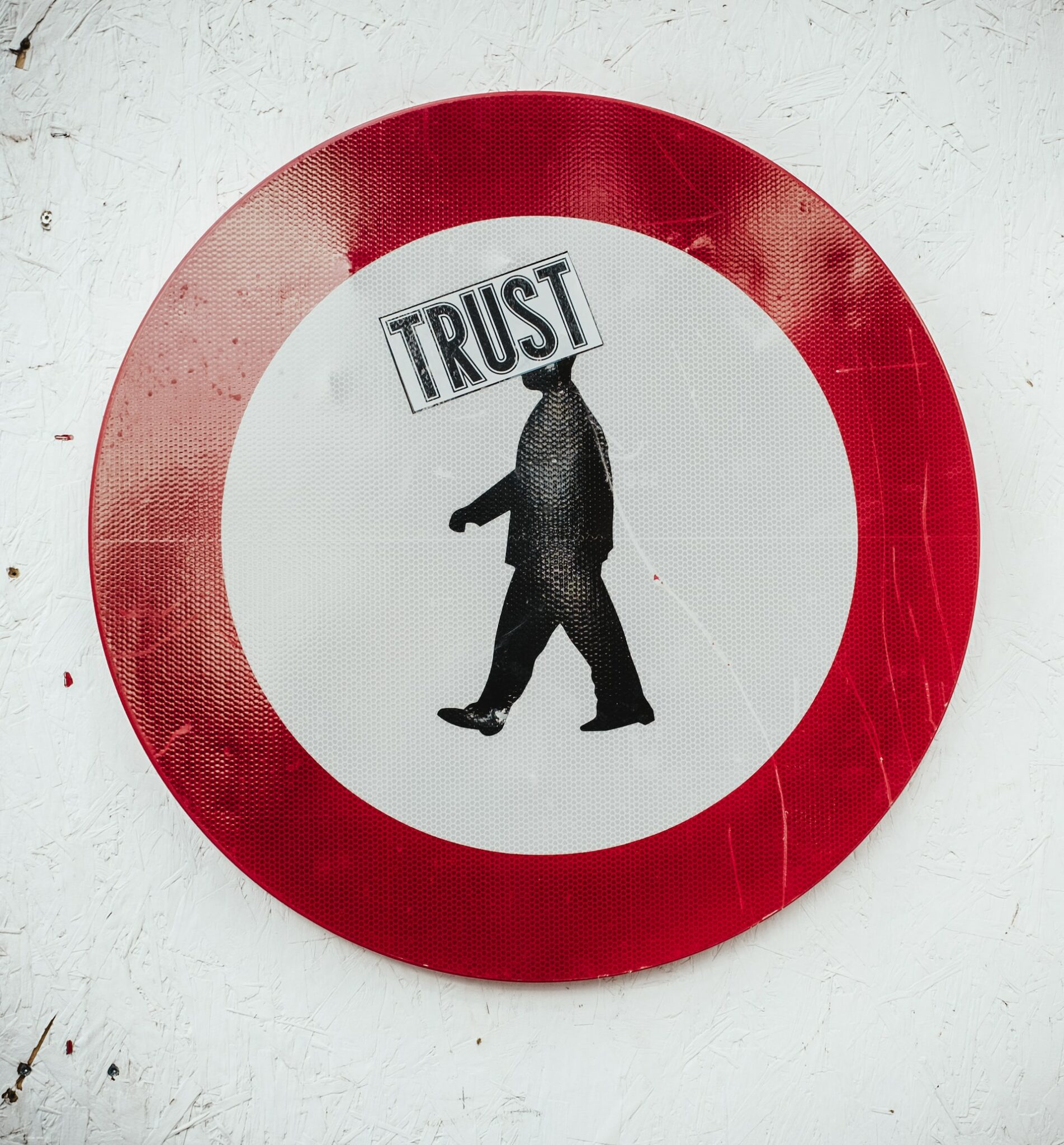 Trust Nothing
Say hello to your new media, "people" that don't even actually exist: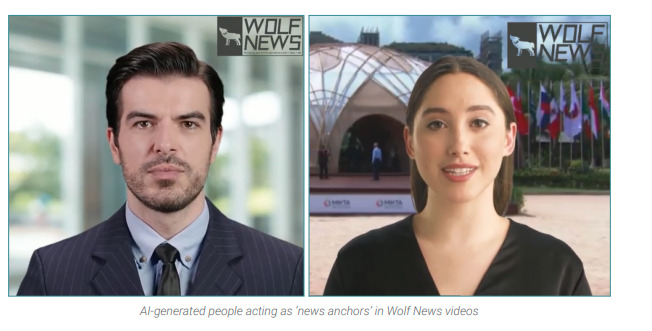 China and North Korea have already been testing this out.
Remove the human element and you have the perfect compliant drones. Literally.
Download the PDF, or just read it here:
It's all public now:
Fake image creation is here.
Fake speech/vocals replication is here.
Artificial intelligence is here.
Deepfake videos are here.
And so on.
We can't trust anything now.
You know as well as I do that if they have this technology public, then the real powers have had this technology privately at least a decade ago.
Welcome to the world of the manmade hell, where you can't even trust what you see with your own eyes anymore.
Thanks, science and modernity.
Read Next: The Death March of Technology
If you enjoyed this article, bookmark the website and check back often for new content. New articles most weekdays.
You can also keep up with my writing by joining my monthly newsletter.
Help fight the censorship – Share this article!