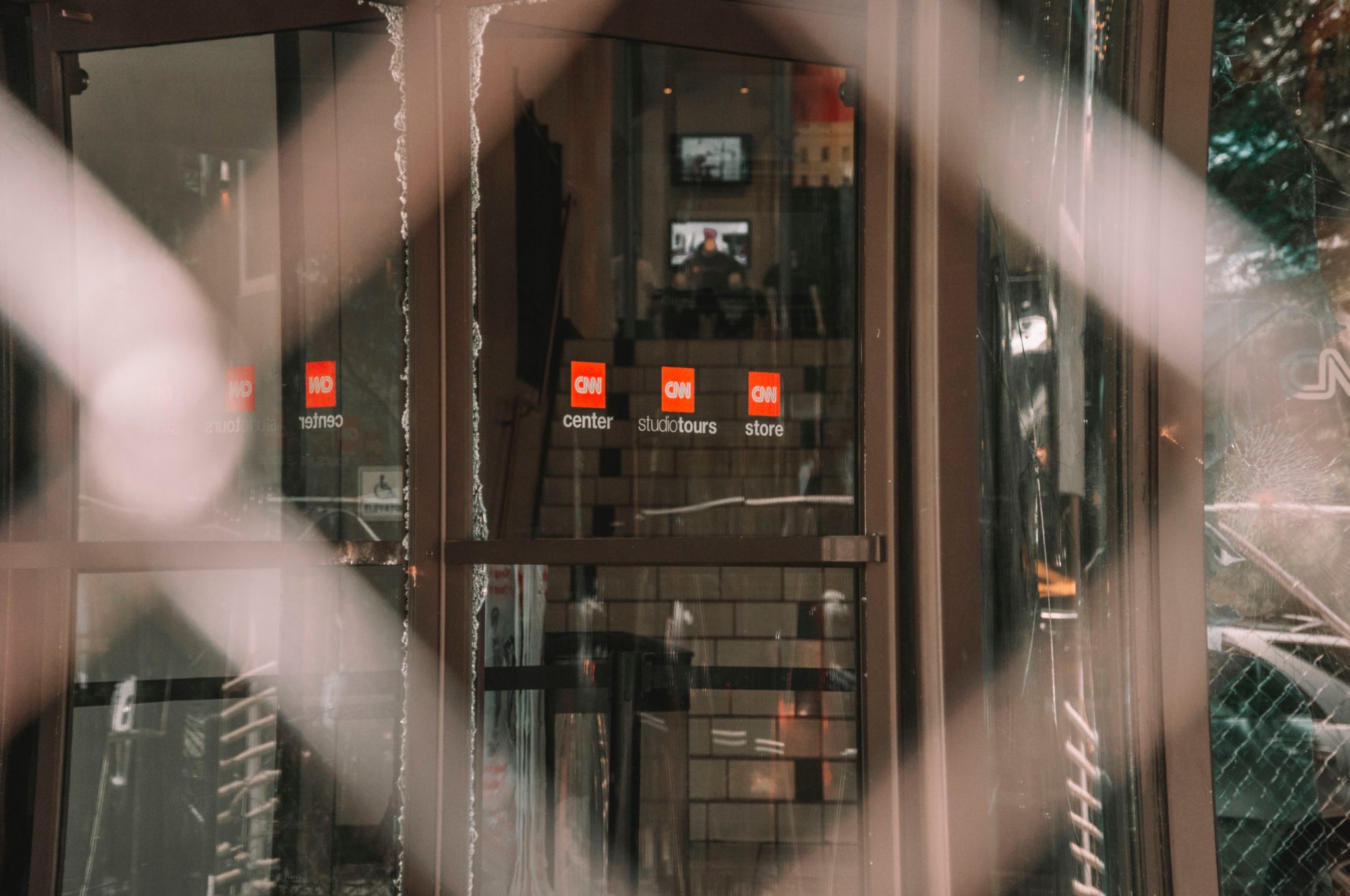 The Tale Of Two Events
You just have to love the reliability, trustworthiness, and honesty of the leftist media.
It's clearly on full display here: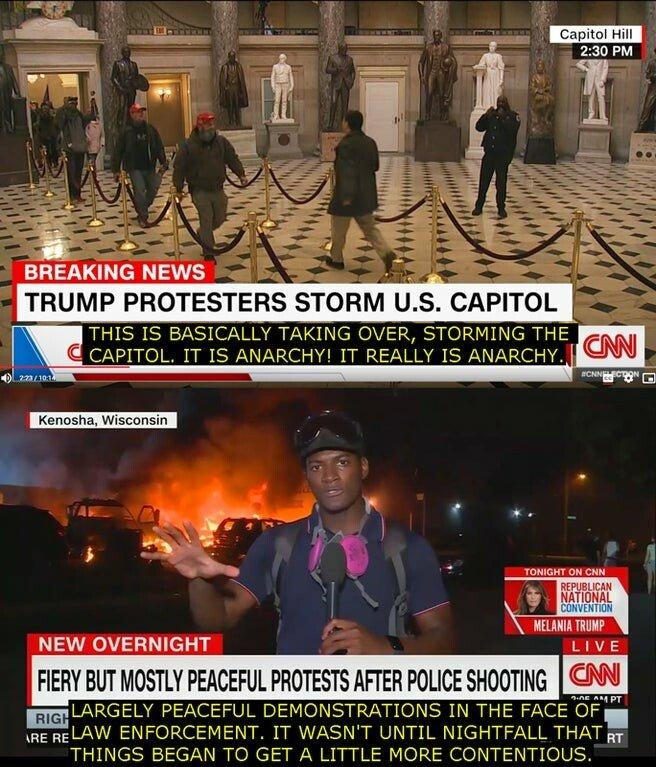 Ironic how immediately before the election, they painted a picture of hundreds of blacks were being gunned down by cops every single day. Now that Biden has been installed, we haven't heard anything since. Now, it's all about the Jan 6 event, which was (ironically) actually mostly peaceful.
It's almost like they lie or something.
Read Next:
"Judeo-Christian" Is Not A Real Thing: It Is Christian Or It Is Jewish
How To Fight Back: Peaceful Noncompliance And Enclaving
The French Continue To Impress
If you enjoyed this article, bookmark the website and check back often for new content. New articles most weekdays.
You can also keep up with my writing by joining my monthly newsletter.
Help fight the censorship – Share this article!