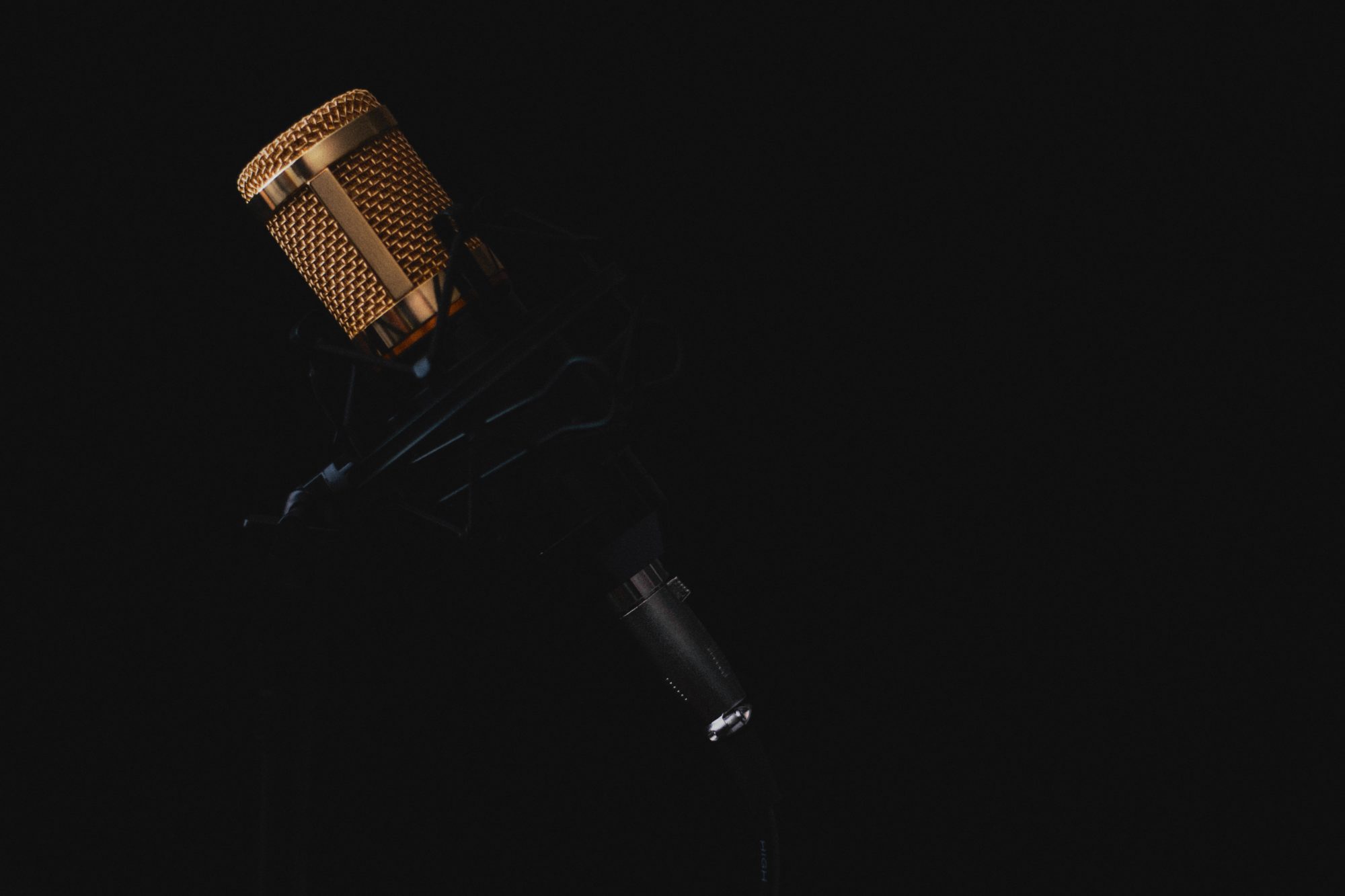 Commenting on HD
The Comment Policy In 60 seconds
No spam.
No off-topic content.
No distortioners or shills.
No propaganda.
No sketchy links.
No link-only comments.
Nothing illegal (calling for violence, et cetera).
Minimize profane language.
Do not attack others. Constructively debate the idea, not the person.
Add something of value to the article
Any comment that breaks one of the above will by auto-deleted, so do not waste your time commenting.
Commenting is a privilege that is being offered, not a right.
Remember that you will be addressed by how you address others.
We follow the mindset of 'Acceptance through service. Initiation through contribution'. This means we will always take care of our regular readers and contributors over all others.
---
Comment Moderation
This website was not built to be a free speech platform. There are numerous of those already. If you seek that, go to them. This website exists for dissidents to read and discuss content relevant to them in an open and constructive manner. Many prospective dissidents are driven away from the hostility and absurdity often found in comment sections. I won't allow that to happen here. I will not pay money to host disparaging or small-minded comments. Any links sending my readers off to articles that are similar will be removed. You must comment with intelligence and a purpose. You should be knowledgeable in the area you are discussing. If you are not, and it shows, the comment will be removed.
If you want to comment, add something of value. I encourage comments that refute or expand upon my articles, but only if done so in a beneficent, intelligent, or constructive manner. I'm always happy to be proven wrong.
I use two different anti-spam systems to filter spam. Neither of them are captcha oriented. They remove massive bulks of comments every day. Sometimes these systems capture honest comments as spam. I try to filter through these when time is available. However, it is nowhere near my priority to filter comments, so sometimes it will take a while if your comment is placed in spam to be approved. I normally get through these about once a week, but there are no guarantees.
Normal comments are auto-approved. As of the writing of this policy, we do not require pre-approval for the majority of well-written comments. Some comments with violent, profane, or other negative language are flagged for pre-approval. You can avoid this by not commenting with such language and by avoiding excessive or odd links that get flagged.
That's it. Thanks for reading.
If you enjoyed this article, bookmark the website and check back often for new content. New articles most weekdays.
You can also keep up with my writing by joining my monthly newsletter.
Help fight the censorship – Share this article!