Most Recent
Looking at a few key sections of the Talmud that reference Jesus of Nazareth.
Enclavism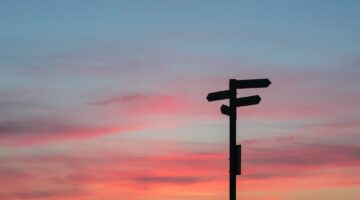 A property tax policy idea tailored for a sane state.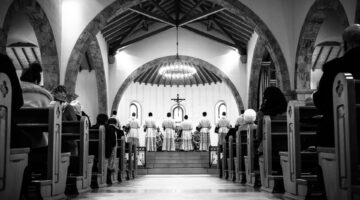 The traditions of our ancestors are not dead. They are just lying dormant until this age of wickedness has passed.
Society & Culture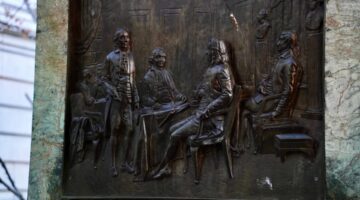 So little is known of the early years of the United States. Even less of that knowledge is truly understood.
The Economy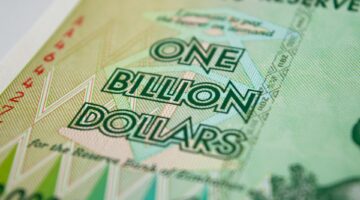 The Great Inflation of the 2020s marches on. Meanwhile, the economic elite brazenly lie by claiming that it's not happening at all.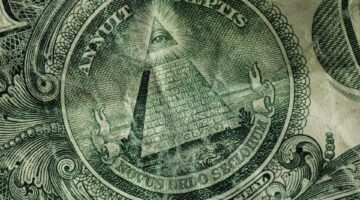 Poking fun at a segment of Enlightenment-brainwashed individuals that worship what I call the "market god'.
Lifestyle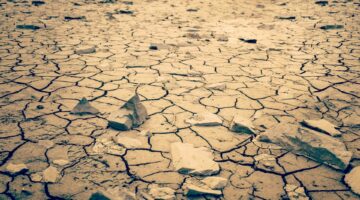 An impactful lesson we can learn from Augustine's Confessions: The Story of the Wasteland.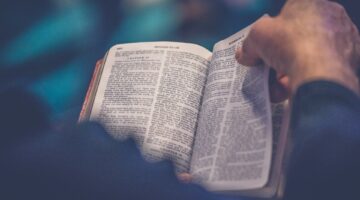 A list of over 250 essential bible verses. Useful for memorization and meditation on the Word.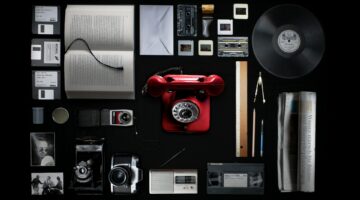 Next up on our list of strategy options: The narrative wizard. Also known as a media mogul.
Announcements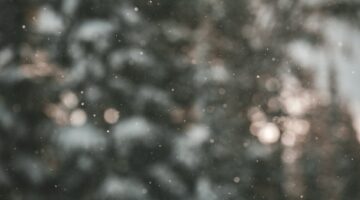 Addressing the new article schedule for the upcoming holiday season.