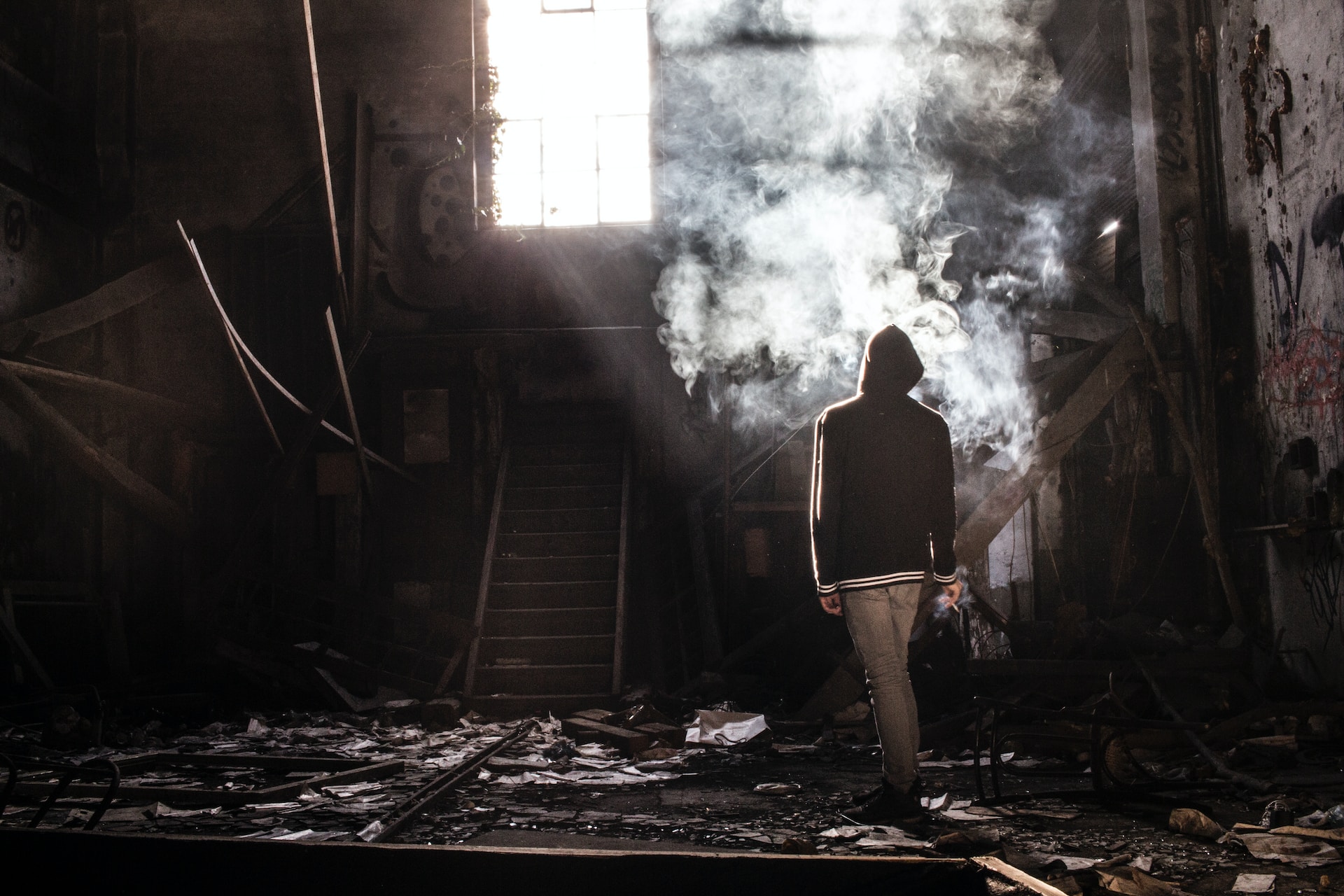 Sexism Over Science
Our current evil state loves to destroy our best people. This is especially true with actual scientists that disagree with the cult of scientism.
Revolver had a good starter piece on this about James Watson and Francis Crick:
How America Destroyed Its Most Distinguished Living Scientist

Yesterday marked the 70th anniversary of one of the most remarkable scientific achievements in recent history—James Watson and Francis Crick's co-discovery of the double-helical structure of DNA:

[The discovery in 1953 of the double helix, the twisted-ladder structure of deoxyribonucleic acid (DNA), by James Watson and Francis Crick marked a milestone in the history of science and gave rise to modern molecular biology, which is largely concerned with understanding how genes control the chemical processes within cells. In short order, their discovery yielded ground-breaking insights into the genetic code and protein synthesis. During the 1970s and 1980s, it helped to produce new and powerful scientific techniques, specifically recombinant DNA research, genetic engineering, rapid gene sequencing, and monoclonal antibodies, techniques on which today's multi-billion dollar biotechnology industry is founded. Major current advances in science, namely genetic fingerprinting and modern forensics, the mapping of the human genome, and the promise, yet unfulfilled, of gene therapy, all have their origins in Watson and Crick's inspired work.]

The famous DNA double-helix is not only a breakthrough in biology, it has become iconic in our culture, symbolizing the nexus between life and information:

[…]

As with too many things in the contemporary Globalist American Empire, the remarkable and inspiring story of Watson and Crick's discovery has been partially overshadowed and sullied by a desperate attempt at politically correct revisionism. The politically correct narrative is that evil, sexist Watson and Crick "stole" the discovery from British chemist and X-ray crystallographer Rosalind Franklin.

While Rosalind Franklin was a phenomenal scientist in her own right, the notion that Watson and Crick "stole" the DNA discovery from her is overblown and politicized. At most, Watson and Crick looked at some of her data and this data helped them to arrive at DNA's true structure.

[…]
Now, these were two names you likely don't know. However, if we had a sane country, nearly every single one of my readers should have heard of them before now. This shows you how far we've fallen.
This is a small story, but one that I've always wanted to share with others. This week of links is a good excuse to get the word out there.
Check them out and enjoy the read. I'll be back with the normal article schedule starting next Monday.
Read Next: What They've Done To The Young
If you enjoyed this article, bookmark the website and check back often for new content. New articles most weekdays.
You can also keep up with my writing by joining my monthly newsletter.
Help fight the censorship – Share this article!