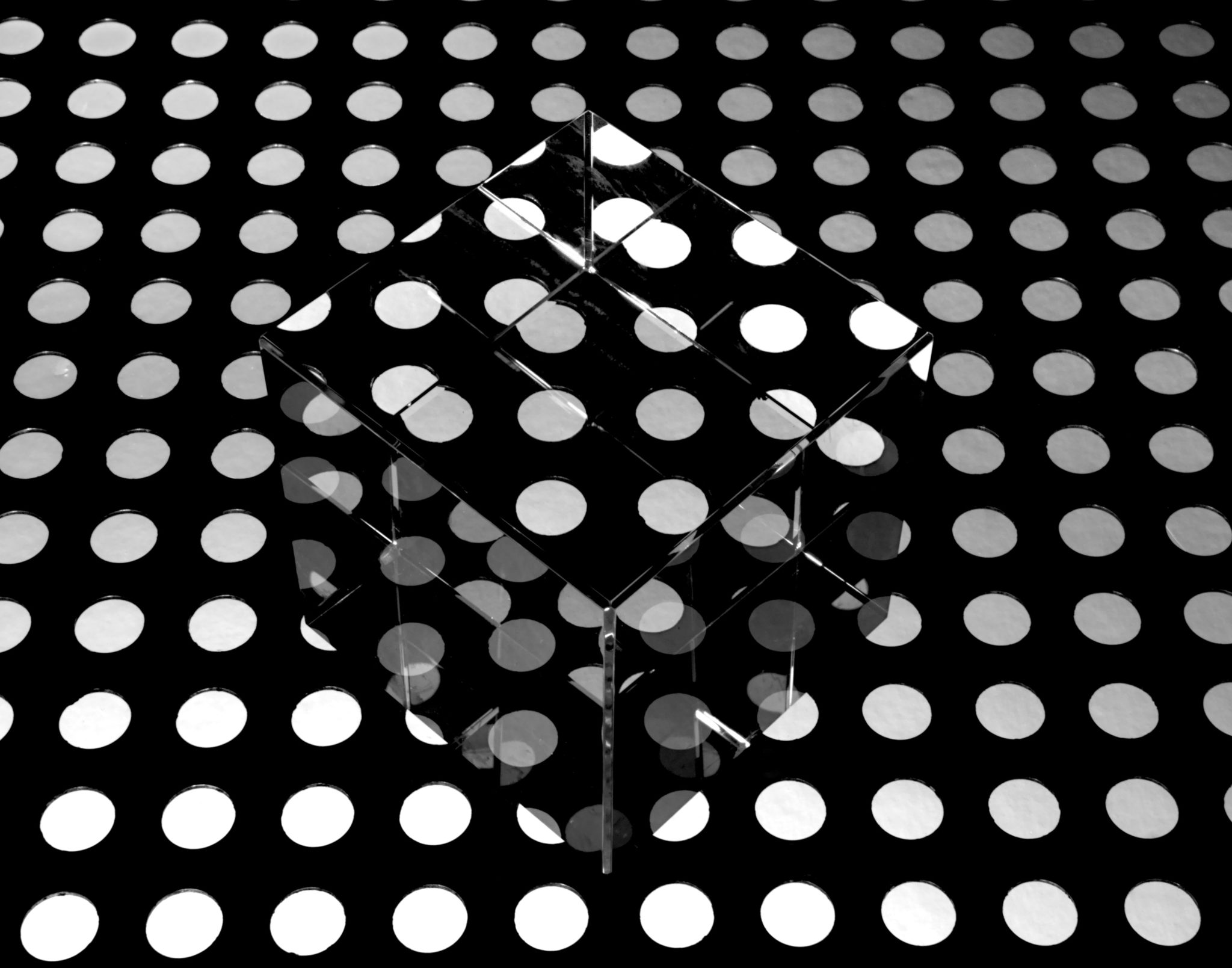 Science Inc™ demands your compliance
"Science could never be corrupted or used to profit centralizers!"
"That's just a conspiracy theory!"
Meanwhile: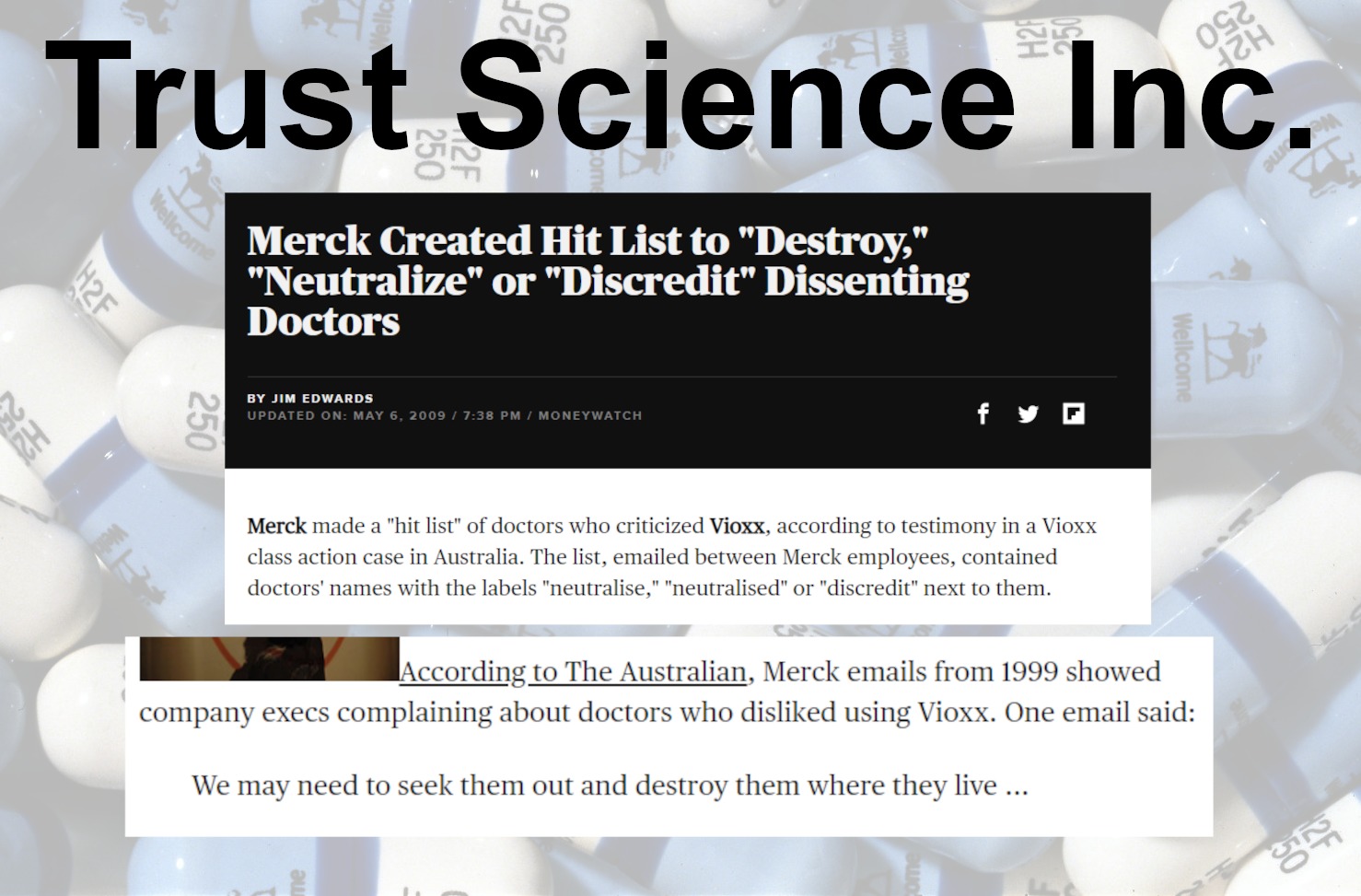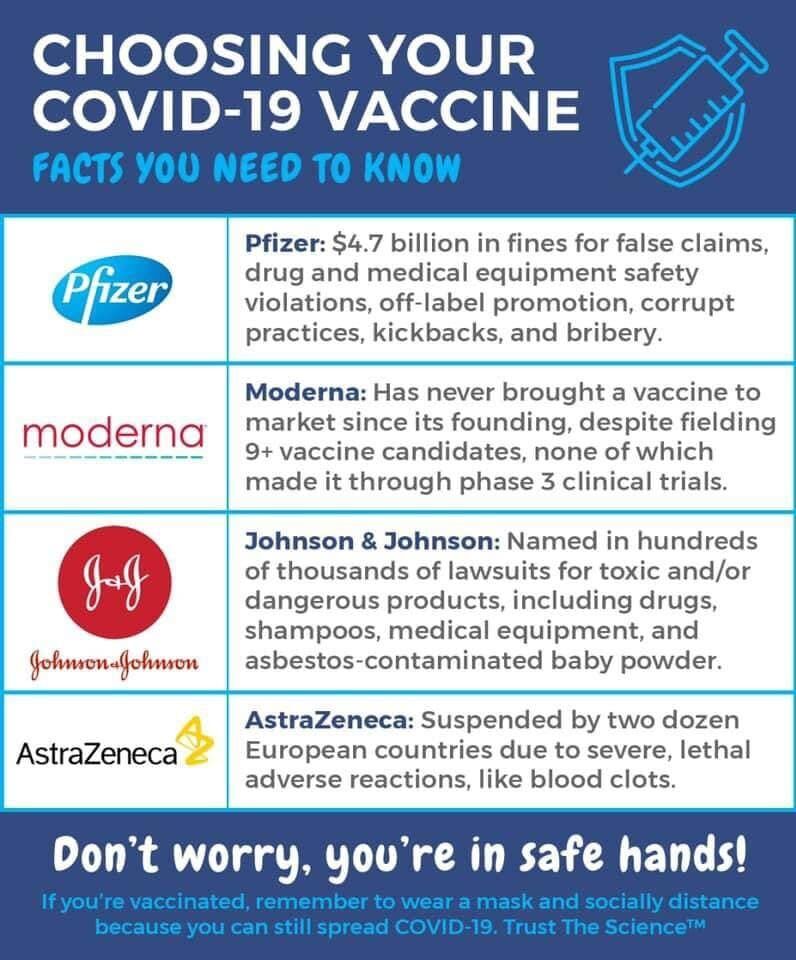 Infallible tool of rational analysis that could never be wrong? Or process that can be corrupted by people that have billions of dollars at their disposal for political gain?
It's one of the two.
Read Next:
Risk Versus Reward: A Vaccine Analysis
The Racial Dot Map: A Unique Look At U.S. Demographics
The Division Between City And Rural Economics
If you enjoyed this article, bookmark the website and check back often for new content. New articles most weekdays.
You can also keep up with my writing by joining my monthly newsletter.
Help fight the censorship – Share this article!