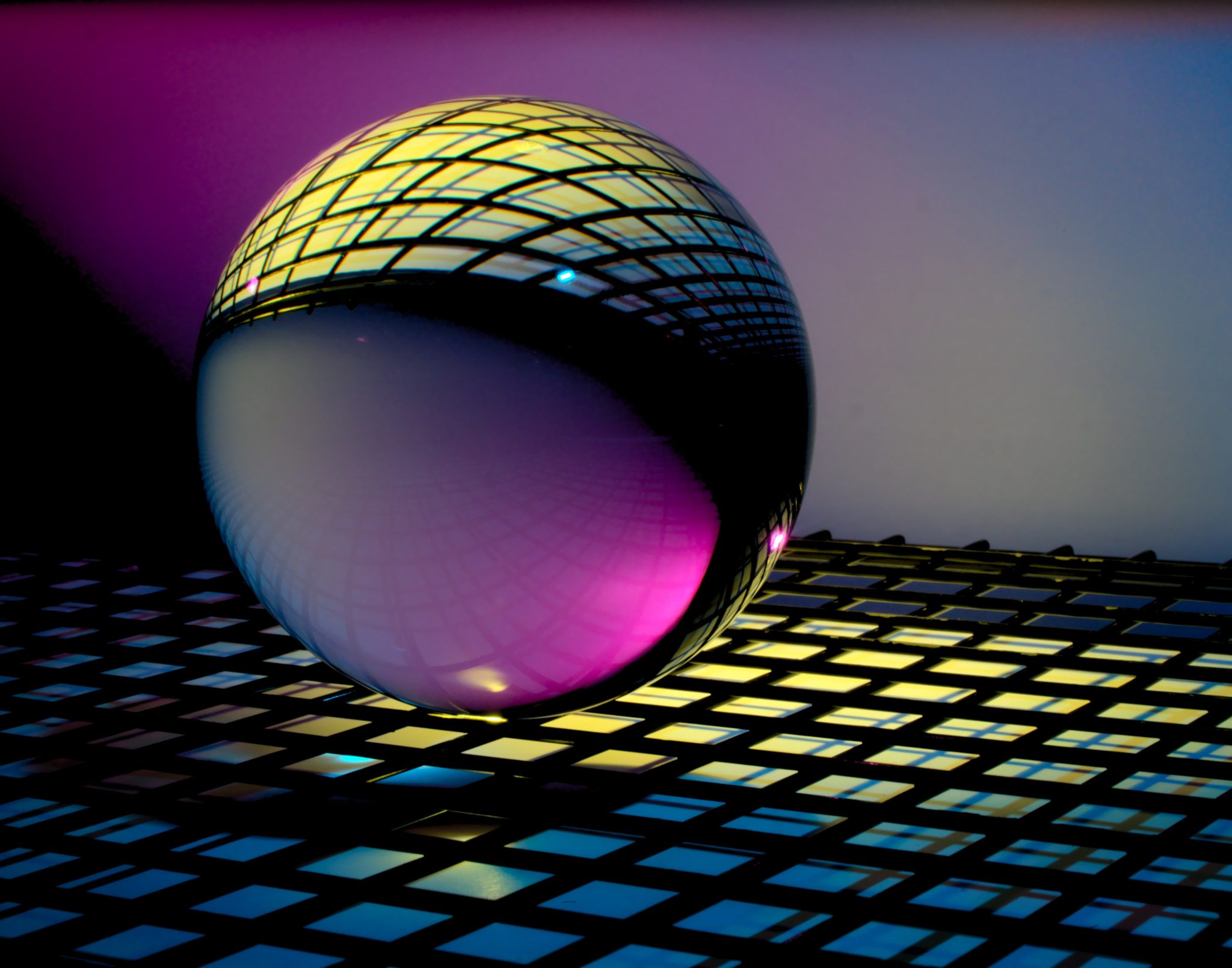 The Haitian Assassination
It's like they think we are stupid. Hell, maybe the grey masses are this blind. But for anyone reading my website, you can clearly see right through this:
DEA Tells Senate Panel One of Haitian President's Suspected Assassins Was Agency Informant

The Drug Enforcement Agency (DEA) has informed the Senate Judiciary Committee that one of the suspects in the assassination of Haitian President Jovenel Moïse was a "confidential source" to the agency, Breitbart News has learned.

"At times, one of the suspects in the assassination of Haitian President Jovenel Moïse was a confidential source to the DEA," the DEA told the Senate Judiciary Committee. "Following the assassination of President Moïse, the suspect reached out to his contacts at the DEA.

[…]

DEA is aware of reports that President Moïse's assassins yelled 'DEA' at the time of their attack. These individuals were not acting on behalf of DEA."

[…]

In addition to DEA ties to some of the suspects in the plot, CNN also reported that others had potential ties to other agencies as well—including the FBI.

"Others also had U.S. ties, including working as informants for the FBI, the people briefed on the matter said. The FBI said in response to CNN's reporting that it doesn't comment on informants, except to say that it uses 'lawful sources to collect intelligence' as part of its investigations"

[…]

President Jovenel Moise was killed Wednesday in an operation that Haitian authorities say involved at least 28 people, many of them Colombian mercenaries hired through a Florida-based security company.
A lot of conspiracy theories are pretty tough to justify and even harder to follow. But this? Do I even need to expand?
Let's do a running tally:
President of Haiti assassinated
Organization that committed the assassination was based in Florida
"DEA" was shouted during the raid and some of the 28 mercenaries were informants for the DEA
The FBI was also involved with an undisclosed number of informants out of the 28 mercenaries
They really aren't even trying to hide it anymore, are they?
I don't know whether this is a frightening thing or a promising thing. Either they are getting desperate and don't have time to keep up the charade or they are getting openly belligerent because they believe nothing can touch them anymore.
Whatever the reasoning, this is so in-your-face that its practically comedic. What are the odds that two of our deep state, law enforcement-tied federal intelligence agencies would be connected to this assassination of a President, that just so happens to have been orchestrated out of Florida? Come on, this is just ridiculous.
Especially after you read these three articles:
It's one of the reasons I enjoy doing this website so much: The geopolitical reality of this world is far more interesting than anything fiction could come up with.
Read Next:
Our "Leader" Bows To Foreign Leaders
How To Fight Back: Peaceful Noncompliance And Enclaving
Trust The Science™: Merck Hitlist Edition
If you enjoyed this article, bookmark the website and check back often for new content. New articles most weekdays.
You can also keep up with my writing by joining my monthly newsletter.
Help fight the censorship – Share this article!