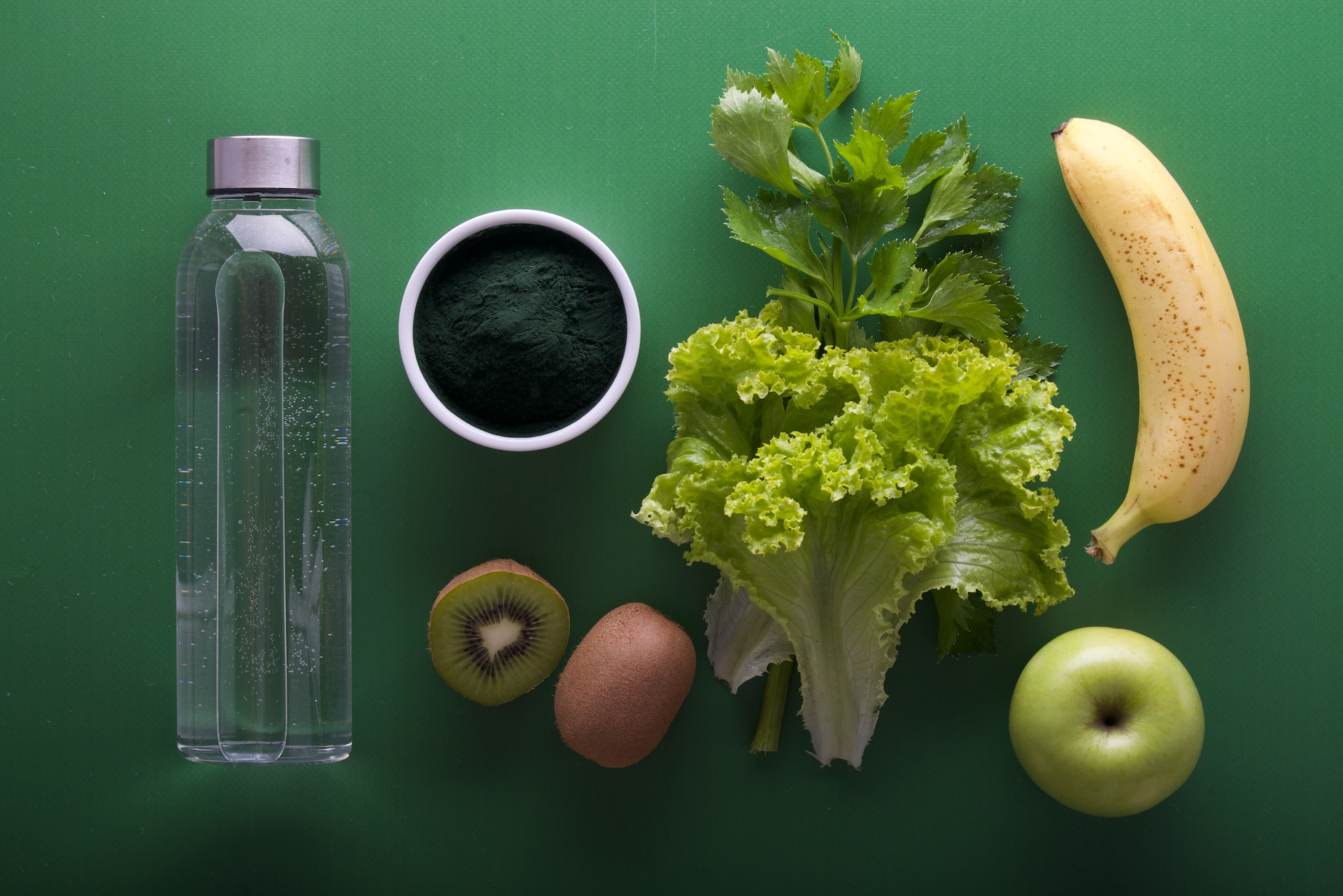 How to Remedy Modernity's Death Traps
Our external article for today might turn you into a crunchy right-wing hippie. But that is a sacrifice we just might have to make.
Today, I share a health guide from two resources. The first, The Ultimate Guide to Modern Toxins by Epoch Times:
Article 1. Dimensions of Detoxing 

Detox practices have attracted criticism and yet our bodies are facing unprecedented toxic loads

"We're living in a toxic soup, so you have to be strong," Gittleman says.

Herbicides, pesticides, food additives, synthetic fragrances, car exhaust, and other poisons pervade our environment and seep into our cells. Hormone-disrupting chemicals found in food packaging, fabrics, thermal receipt paper, and more are contributing to the decline in fertility rates. Researchers have found that babies are now born with over 200 chemicals in their bloodstream. Traces of rocket fuel have been spotted in breast milk, and endocrine-disrupting phthalates are found in personal care products.

Accumulation of these harmful chemicals takes a toll, but we may be unable to see the signs. Gittleman outlines a list of seemingly disparate symptoms associated with toxic overload, including irritability, headaches, allergies, depression, bad breath, poor digestion, and skin problems.

Prolonged toxic exposure can cause serious disease. Toxic buildup has been linked to immune suppression and chronic illnesses such as arthritis, cancer, and Alzheimer's disease. Many researchers believe that toxic exposures are linked to the surge of neurodevelopmental disorders in children.

A healthy human body is equipped to expel much of this toxic residue from the system before it does too much harm. But some people have a handicap in this regard.

"The liver is your living filter," Gittleman says. "The problem is that you have 80 million Americans that now have fatty liver. It's become clogged with all kinds of elements that are going to impede the process of detoxification."

What we eat plays a major role in our ability to detox. Certain nutrient deficiencies, for example, make it hard for the body to do a decent job; these include a lack of glutathione, vitamins C and E, and all the B vitamins.

But even those who strive to eat healthily may be compromising their detox capacity. A low-carb diet, for example, doesn't provide us with the medium we need to jettison the gunk. "It's because you're lacking fiber. Fiber is the broom that sweeps the system clean and escorts toxins out of the body," says Gittleman.

[…]
The above quote is from Part 1 of the 22 part series. If you do not have a subscription, you can find them all archived here. Although I encourage you to get a subscription, even if it is a free one. Epoch is excellent and worthy to support.
Most people hear the word "detox" and cringe. But they aren't using it in the leftist manner here. It's meant as a detox from harmful chemicals—Seed oils, preservatives, microplastics, and other nasty stuff from modernity. All things I've written on:
Your body naturally detoxes most harmful substances you put in it. The series helps you figure out what is the bad stuff, and how to help your natural detox response.
Out of this series, I especially recommend 4. Chemicals in everyday products are spurring obesity, 9. Glyphosate Explained, 12. Are toxic chemicals turning boys into girls?, 15. The importance of clean water, and 22. Our hormones have been hijacked.
But the entire thing is worth a read, or at least a skim. It is a good starter series for those who are ready to break away from the lies of the health and pharma industries.
Moving on to our next recommendation:
For those wanting information on nutrition specifics, I recommend starting with Part One of Mercola's book "Total Health". You can find it completely free here.
I do not agree with everything he says, but Chapter 1 and Chapter 2 are great intros to proper eating. Chapter 3 dives into seed oils and fermented foods, both essential knowledge. Chapter 4 goes into the need for grass-fed beef and natural milk. His "six essentials" are also a great starting point for the novice.
Both are good reads. I encourage all my readers to become health dissidents as well as political dissidents. We are meant to be representatives of a better path; so stop eating the soyslop.
You know they lie to you about everything else; it should not be a surprise they lie to you about health and nutrition. You also know they are trying to erase and kill you, so maybe be cautious with what you consume. Just a friendly piece of advice.
Anyway, enjoy the reads.
Read Next: Even The Fish Are On Anti-Depressants
If you enjoyed this article, bookmark the website and check back often for new content. New articles most weekdays.
You can also keep up with my writing by joining my monthly newsletter.
Help fight the censorship – Share this article!