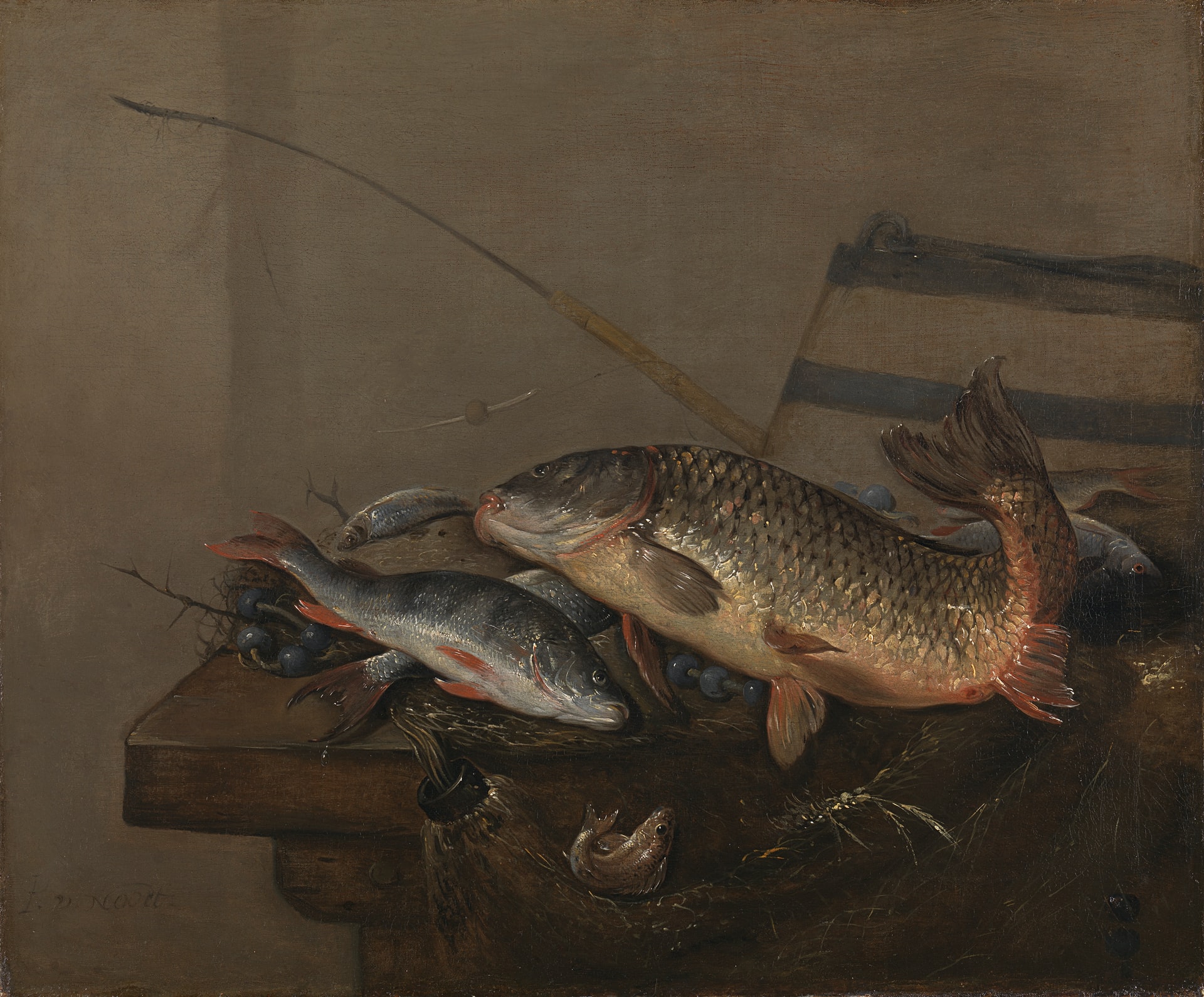 The Fish Are On Anti-Depressants
I remember a long time ago when Alex Jones got infamous for his "they're turning the frogs gay" remark. Everyone laughed and joked about his crazy conspiracies.
But then reality hit. It turns out he was right. The fish really were turning gay from the chemicals.
Now they've broadened their assault and they're even making the fish depressed:
Pharmaceutical Drugs Found in Fish Located in Biscayne Bay, Florida Keys: Study

Some of the drugs found included painkillers, heart medications and antidepressants

A study found pharmaceutical drugs are in fish located in Biscayne Bay and the Florida Keys. Scientists said this is an alarming find and it's because the drugs are coming from our homes directly to the water.

[…]

Researchers at FIU and the non-profit have been working on a study for years testing bonefish in South Florida.

They tested nearly 100 fish and found an average of seven pharmaceutical drugs per fish, even finding 17 in one single fish.

[…]

Some of the drugs found included painkillers, heart medications and antidepressants.
Be careful the next time you eat some wild caught fish in Florida, you just may be ingesting some antidepressants with it.
On a side note—This study really nails the Florida meme. We always used to say there's something in the water down there that makes our Florida friends a bit more on the wild side. Turns out it's an average of seven pharmaceutical drugs.
Jokes aside, this is an alarming study. The industrial revolution and modernity continue to not only kill us and our souls but also our planet and the other creatures we share it with.
We have so many people on anti-depressants and other Big Pharma drugs that they're spreading through the water/sewer systems. That's insane to think about.
Pumping Big Pharma drugs into our fish is not the first major corruption modernity has done to them. That would be mercury:
Nearby anthropogenic sources, such as coal burning and iron mining, can contaminate water sources with methylmercury, which is efficiently absorbed in the bodies of fish. Through the process of biomagnification, mercury levels in each successive predatory stage increase.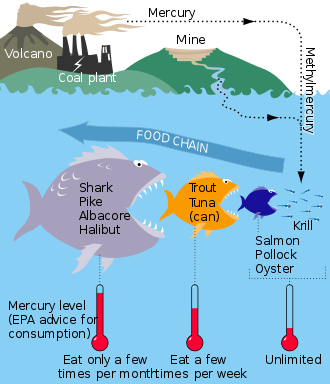 Historical accounts note that our ancestors would catch and eat tons of fish. The bigger, the better. Fish was a major source of regular food.
Now, it's the bigger, the riskier. We can't eat half of the wild caught fish that are above a certain, rather small, size. Because they're all polluted with modernity's mercury. So, we have to limit our intake or risk serious damage to our central nervous system from mercury ingestion.
Apparently, making fish toxic from mercury wasn't enough. Now we're going to double down and get them hooked on our pharmaceutical drugs as well. So that way, if any normal person tries to catch and eat a regular fish like our ancestors did, they'll still be ingesting toxic compounds and an average of seven Big Pharma drugs.
Thanks, modernity.
Read Next:
Food Inflation Incoming: The Trap Is Set
The Industrial Revolution Diet: Unlimited Microplastics
Modernity Provides The Opposite Of What It Preaches
If you enjoyed this article, bookmark the website and check back often for new content. New articles most weekdays.
You can also keep up with my writing by joining my monthly newsletter.
Help fight the censorship – Share this article!