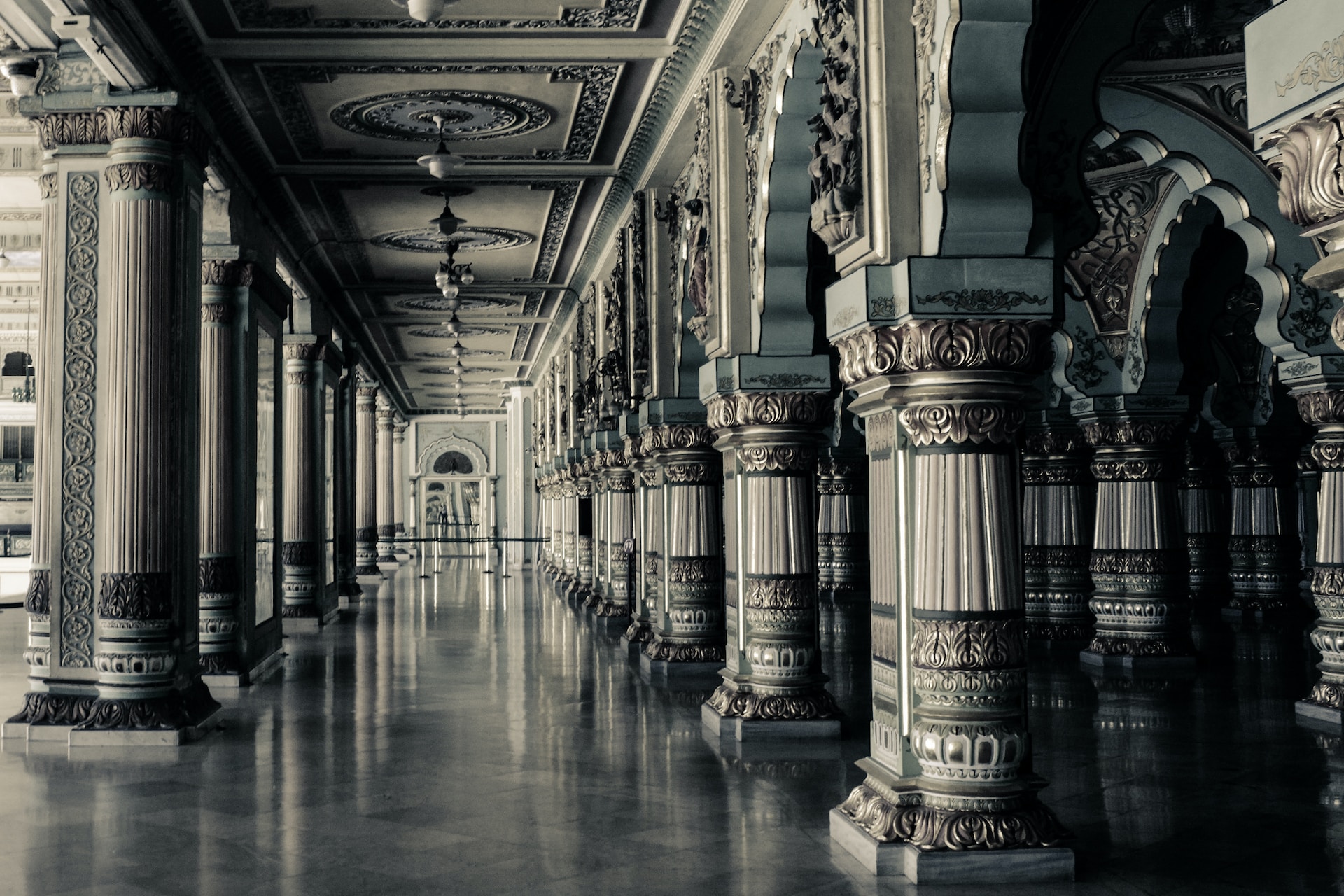 Destroying Western Civilization: "It is Fine So Long As It's Legal"
New soyjack meme dropped, but it's libertarianjack now: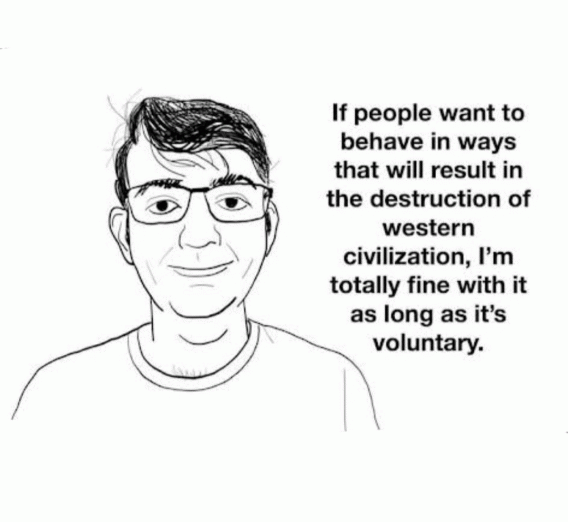 Reminds me of this older meme a lot: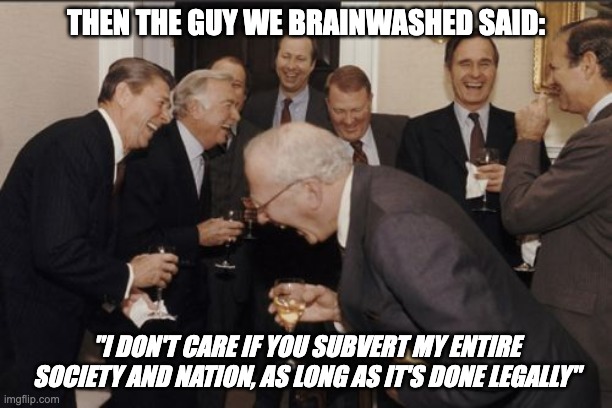 Makes total sense to have a libertarianjack physiognomy meme, really. Surprised we haven't had one sooner.
Libertarians are notorious for being fine with all the disgusting added food ingredients (soy, seed oils, processed trash, GMO stuff) and lost nutrient-dense soil… as long as it's voluntary. Those practices will really give you the soyface fast. So a libertjack meme should have happened a lot sooner.
Honestly, the meme applies on that subject equally well:
Ugh.
Hard times suck, but I am excited for when hard times bring back the strong men again. Men that do not give a shit about voluntarism, and just decide to demand a healthy society (spiritually and physically), and not let it be annihilated because of the limp-wristed philosophical meanderings of men of words.
True liberty is not degenerate weakness, anyway. I'm so tired of hearing the lie that liberty/freedom = tolerance/democracy/noncoercion. It's such a feminine, emotionalist argument.
As Christians, we believe that true liberty is freedom from sin; not freedom to sin.
And we believe that this Christ-given ability to resist temptation is true strength, too.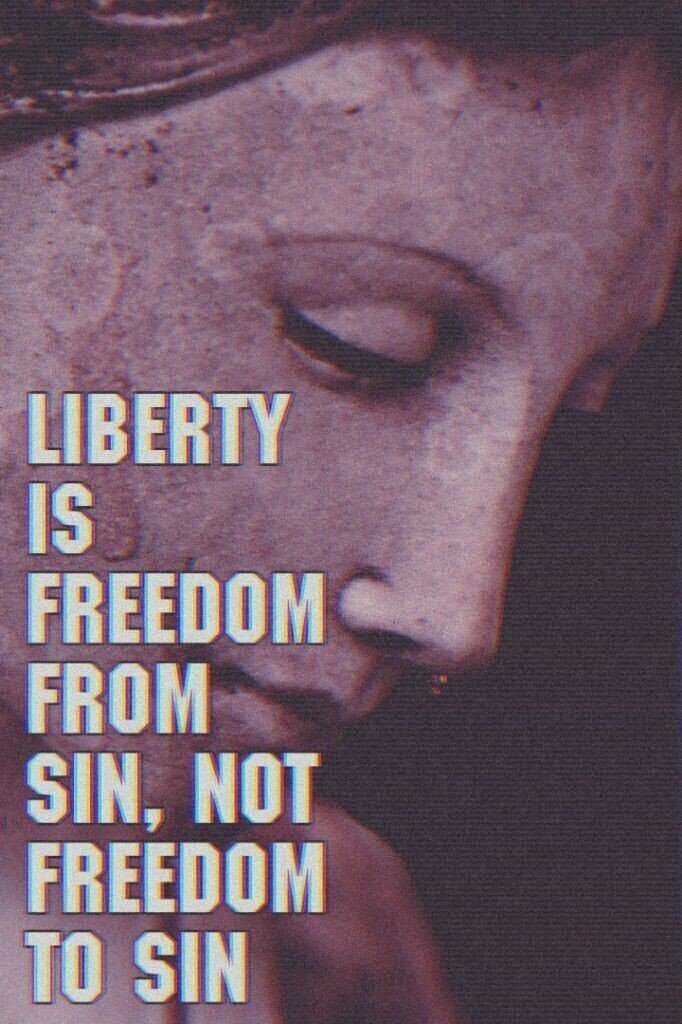 Read Romans 7:4-6 and 8:2, along with Galatians 5:1, for an initial dive into this topic. If you really want to study this in-depth, I recommend researching the Jubilee in Leviticus 25, where it states liberty in verse 10, especially. The Jubilee was when all men returned freely to their possessions and family, and all owners had to surrender their gains over the past decades. That was true liberty, but it entailed the exact opposite of libertarian belief: the people received their land back from the rich free of charge and all debt/slavery terms were wiped out completely, to the gain of the poor. The Jubilee was the complete opposite of "noncoercion", "tolerance", and "market economics". It was freedom from evil—alongside a fresh start; a restoration to past purity.
The modern world has forgotten this truth. But we must never forget it.
Christ saves us and sets us free by helping us overcome temptation and the fragility of our own selfish desires. Any definition of "liberty" that distances from this reality is simply a wrong definition.
Additionally, any definition of liberty that includes social values degeneration is not true liberty—It's solely a corrupt, modernity perversion of the term. This includes sodomy, trans, feminism, anti-family mindsets, anti-masculinity beliefs, and other social deteriorations. It is not "liberty" that these are proliferating, but the exact opposite—We are returning to the slavery of sin. Our nation is not free from sin anymore, as we have adopted the freedom to sin incessantly. We are thus not free, but enslaved.
I encourage every recovering-libertarian I come into contact with to study the history of "liberty" and "freedom", including referencing the Bible, to find the truth about how horrifically those words have been subverted. True liberty, as the word was originally intended, was found only in Christendom.
All of these modernist re-re-re-re-interpretations of Enlightenment morality are wicked. Morality is found in God and God alone. Tolerance, materialism, the non-aggression principle, individualism, and other Enlightenment era beliefs are not intrinsically moral or foundational ethics pillars, and I will not pretend that they are.
Hold true to the truth. Screw voluntary self-destruction of our people. The people that are destroying our nations and civilization need to be stopped. Voluntarism be damned.
We must fight back.
But whatever you do, just don't be a pathetic voluntarist that allows his entire civilization to be invaded and destroyed, so long as it is majority consensual or other such foolishness. Especially based on an Enlightenment lie about what liberty is.
Hopefully, I've fired you up a bit. Now, go have a great Meme Monday and a powerful week.
Read Next: How Can People Afford To Live?
If you enjoyed this article, bookmark the website and check back often for new content. New articles most weekdays.
You can also keep up with my writing by joining my monthly newsletter.
Help fight the censorship – Share this article!