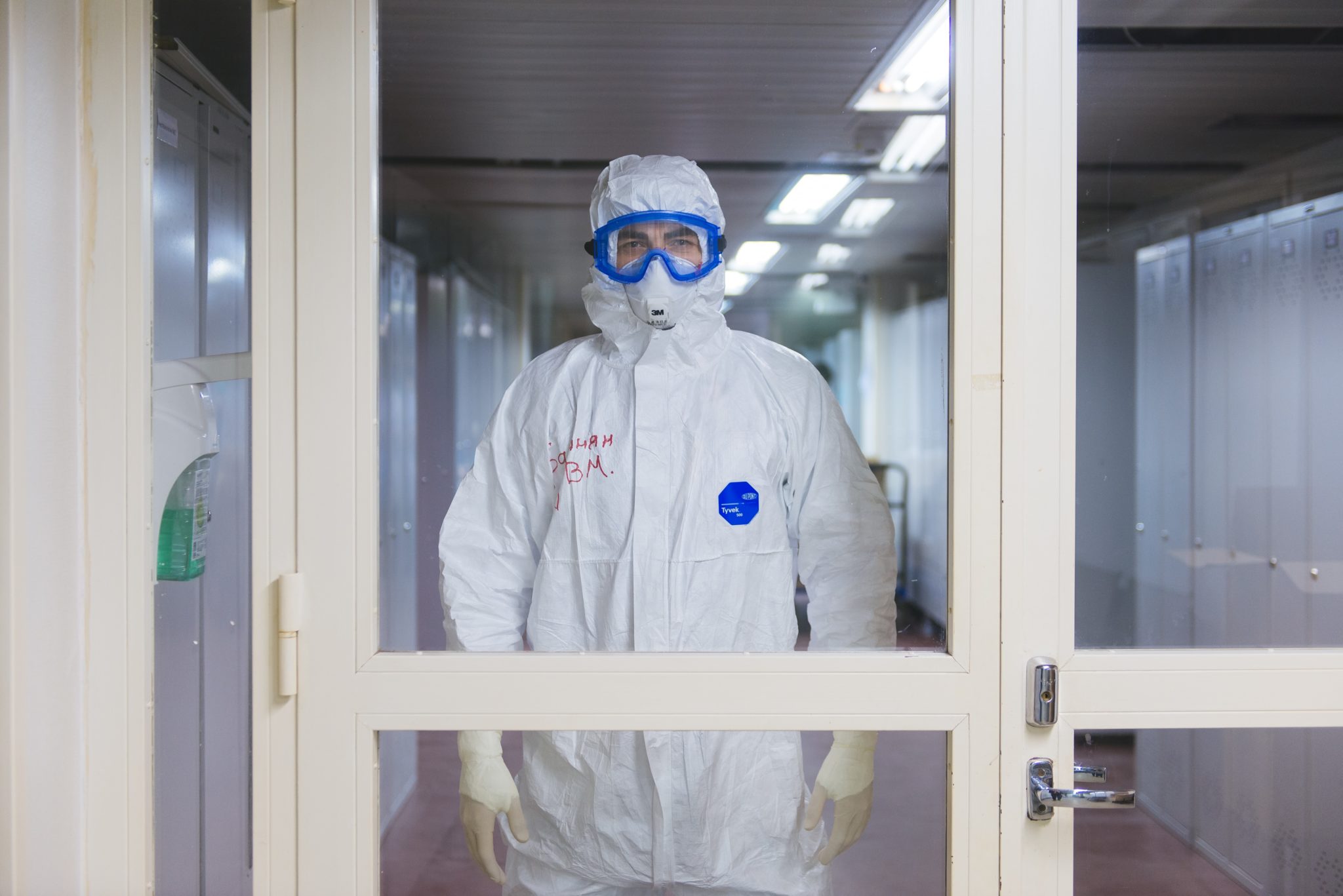 Another Day
Another one for the books.
I'm still of the idea we should re-define "conspiracy theory" as just inconvenient truth. I also thoroughly enjoy the other saying: "A conspiracy theory is truth plus time". Either works.

This time it's about the risk of the covid vax causing the immune system to attack its own cells (and that the covid vax "leaks" to other parts of the body):
Scientists Find "Trigger" For Rare Blood Clots Created By AstraZeneca Jab

As vaccine-makers scramble to retool their products, a team of researchers working between the US and UK believes it has found the "trigger" that causes extremely rare blood clots in some patients.

The side effects, first exposed over the spring and summer, have hurt sales of the UK-developed jab, which was a collaboration between AstraZeneca and Oxford University.

According to scientists, who published their findings in the journal Advances, a protein in the blood is attracted to certain ingredients in the vaccine. This phenomenon can kick off a chain reaction involving the immune system that sometimes culminates with the production of dangerous blood clots.

As for the AstraZeneca jab's blood clots, the BBC has created a diagram purporting to illustrate how the process works: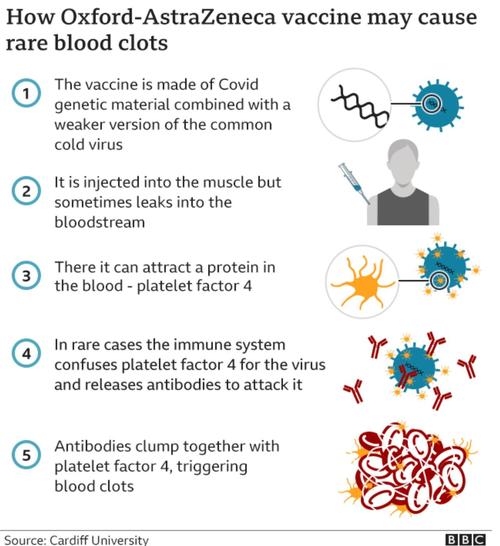 In its report, the BBC added that there were two initial clues for the researchers investigating the rare blood clots:

– The greater risk of clots was seen only with some of the vaccine technologies

– People with clots had unusual antibodies that were attacking a protein in their blood called platelet factor four

So far, all vaccines used in the UK work by delivering a kernel of genetic code from SARS-CoV-2 into the body to train the immune system. Some jabs package that code up inside spheres of fat, while the AstraZeneca jab uses an adenovirus (specifically a common cold virus from chimpanzees) as its microscopic postman.
They really did not have nearly enough time to research this vax before pushing it and it shows.
A problem as obvious as this should have been caught. If they actually did long-term studies (such as this research) before rolling it out for billions because of a cold virus, it would have been caught.
But hey, look on the bright side. At least we have confirmed another conspiracy theory as truth. The pieces are coming together. Slowly. But we'll get there.
Now it's just to see if anyone wakes up from it all.
Read Next:
Two YouTubers That I Highly Recommend
What's The Next Bioterrorism Attack? Smallpox Is A Strong Contender
How To Know If You Can Spot Tyranny
If you enjoyed this article, bookmark the website and check back often for new content. New articles most weekdays.
You can also keep up with my writing by joining my monthly newsletter.
Help fight the censorship – Share this article!