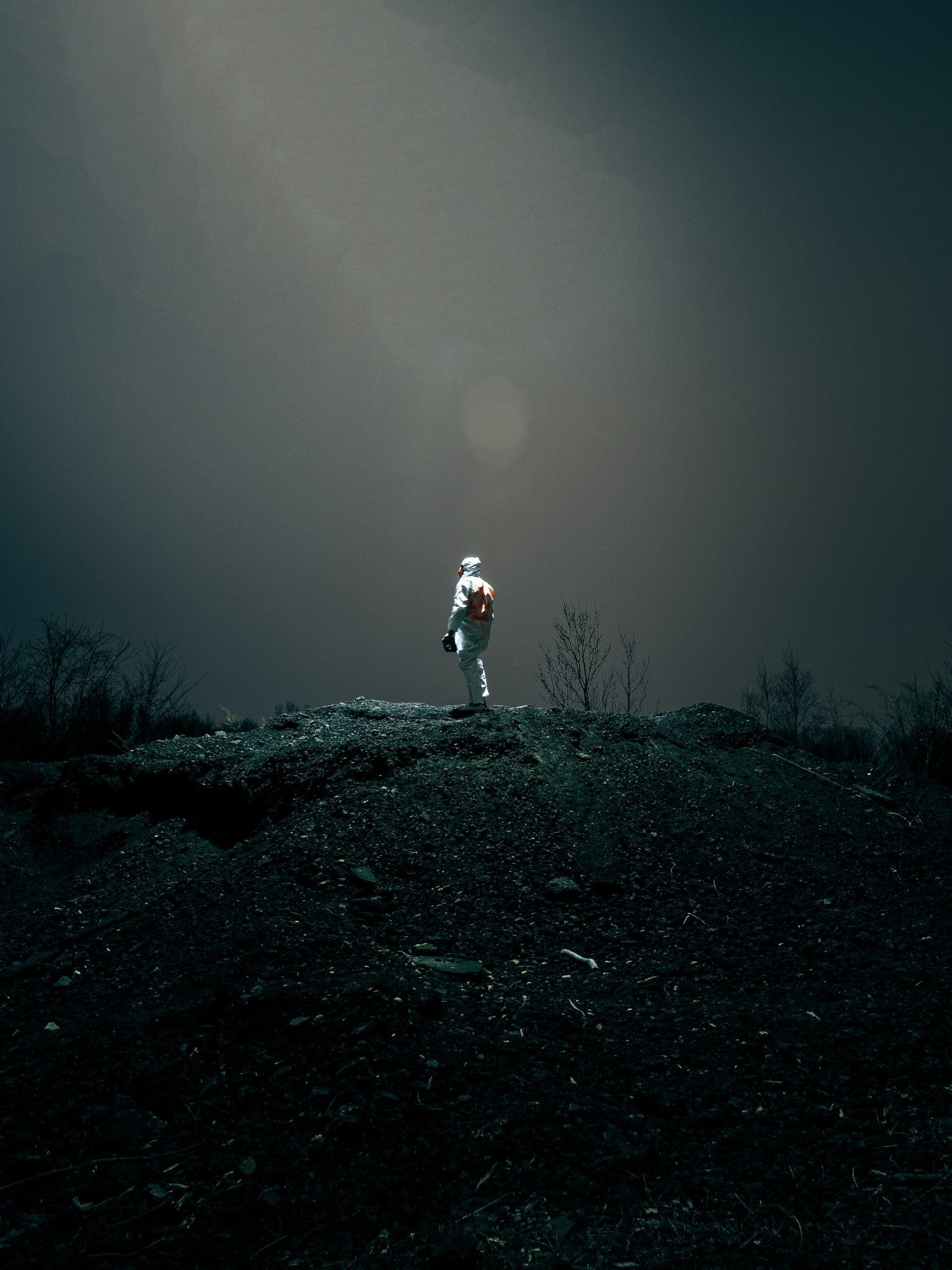 Smallpox
Just a little bit ago we had Bill Gates warning of Smallpox and germ game shenanigans:
Bill Gates warns of smallpox terror attacks and urges leaders to use 'germ games' to prepare

Bill Gates has warned that governments must prepare for future pandemics and smallpox terror attacks by investing billions in research and development.

[…]

He added that he will continue to talk about pandemic preparedness, as part of his work as a philanthropist.

He said: "So along with the climate message and the ongoing fight against diseases of the poor, pandemic preparedness is something I'll be talking about a lot."

And I think it'll find fertile ground because, you know, we lost trillions of dollars and millions of lives. And citizens expect their governments not to let that happen again."
The same Bill Gates who coincidentally predicted covid and everything about covid.
Funny how that works.
Well, now there are "Questionable Vials" Labeled 'Smallpox' Found In Philly Lab:
FBI/CDC Launch Probe After "Questionable Vials" Labeled 'Smallpox' Found In Philly Lab

Vials of what was labeled "Smallpox" were reportedly found in a lab freezer in Philadelphia on Monday night, sparking an immediate response from the FBI and the CDC.

Yahoo News reports that the 15 "questionable vials" were found in the Merck Pennsylvania lab freezer, with 10 labeled as "Vaccinia" and the remaining five labeled as deadly "Smallpox."

The facility was immediately locked down.

[…]

So, the question is… what are these 5 vials of 'smallpox' doing in a Merck lab near Philly?
So many questions, so few answers. I can't wait until they find out these vials are a joke or some other coverup.
Lest we don't forget: FDA approved a new drug to treat smallpox in June 2021. And the US bought up to $113 million in TPOXX, a smallpox treatment drug. Oh, and Gates envisioned a second pandemic that was far worse than the first. All three: Gates, Fauci, and Biden called this upcoming winter a "dark winter". Fun.
Merck lab, huh? I would have bet Pfizer, to be honest. Or AZ, they seem to be lying low.
It's really amazing that these people keep guessing everything correctly. They must have the sight. Or maybe some personal connections.
I'm taking bets for what is the next bioterrorist virus they are sending out to us. Odds are looking pretty good that it'll be pox related.
Get your bets in now before you're bedridden.
Read Next:
The Likelihood Of An Energy Crisis In The Near Future
The Self-Sufficient Backyard Diagram
If you enjoyed this article, bookmark the website and check back often for new content. New articles most weekdays.
You can also keep up with my writing by joining my monthly newsletter.
Help fight the censorship – Share this article!