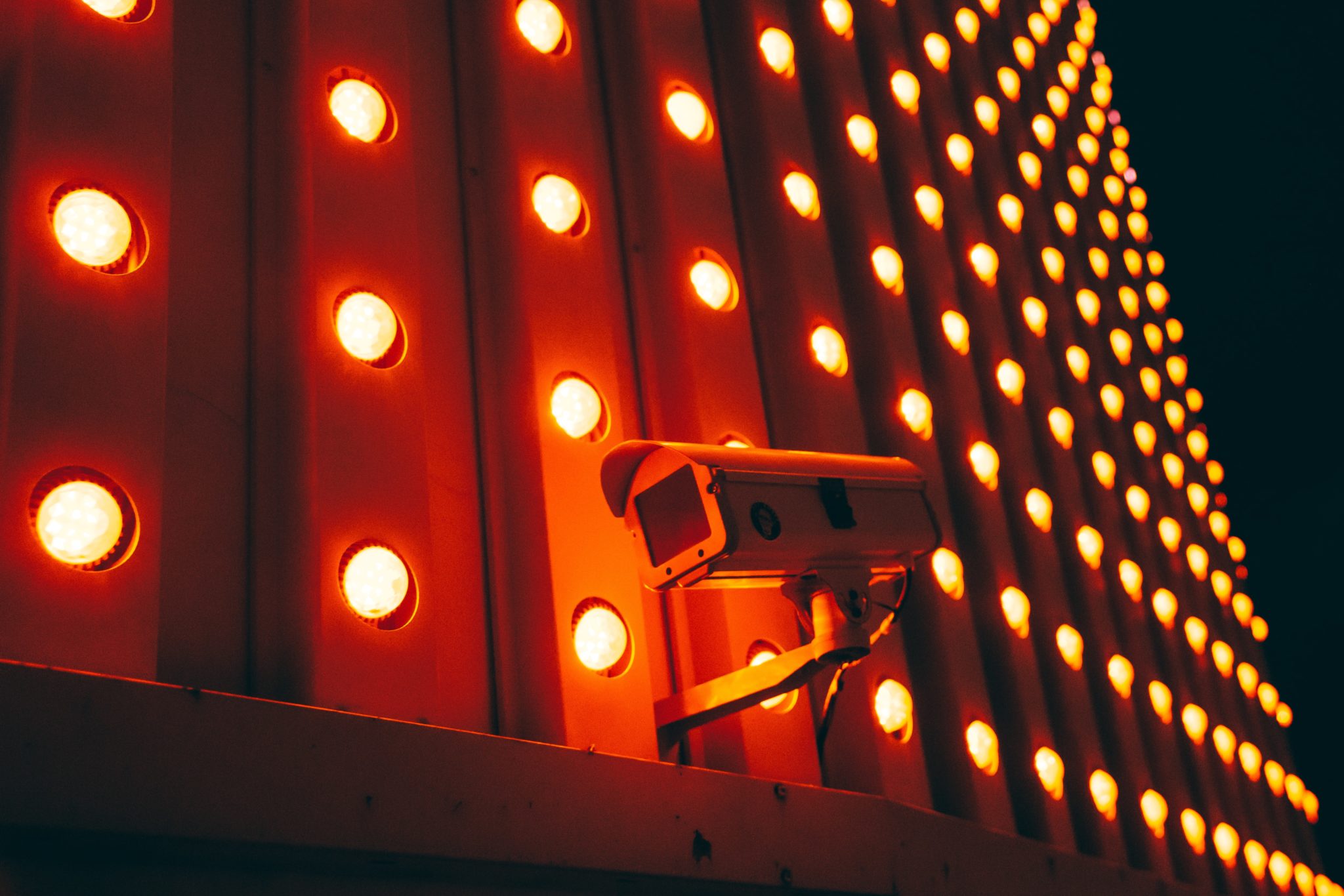 You are a terrorist
The DHS has some thoughts on potential terror threats.
Seems like every sane person fits the profile: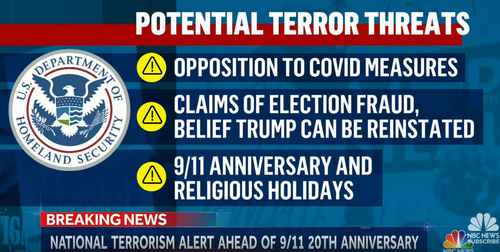 Meanwhile, they just let the Taliban conquer Afghanistan.
Pretty much what this notice states is that if you question anything about the government, you just might be a terrorist.
The fact that these centralizers are so worried about people that just want their government to be representative, their nation to remain intact, their liberty to question things, and their future to be secure should tell you everything you need to know. They aren't your allies and they are afraid of you. Because they know you are the last thing standing in their way from complete control.
Welcome to clown world. Enjoy your stay. And keep fighting back.
Read Next:
From Bush To Biden: A Legacy Of Failure In Afghanistan
UNICEF Says Pornography Not Always Harmful to Children
The Tale Of Two Events Depending Solely On The Narrative
If you enjoyed this article, bookmark the website and check back often for new content. New articles most weekdays.
You can also keep up with my writing by joining my monthly newsletter.
Help fight the censorship – Share this article!