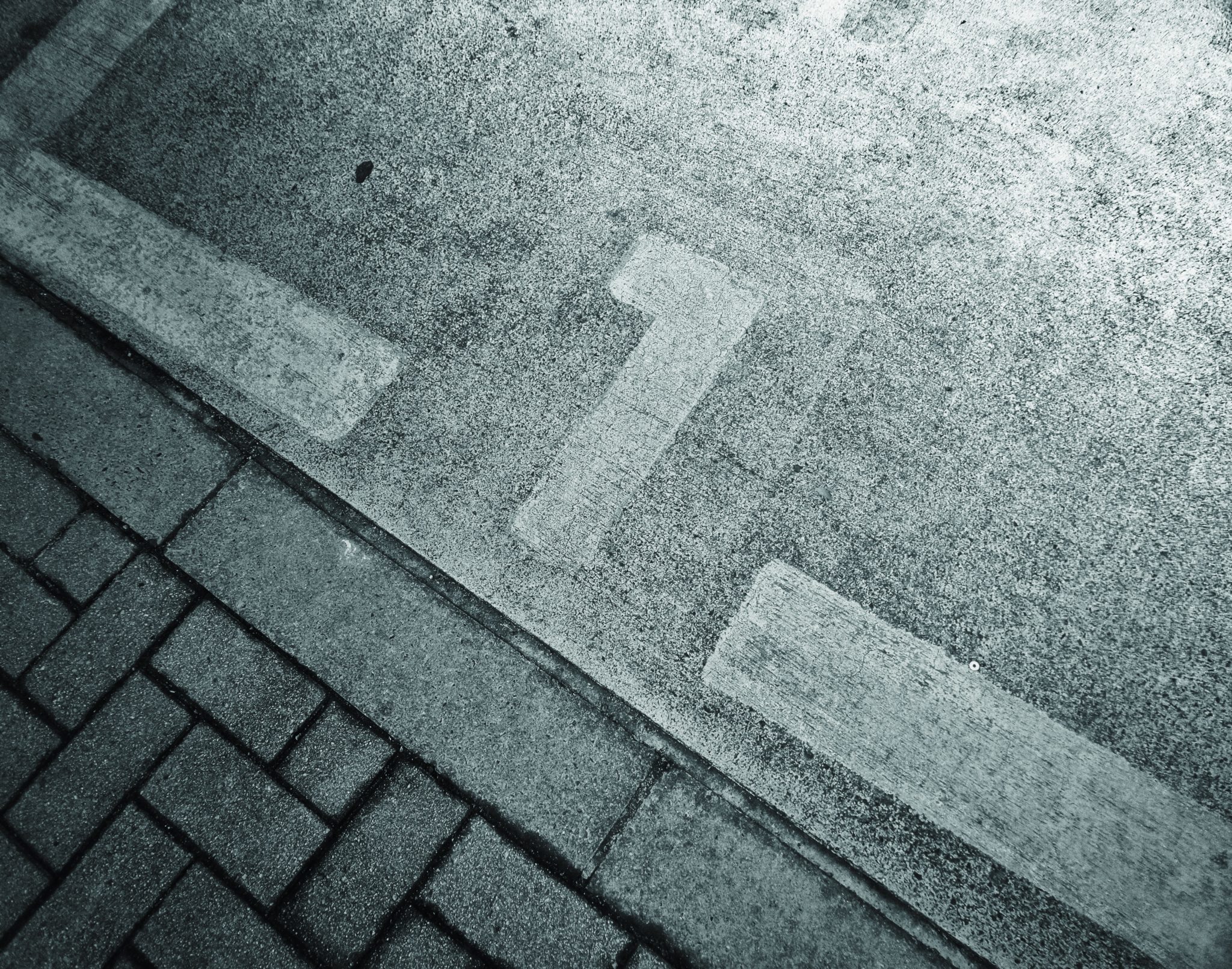 Election Fraud
It is all so tiresome:
California Man Found Passed Out in Car With 300 Unopened Recall Ballots and Forged Licenses

A California man was discovered asleep in his car in the parking lot of a 7-Eleven store in Torrance with drugs, cash, and several drivers' licenses, according to ABC7

Oh… I nearly forgot. There were about 300 unopened recall election ballots in the car.

Taken together, it's an interesting picture, don't you think?

Having 300 ballots in your possession is suspicious. Having the ballots AND several drivers' licenses clearly establishes intent to commit voter fraud.

"Last night, officers responded to a male subject passed out in a vehicle in the 7-11 parking lot," the Torrance Police Department wrote on Facebook. "Officers learned he was a felon & located Xanax pills on him. Officers continued their investigation and discovered a loaded firearm, methamphetamine, thousands of pieces of mail, a scale & multiple CA drivers licenses and credit cards in other individuals' names."

[…]

The Los Angeles County registrar deadpanned, "There's nothing to indicate this was focused on the election."
Someone was going to get a big payout, if they just didn't fall asleep. Couldn't even do that.
Probably took too many Xannies and fell asleep while transporting the fraudulent ballots.
This, and the other thousands of stories similar to it from the 2020 election, are exactly why we need massive audits, ballot security measure reforms, and a completely revamped approach to our strategy going forward. Because it's clear we can't win through electoral means. Because if we could, they'd have already banned them by now. Massive fraud happens each election and nothing changes, so why would they just stop using each election like a circus show? They are just keeping up appearances. We all know they're fake and the leaders are pre-chosen long before a single ballot gets sent out.
If you want just a few more examples, click here. Or just review my endless lists: The Evidence Of Voter Fraud Just Never Ends.
Or just don't think about it and repeat after me: "We have the most safe and secure elections in the entire world!"
Read Next:
Comprehensive List of Voting Fraud
FDA Approves The Vaccine: Mandates Incoming
You Are A Terrorist According To The DHS
If you enjoyed this article, bookmark the website and check back often for new content. New articles most weekdays.
You can also keep up with my writing by joining my monthly newsletter.
Help fight the censorship – Share this article!