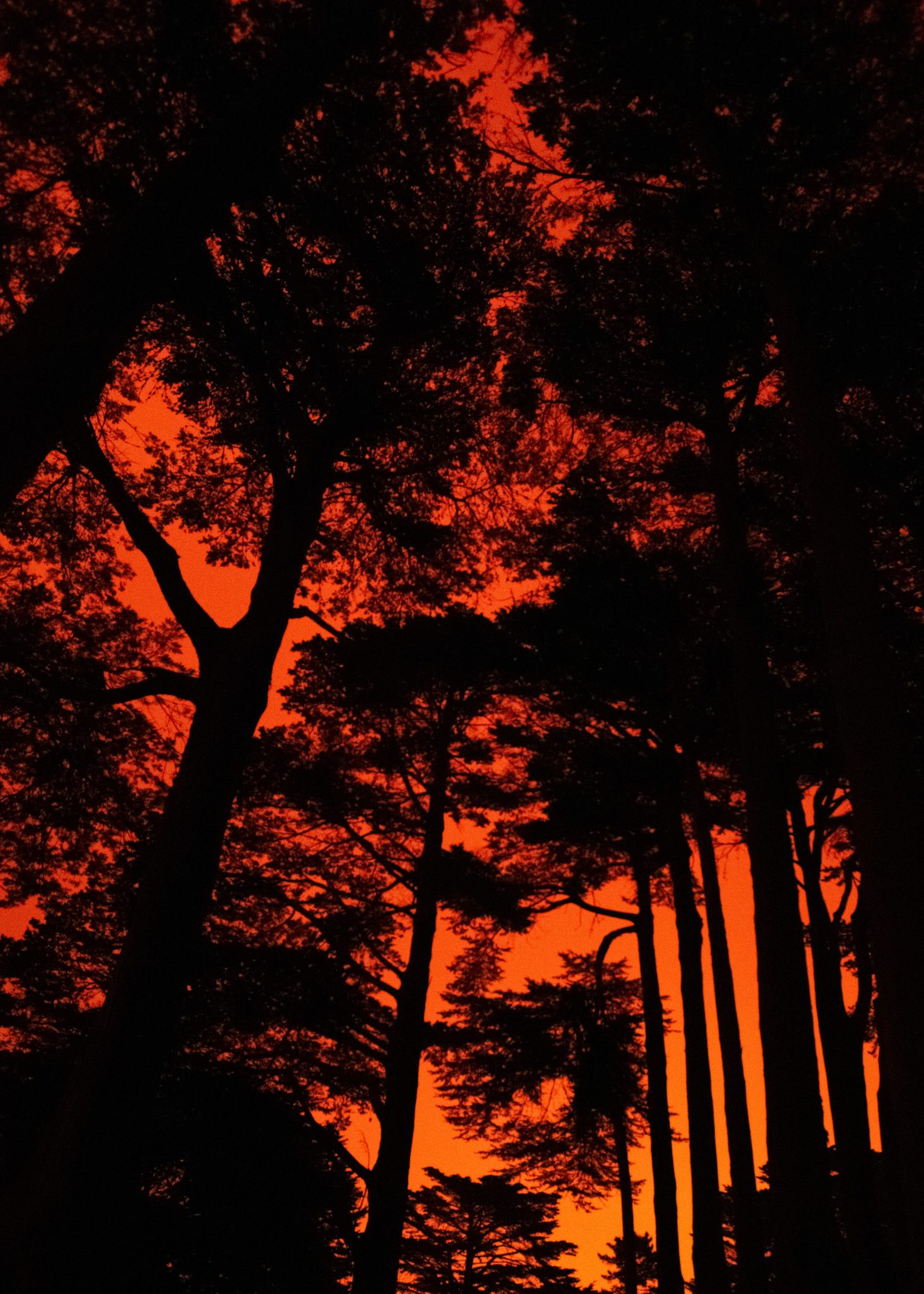 Which Are We In?
All of them: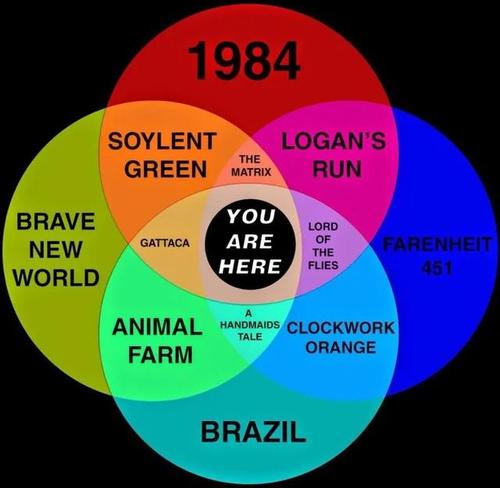 Read Next:
Do Not Complain About Your Time
The Lies Of Vice Media Company On Full Display
If you enjoyed this article, bookmark the website and check back often for new content. New articles most weekdays.
You can also keep up with my writing by joining my monthly newsletter.
Help fight the censorship – Share this article!