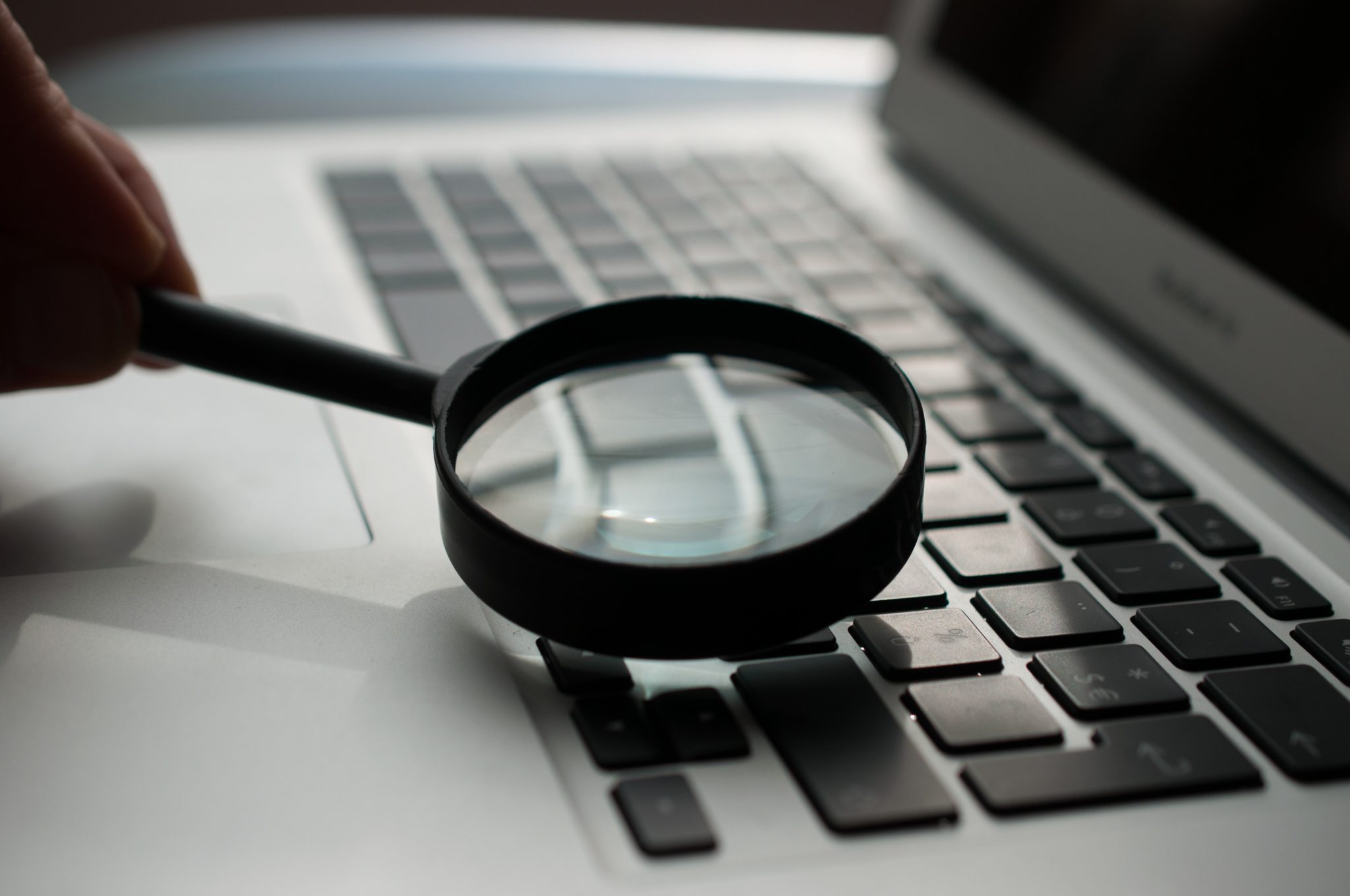 Fact Checks Are Opinions
You really can't even make this stuff up. Clown world continues to outdo itself:
Meta Attorneys: Facebook Fact Check Labels Are Opinion

Labels placed on posts on Facebook accompanying so-called fact-checks are opinion, lawyers for the social media platform's parent company said in a recent court filing.

[…]

The case was filed in federal court in northern California.

Lawyers for Meta, Facebook's parent company, responded in a filing late last month, urging the court to dismiss the case.

Meta said its fact-checkers are independent from Facebook and that it is protected by Section 230 of the Communications Decency Act.

"Beyond this threshold Section 230 problem, the complaint also fails to state a claim for defamation. For one, Stossel fails to plead facts establishing that Meta acted with actual malice—which, as a public figure, he must," they wrote.

"For another, Stossel's claims focus on the fact-check articles written by Climate Feedback, not the labels affixed through the Facebook platform. The labels themselves are neither false nor defamatory; to the contrary, they constitute protected opinion. And even if Stossel could attribute Climate Feedback's separate webpages to Meta, the challenged statements on those pages are likewise neither false nor defamatory. Any of these failures would doom Stossel's complaint, but the combination makes any amendment futile," they added.

The claim regarding opinions is key because an opinion is more difficult to press a defamation claim against.
The benefits of both common law and SCMs, clearly on display.
This is what you get with a lot of unnecessary lawyers and a lot of centralized cultural power. Fact checks that are actually just opinions of a massive international corporation run by billionaire demon-spawns.
What could possibly go wrong?
Read Next:
"Inside The System" Solutions Must Be Used Carefully
Trump Continues To Disappoint: A Full Leap Into The Covid Cult
Do Not Complain About Your Time
If you enjoyed this article, bookmark the website and check back often for new content. New articles most weekdays.
You can also keep up with my writing by joining my monthly newsletter.
Help fight the censorship – Share this article!