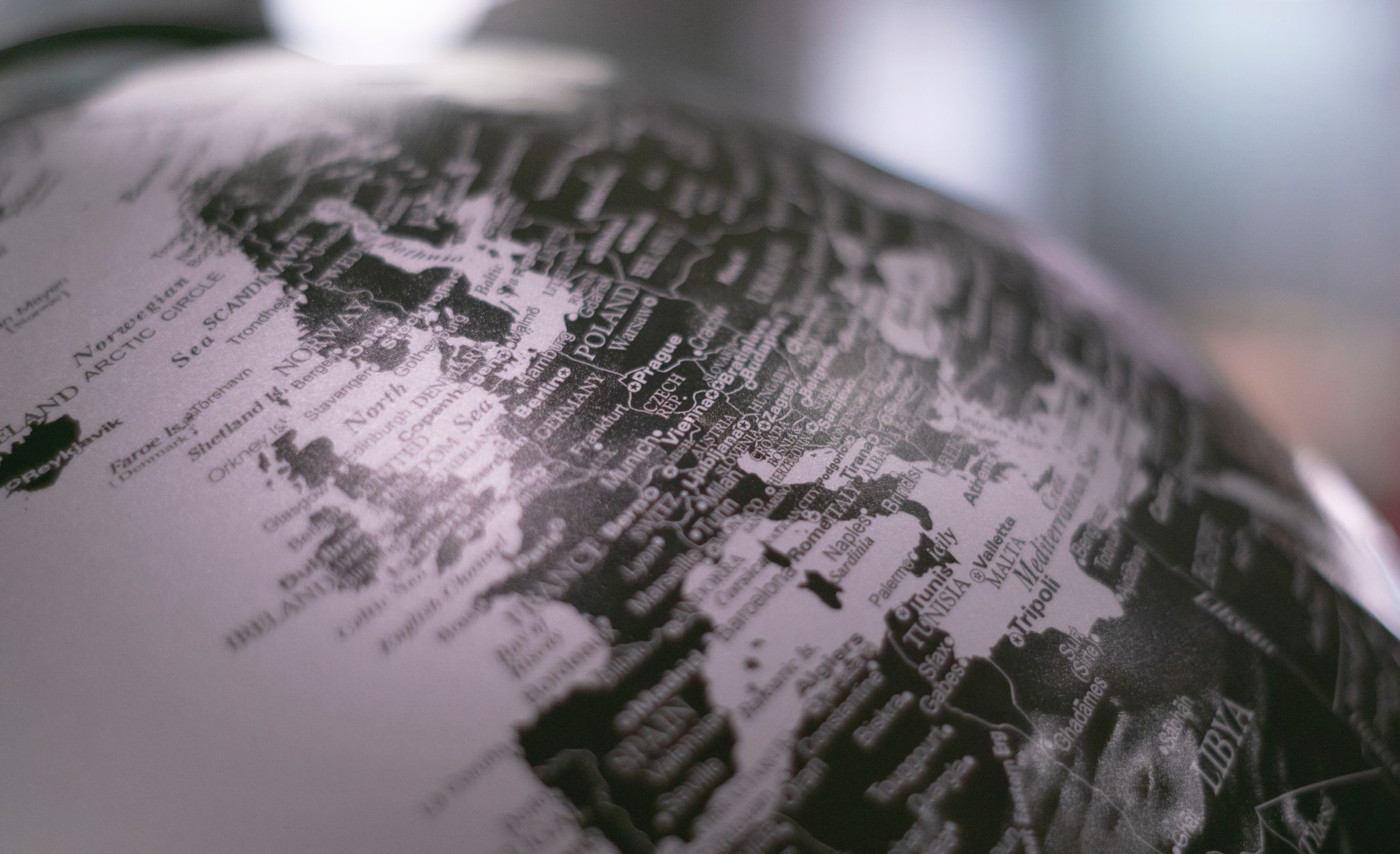 A Useful Resource
Sharing a vaccination compliance website today.
It is my preferred one because of the wealth of information it provides and the ease-of-use. Data seems fairly accurate, given an initial assumption that the underlying source of the data is likely not the full truth. Still, it'll at least show relatively accurate trends, especially over time.
Find it here: Our World In Data
It's useful to get a "worldwide" perspective of vaccination rates. Remember that certain regions aren't using Western vaccines – Russia has their own; as does China.
If you want to see some hilarity, make sure to manually add in Gibraltar to these charts and maps. They have a 117% fully vaccinated rate as of today the 22nd, which is a blast. They are also having a massive covid crisis at the moment. Which is certainly solely coincidental.
Some examples of data provided: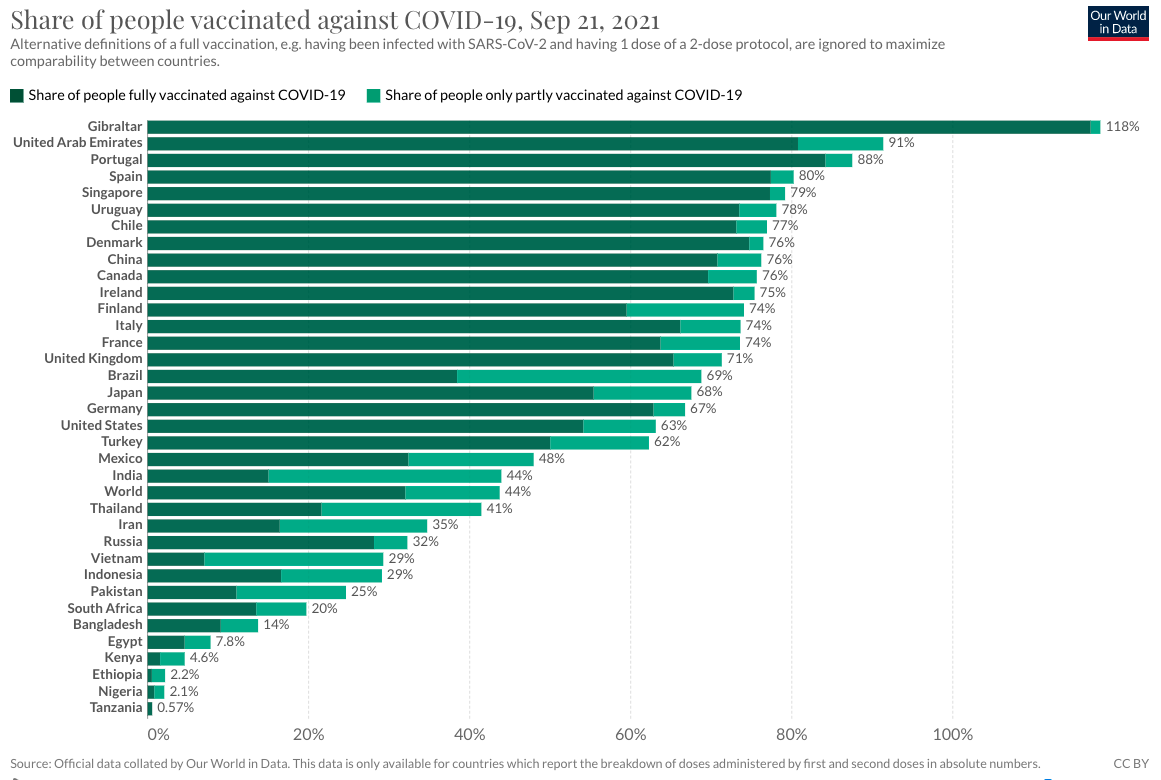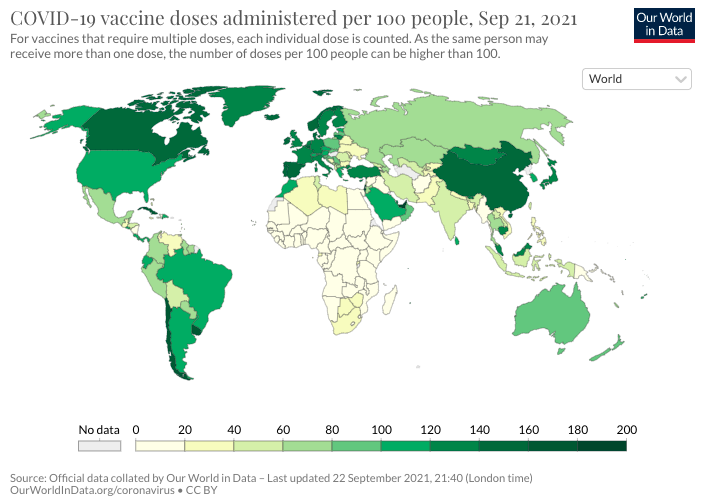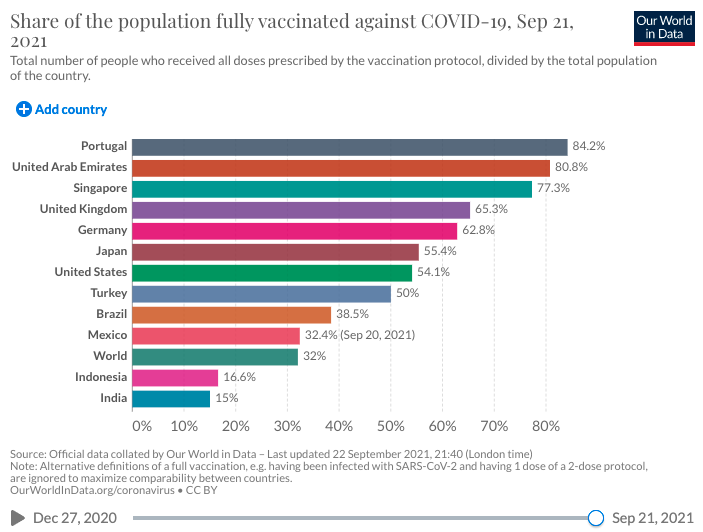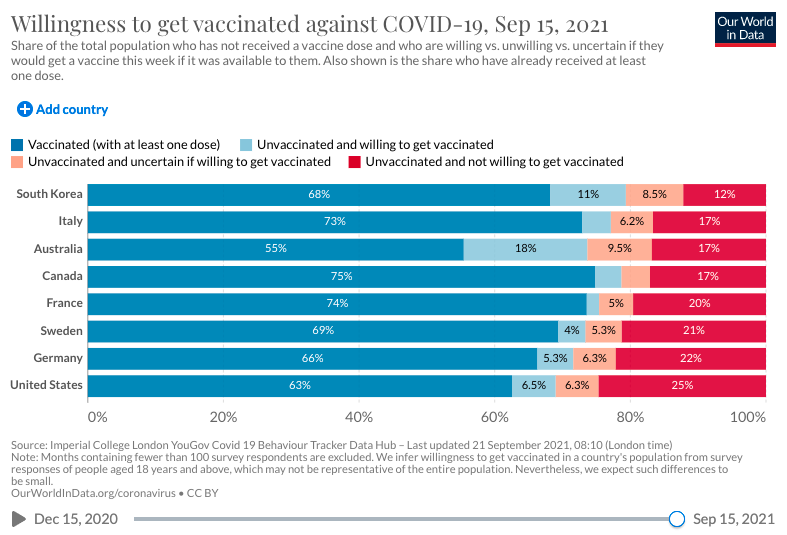 Useful information to have and comprehend as we go forward. I also like to use worldometer to compare the vaccination rates with the active cases and deaths, either weekly or daily.
Enjoy.
Read Next:
Down The Memory Hole: "You're not going to get covid if you have these vaccinations"
The "Experts" Strike Again: Lies From Scientists And Doctors
Absolute Covid Authoritarianism Is Here: Biden's Vaccine Mandate
If you enjoyed this article, bookmark the website and check back often for new content. New articles most weekdays.
You can also keep up with my writing by joining my monthly newsletter.
Help fight the censorship – Share this article!