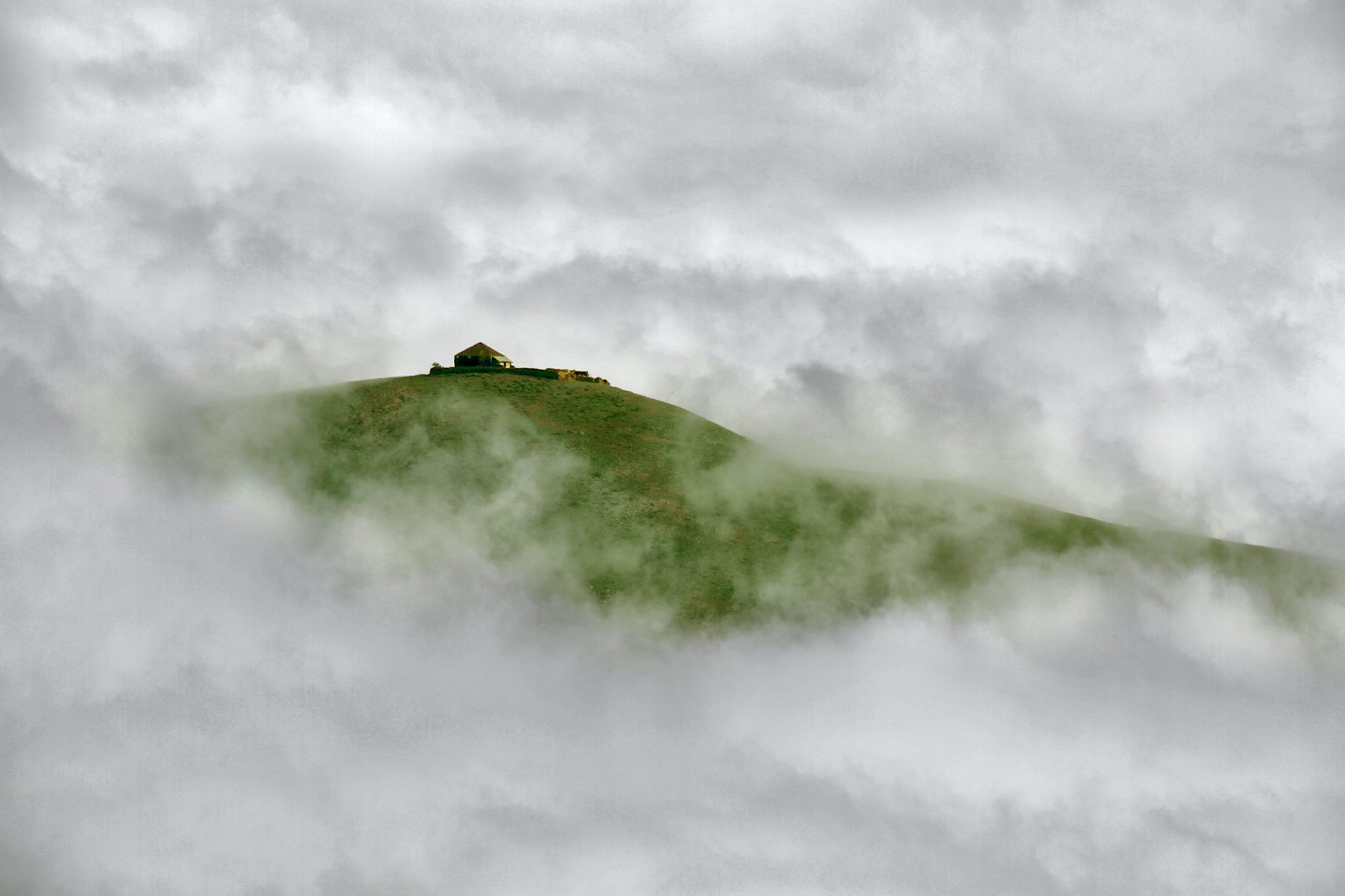 Ivermectin Is For Horses, Right?
The "Ivermectin Is For Horses" narrative is a prime example of a distortioner tactic.
I've been watching it unfold in such typical fashion that I had to use this event as a demonstration.
If you don't know what a distortioner is, first read this:
Now, let's get into it.
Ivermectin is an opponent to Big Pharma profits. It is super cheap, widespread, and if it was to be used as a treatment option, then the FDA approval of Big Pharma's vaccines would have been problematic for legal reasons.
In short: Ivermectin is a threat to the continued fear and demoralization campaigns. So, they shut it down.
Instead of outright banning it, which would give us more ammo that they are purposefully discrediting it, they distort and bury it. A common tactic.
How this works:
They make it seem like a bunch of "anti-vaxxers" are taking horse paste. They blow up counts of poison control and encourage people to use the horse paste variant instead of getting doctor scripts for it. This act then discredits the people with honest hesitations about vaccine. Think of it from the side of the grey masses: they trust the media, the media says their opponents are eating horse paste, and what do you think they'll think?
It distorts public perception and the narrative. The original healthy narrative of "Ivermectin can be a good resource for fighting covid" becomes "You're not a horse stop eating horse dewormer". It distracts from the healthy narrative by replacing it with their own chosen narrative.

This is such a great example because it's such a powerful distortion. It not only works on the masses and the blind followers, it even works on our own people. Because even on our side, there will be a response that is pro-horse paste (because its not just a horse drug, it can easily be used as normal ivermectin considering there are no dangerous ingredients in it otherwise). We naturally resist and take a position opposite to that of them. So, not only can they distort the narrative, but they can also point to people who are legitimately taking the paste just to spite the distortioner. It makes our people seem crazy to onlookers.
Then, you have the other healthy side, that argues that ivermectin is still a human drug in normal pill form and is being used against covid in numerous countries around the world such as Japan/India. These people are silenced. They purposely give a stage to the people justifying the horse paste and those condemning the horse paste. It becomes a distorted circus. It removes our healthy narrative.
Because both sides are wrong. No human should be taking the ivermectin horse paste. Yes, I get it that you can do it, but why? Just get a script. It's not hard in the U.S. Call AFLDs or some other resource. But likewise, the other side of "ivermectin is for horses" is equally as stupid. Ivermectin is and has been used by humans for decades and has a noble prize attached to it.
But this is exactly what a distortioner wants. The two unhealthy sides to fight. Instead of the healthy narrative overcoming their wrong narrative.

They know that ivermectin can likely help against covid. But they can't have that narrative out there, so they distort it.

These things can be hard to catch, because often you need to look at them from a "third level". You can't just disattach and see it through that lens, you must go further. Someone so far distant that they might as well be outside the conflict, looking in. That's where the distortioner sits. They can see how to make one side look crazy and discredit it in the eyes of the majority even while they know that we know exactly what they are doing.

In this case, they realized that they could not win by discrediting traditional ivermectin, so they discredited certain individuals using a minority method of ingestion. The end result was the same.

It's very important that our side starts to pick up on the distortioner tactics, because even we keep falling for it. They put out the false information just to later laugh at us about it (another example being false election fraud information that is easily debunked to discredit all of the real election fraud investigations).
These tactics are one of the most effective, because then they can point to everyone on the other side and make their side just discredit them completely, because of some cherry-picked, distorted piecemeal that was purposefully placed.
Think of it like two different groups of people on different sides of a line. The distortioner sneaks in when no one is looking and places a crazy individual as bait on their opposing team. They then cross the line and point at their own bait and says "Hey, look at how ridiculous these people are".
Even for those of us who see it, it then provokes distrust in nearly everything we read, even from our-side friendly sources, simply because we never know when/if the distortioner is at work.

It's an art, honestly. But it's one of the most dangerous counter-operations impacting every single person on the Right and in every single country on this planet. It's not just here. They are doing this everywhere.
And until we can start picking up on it and calling it out, we'll continue to live in this fog of distortion.
Read Next:
The Precinct Strategy: Get Involved Locally
The Problem Of Reductionism On The Right
Strong Men Create Good Times: A Political Compass Meme
If you enjoyed this article, bookmark the website and check back often for new content. New articles most weekdays.
You can also keep up with my writing by joining my monthly newsletter.
Help fight the censorship – Share this article!