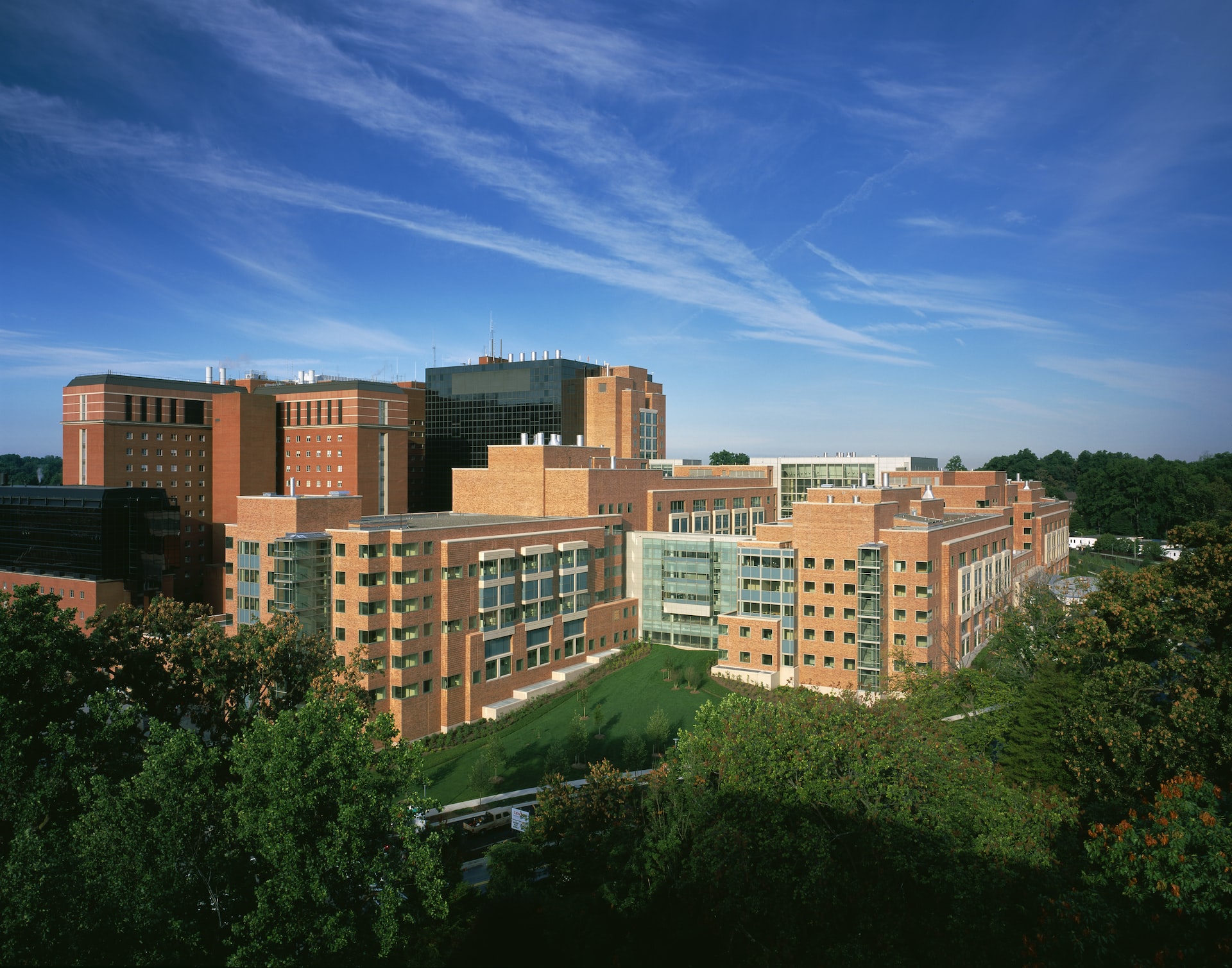 Anthony Fauci
The news of Fauci's resignation is circulating around. Conveniently timed right before the midterms.
He's leaving exactly one month before the new congress will step in—December 2022.
Especially odd timing since he had previously mentioned that he would only consider stepping down before 2025. This is a lot earlier than 2025.
I happen to wonder if he is retiring now to avoid any direct issues as the head of the agency post-midterms. That way, any investigations or questions that go after him would be redirected to the agency or him as a simple citizen, instead of an agency head.
That pathway seems most likely, considering that he said he wouldn't stop being involved. He is just stepping down from that particular position.
If Red Team wins, I'm sure they'll still go after him, even given the retirement news. But nothing will happen, though. Nothing ever happens. But this is probably a smart move by him to avoid more direct engagement. Pin it on the agency. He was going to be out by 2025, anyway. Now Fauci can work from the sidelines without direct agency-head scrutiny.
Regardless, as part of his retirement celebration I think we should all enjoy a short video of him.
Please join me in celebrating Fauci's retirement:
See you all next week.
Read Next:
Another Political Dynasty Destroyed: Liz Cheney
The Degeneracy Of The Weimar Republic
If you enjoyed this article, bookmark the website and check back often for new content. New articles most weekdays.
You can also keep up with my writing by joining my monthly newsletter.
Help fight the censorship – Share this article!