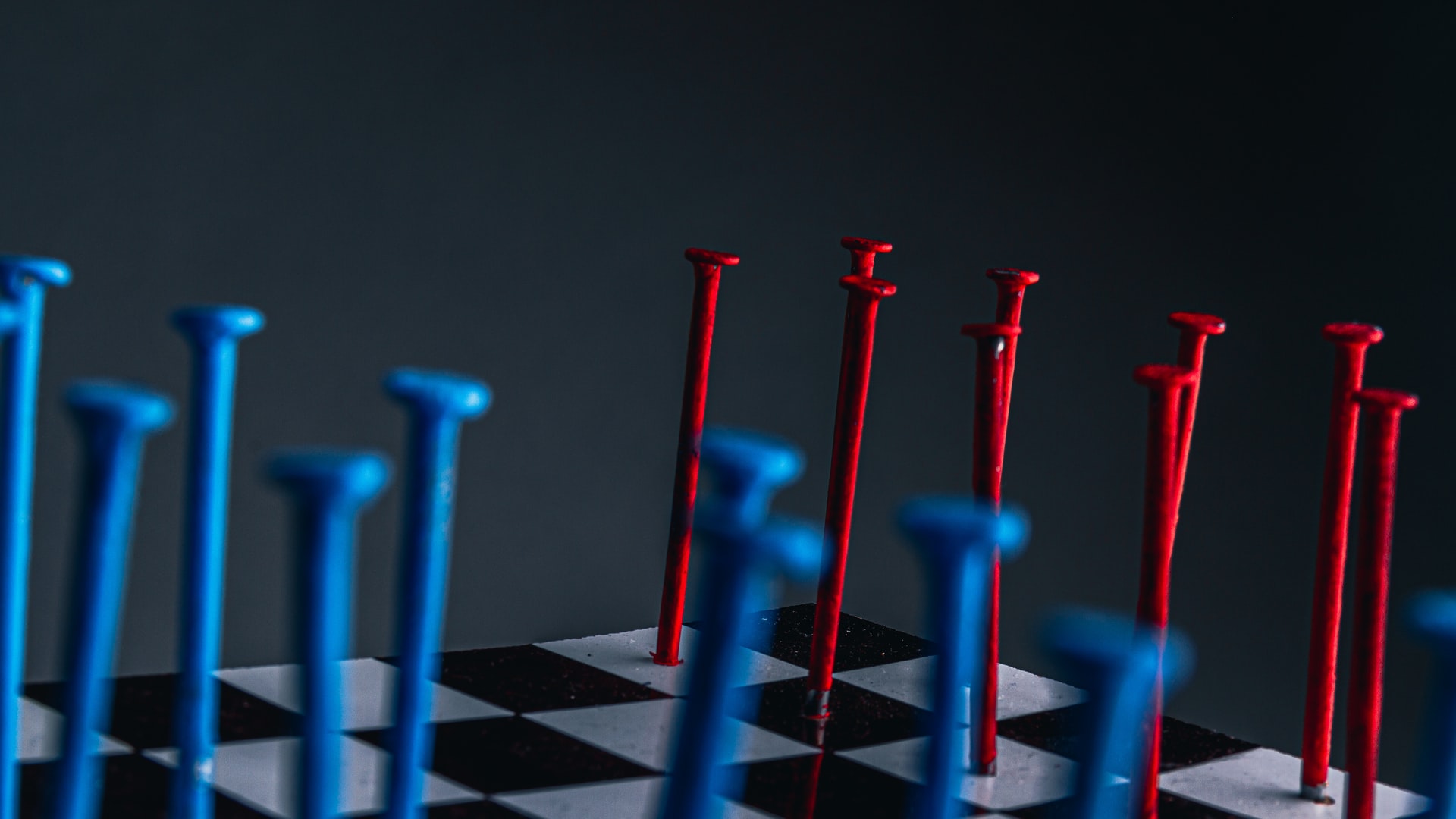 The Cheney Family Falls
It's always a great day when a bug like Liz Cheney finally gets flicked away.
By no small margin, either. The RINO lost by a 37-point margin. That's massive and humiliating—As deserved.
Sadly, even now, there are still people that think she is a legitimate conservative or a republican. But any thought like that should be quickly dispelled, especially given the recent news about who contacted her post-loss.
To absolutely no one's surprise, she was called by Biden after the loss:
Biden Called Cheney After Her Loss to Trump-Backed Challenger

President Joe Biden called Liz Cheney on Wednesday after the Wyoming congresswoman and vocal critic of former President Donald Trump was defeated in her state's Republican primary.

Biden reached out to Cheney, who earned the ire of the former president when she voted to impeach him over his role in the January 6, 2021 insurrection and her subsequent work on the congressional committee investigating the matter, according to a person familiar with the conversation. 

The White House declined to comment. A Cheney spokesman did not immediately respond to requests to comment on the call.

Following her 37-point loss Tuesday night to Trump-backed conservative lawyer Harriet Hageman, Cheney said she would do "whatever it takes" to block the former president's path back to the White House.
If the dementia-riddled democrat President calls you up after you lost your reelection, you're probably not a conservative. I don't think Biden would call Ron DeSantis if he were to lose the reelection for governor. Just saying.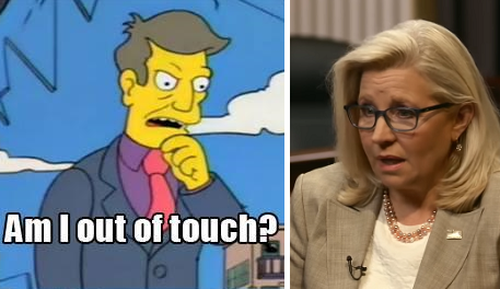 That knocks out another corrupt American political dynasty. At least for now.
For the people that say voting doesn't matter: here is evidence to the contrary. The enjoyment I received from Cheney's massive, humiliating, near 40-point loss is well worth the minimal effort voting takes.
Well done, Wyoming.
Read Next:
The Degeneracy Of The Weimar Republic
A Nation's Relationship With Strength
If you enjoyed this article, bookmark the website and check back often for new content. New articles most weekdays.
You can also keep up with my writing by joining my monthly newsletter.
Help fight the censorship – Share this article!