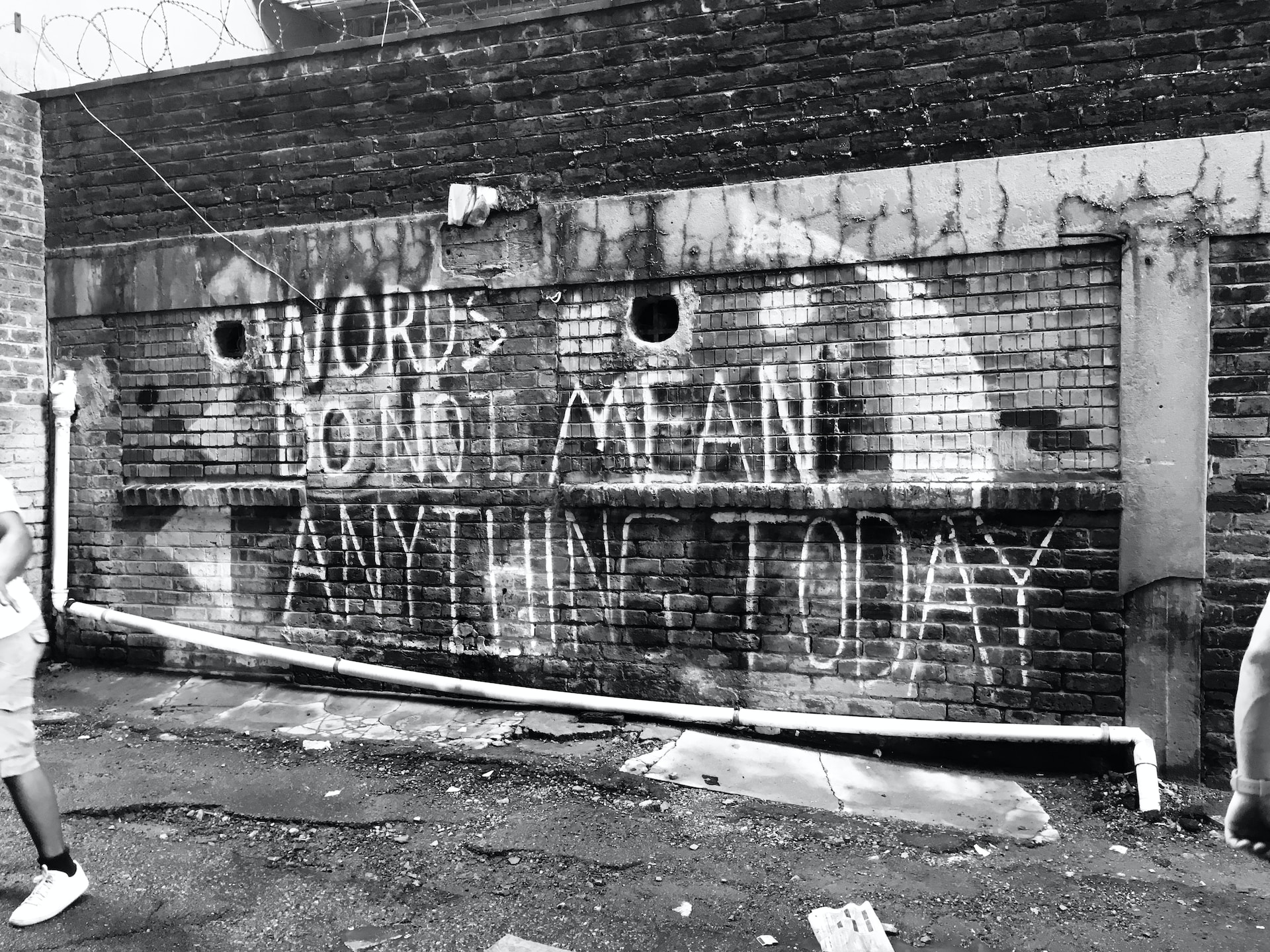 The Pursuit For Truth
Truth is not prioritized in our modern world. Often, the exact inverse (a complete lie) is not only tolerated, but celebrated.
But there remains an essential, inherent usefulness of truth. Its properties exist above our own material plane.
Truth should be important to us as a political movement seeking change. If it is not, we risk becoming a separate monstrosity that is parallel but of a different color to the lunatic leftists. We risk becoming the opposite side of the same coin—One of lies, deceit, and a clown world of our own.
I am not Machiavellian in my ideology of politics. While the end is important, the most desirable ends arise only out of certain means. These most beneficial ends require truth as the means. To seek similar ends in another way will only lead to a distortion or less-than-optimal outcome, given enough time.
This is because truth will often make itself known in the most bizarre and unpredictable ways, causing a break in the final result if truth is not followed. The lies will become known and will splinter the result.
It is simple, but not easy. We should seek truth.
Even though it is often not pleasant. This is why most people avoid it.
Most people do not like to admit they are wrong, so they prefer to live in darkness or ignorance. We have all seen it at one time or another; a person who is shown their error with direct evidence but continues to reject it. They pronounce that the sky is orange, but walk outside and are shown the blue sky, only to deny it. Man often favors ignorance over personal error.
To recognize this is to recognize the reality—a piece of truth—about our species.
People also do not like to admit that the world is wicked, or that things that they were taught are not real. This causes mental trauma, so people often avoid it. Our modern culture has added gasoline to this fire by creating a cult of aversion to anything traumatic. This is why it is so hard to reach people.
The underlying problem is not their conditioning, but their resistance toward truth. Because of its often unpleasant lessons.
Women do not like to hear about God's chosen position for them because it may make them feel inferior. But it is still true. Men do not like to be informed that their country is desperately wicked and degenerate, because it makes them feel like failures in a rat cage. But it is still true. Boomers do not like to hear about the younger generations' financial struggles, because it makes them realize what has been lost and the easiness of their youthful years. But it is still true. Millennials do not like to hear about the errors of the LGBT because it would then require them to lose their social standing and good graces of the modern establishment. But it is still true. Americans do not like to accept the historic wickedness of their state, because it goes against their prevailing indoctrination. But it is still true.
Every person has their own struggle in accepting the truth. I am not excluded. Neither are you.
But this must be overcome. Truth is an imperative for us, because without it, we cannot accurately gauge the true root problems afflicting us. To trade one lie for another does us no advantage.
I am wrong often, but I enjoy it when I am called out. Because that correction will get me closer to what is true.
This is a useful mindset to have, especially when our current world is shrouded in lies.
We must rise above the tools of our enemies. We must overcome.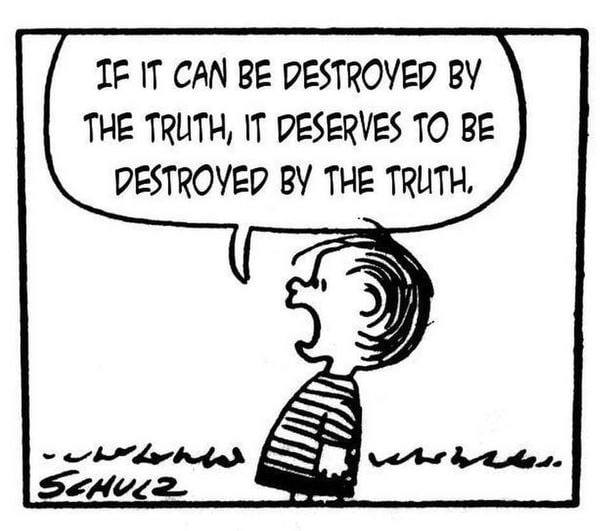 Read Next: The CDC Childhood Vaccine Schedule
If you enjoyed this article, bookmark the website and check back often for new content. New articles most weekdays.
You can also keep up with my writing by joining my monthly newsletter.
Help fight the censorship – Share this article!