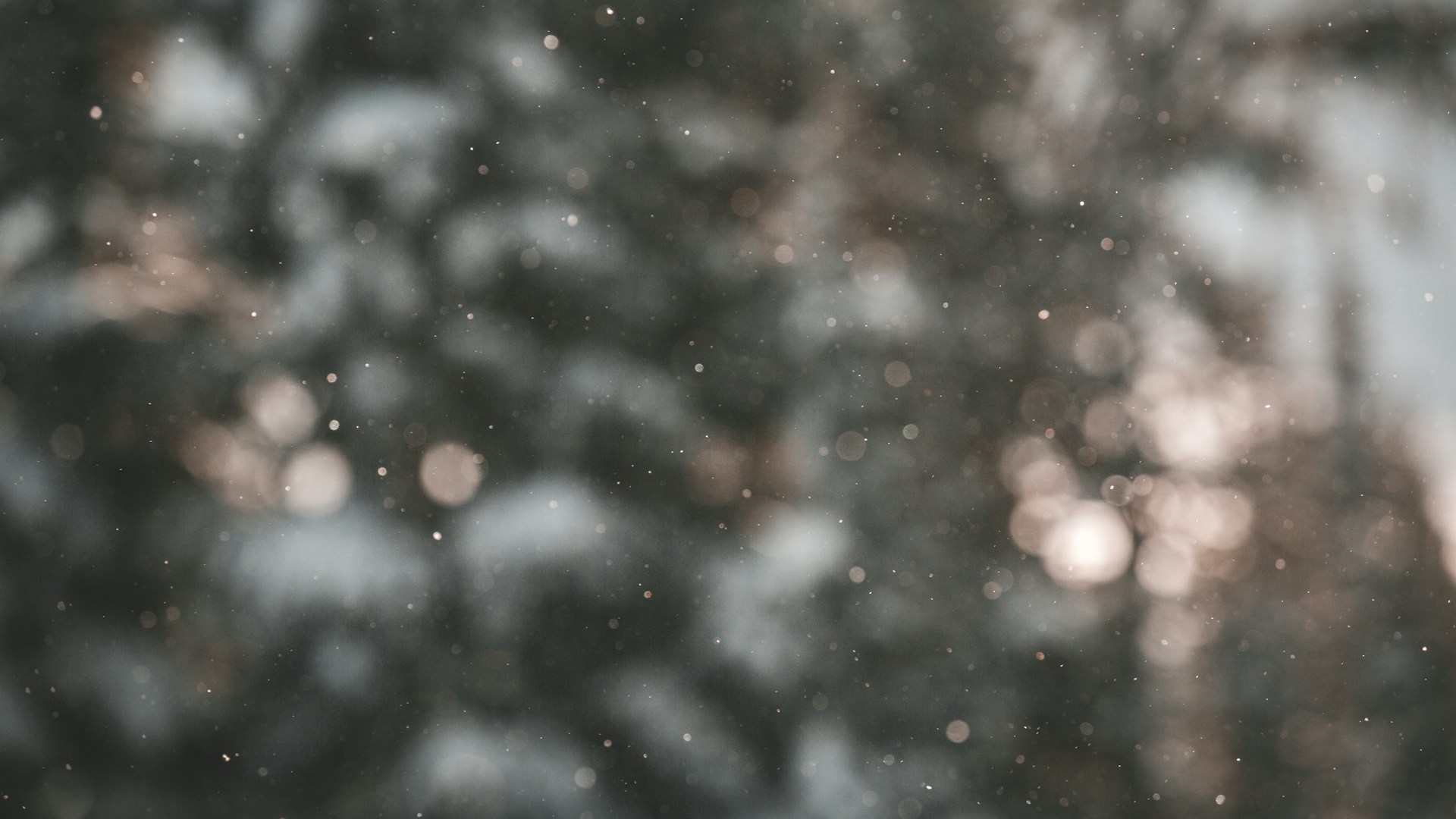 The Holiday Season Approaches
The holidays are officially here. We're only one week out from Thanksgiving.
Which means two things: 1) We're all going to be eating some great food soon, and 2) there will be a lot fewer articles each week here on HD.
For the long-term lurkers and readers, this will not be a surprise. I always take a more laid-back approach for November and December. This year is no different.
However, we have a lot of newer readers this year (By my analytics plugin, we've actually doubled from last year. Which is exceptional. I am happy to have all of you new readers. I hope you are finding some use in my writings and meanderings).
So, this may be a shock for the newer readers, which is why it calls for a 'heads up' article.
Here is the holiday season article schedule:
I am only going to be putting out three articles a week from this point on until the new year begins. Likely on a Mon/Wed/Fri schedule. So, we're dropping the Tues/Thurs articles.
I will be spending the free time with family and actually putting into action the things on this website that I encourage others to do, such as preparing for World War 3, enjoying the good times while we can, and engaging in local activism. I encourage you all to do the same.
But no matter how you decide to celebrate it, I hope you all have a wonderful holiday season.
Read Next: Website Improvements: Most Popular Articles And More
If you enjoyed this article, bookmark the website and check back often for new content. New articles most weekdays.
You can also keep up with my writing by joining my monthly newsletter.
Help fight the censorship – Share this article!