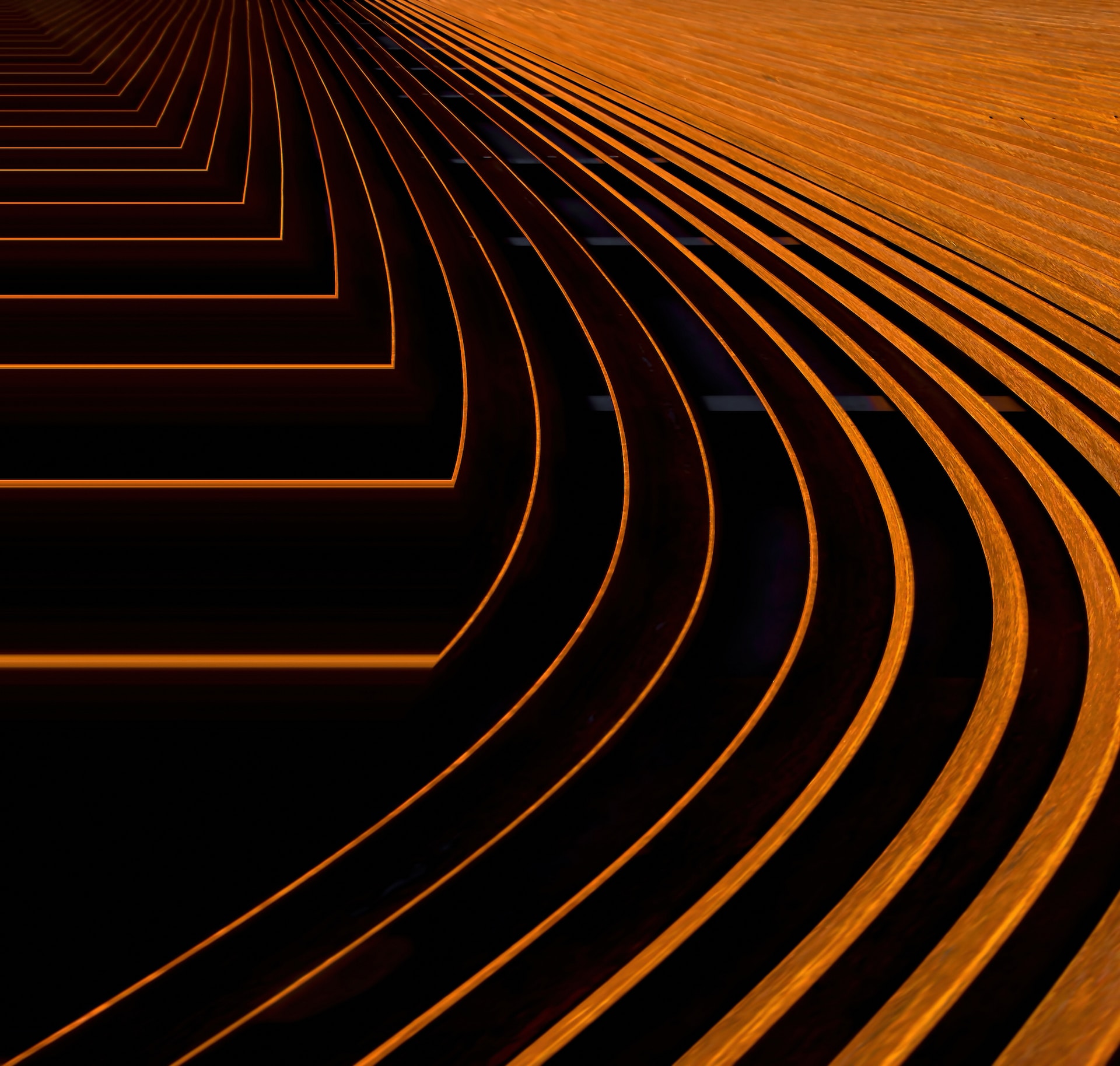 New Pages, Open Tags, and Refreshed Categories
I've been spending some significant time this week trying to tweak some of the website technical stuff, which is why some of the recent articles have been a bit lesser than usual.
Being a one-man shop has its advantages, but one disadvantage is that I usually have to focus either on articles or the webdev stuff. I do not have time for both. Often, that developer side gets neglected for what actually matters (the writing). But every so often I have to put the time in or the website will continually crash, and we were getting to that point. So here we are.
As usual, I went through and did general code improvements and hosting/performance enhancements. But that's the boring stuff. This article is to let you know of the interesting things you may actually care about:
We now have a "Most Popular Articles" page. It has numerous listings, depending on what you are interested in. I always enjoy when websites have these, so you can quickly find some of the top performers. Now HD has one.
We now also have the top 50 popular tags available for viewing. I replaced the social icons in the footer for a tag-cloud-list for two reasons: 1) I no longer have any socials, so it was pointless to keep them and 2) I have at least one person ask me for tags every month or so. It's apparently more helpful than archives, and many readers enjoy using them to find particular topics of interest, so they are now provided.

Find it in the footer (at the bottom of any page).

We have new category featured articles and refreshed category pages. They should be working well now and have new articles featured in them.

Find it on any category page. (Menu -> Topics -> Category)

We have a new working contact page form. For whatever reason, I was not getting certain emails sent to me. That should be fully fixed now. I have also reached out to many of those who have been missed. If I have not responded to a prior email of yours, please resend it using the new form.
Hope these changes are useful for you all.
Have a great week.
Read Next: The Recommended Reads Page Updated
If you enjoyed this article, bookmark the website and check back often for new content. New articles most weekdays.
You can also keep up with my writing by joining my monthly newsletter.
Help fight the censorship – Share this article!