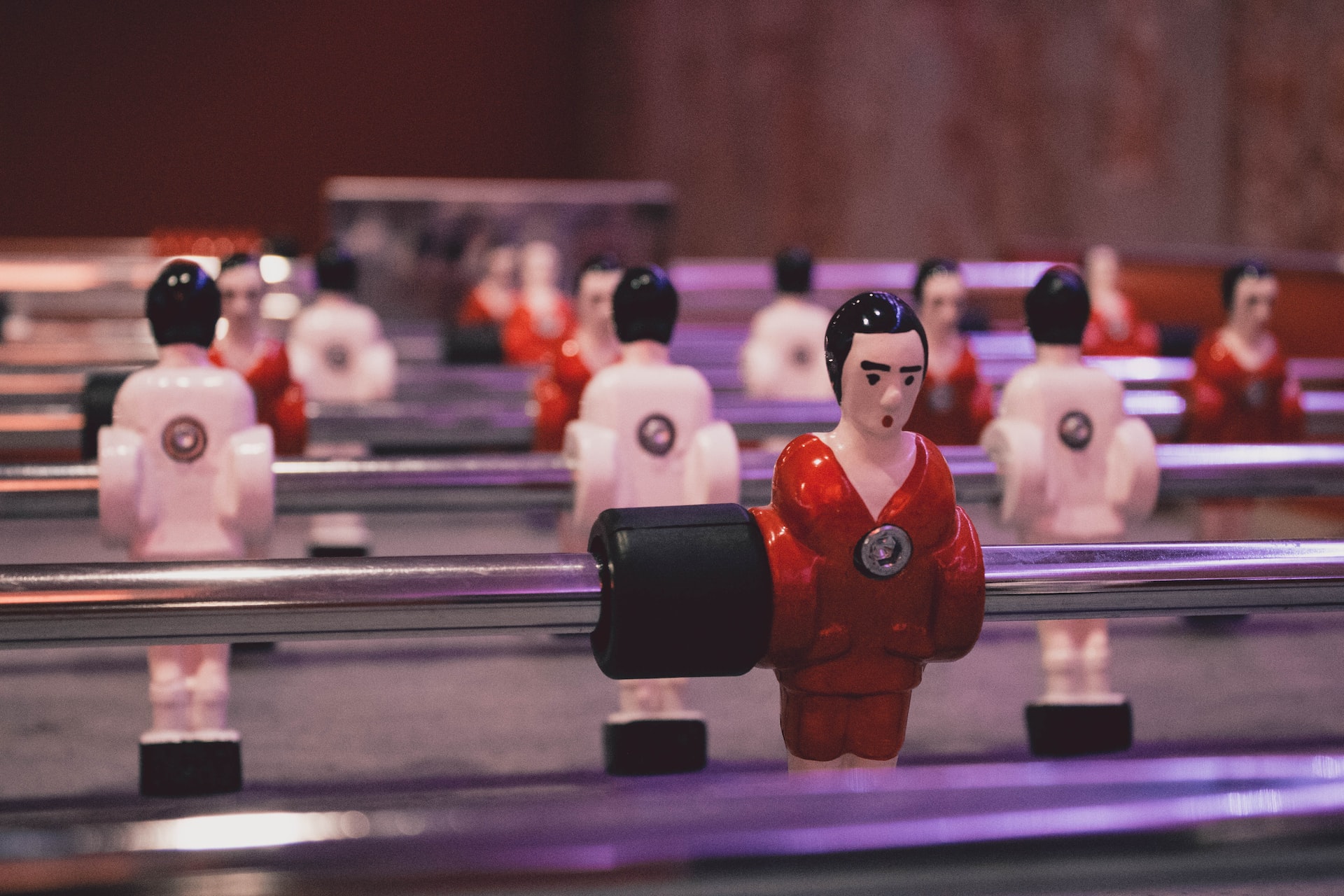 The True Meaning Of A Republican
It is comical how bad the Republicans are. Especially recently. A decade ago they at least pretended to occasionally do things for their constituents.
Now, we have outright stolen elections, a legitimate invasion at the border, and an administration actively trying to get us into a World War III. Meanwhile, the Republicans are not only doing nothing positive—They are actively supporting all three, while simultaneously campaigning in favor of gay marriage and immigration.
They actively support everything that we hate, while resisting things that would provide even the slightest benefit to the American people.
As the saying goes, "You can't afford a $5 billion border wall, but you can afford $100 billion to Ukraine to start World War III."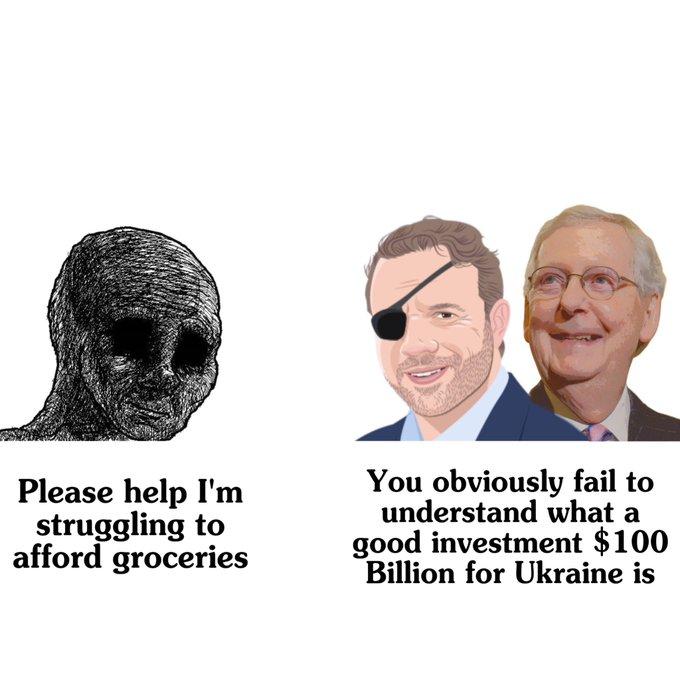 That really is what it means to be a Republican today. To support a bunch of schizo freaks as they loot your country and destroy your people.
The system is hopelessly corrupt. It is probable that the situation is so dire that the Republicans that honestly get elected are only allowed to do so by the uniparty to keep up appearances.
We'll see how much longer that goes on, as more and more people are no longer buying it.
But no one can do anything about it. So, not as much need for the uniparty to stay in the dark.
Christendom never looked so promising: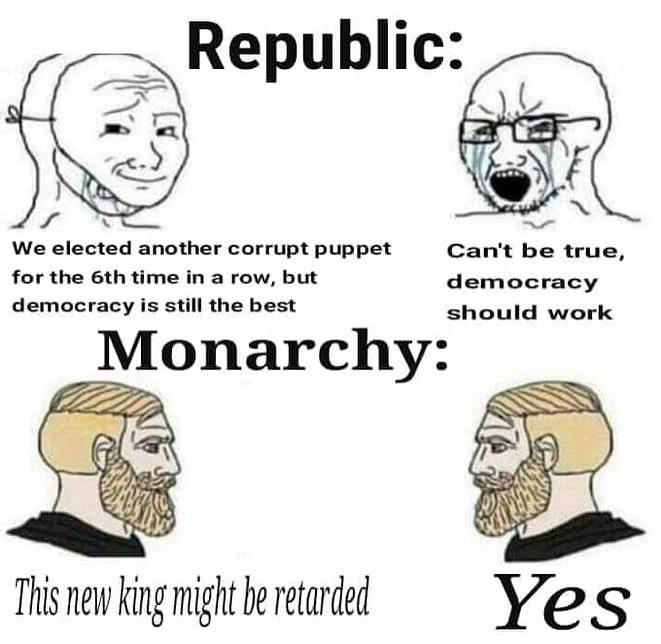 The Republican system is a failure. To then support that system is nonsensical. The party that takes their name after it, hoping to conserve it, has conserved nothing. The system is as much of a failure as the party that allowed that system to fail.
At the end of the day, what it means to be a Republican is simple:
You blindly support the Red Team in the greater multicolored Babylonian uniparty.
Read Next: Support The McMichaels
If you enjoyed this article, bookmark the website and check back often for new content. New articles most weekdays.
You can also keep up with my writing by joining my monthly newsletter.
Help fight the censorship – Share this article!