I'm getting kind of bored writing articles about Western European stupidity at this point. Sadly, this piece of fine hypocrisy is too good to pass up.
In February (the month is important for later), Trump and the United States shut our borders to prevent the spread of COVID-19.
We received endless barrage of sh*t about this from Western European countries, such as this gem:
The European Union has criticized U.S. President Donald Trump's decision to ban most European travelers from entering the United States for 30 days.
It is a measure that Trump has taken because he is inept and has not been able to take any action there, so he is somehow blaming the external enemy, in this case Europe
Or this one:
Public Health Experts Question Trump's Ban On Most Travelers From Europe
President Trump Thursday defended his new policy that, for 30 days, will bar most travelers arriving to the U.S. from much of Europe. Trump says coronavirus cases from the continent have been seeding outbreaks in the United States. The travel ban, he says, will save American lives.
"From a public health perspective, it's remarkably pointless," says Francois Balloux, an epidemiologist at University College London who worked with the World Health Organization on the 2009 H1N1 flu pandemic.
Or how about this one:
"I welcome … keeping the borders open and not resorting to what could at this point in time be considered disproportionate and inefficient measures," Stella Kyriakides, the European commissioner for health and food safety, said in a speech last month.
The WHO agrees that border restrictions are ineffective and may even "interrupt needed aid and technical support, may disrupt businesses and may have negative social and economic effects on the affected countries."
Can't forget about calling it racist too:
[There is] Clear racist element to hysteria over new coronavirus
But those who should be truly ashamed are all of us around the world thinking just about how to quarantine the Chinese.

Or this British idiot:
The coronavirus outbreak has revealed the full stupidity, incompetence and selfishness of the president to deadly effect
This is a president who can't formulate a coherent coronavirus policy, and can't even read the words written for him on a prompter.
[Speaking on the travel ban]: If Trump was trying to reassure the markets, he failed, like he always does. Even the Federal Reserve magicking $1.5tn out of thin air could not stop the stock market from suffering its worst single day since the 1987 crash.
"This was the most expensive speech in history," one investment strategist told the Financial Times.
In the meantime, before January 2021, the world faces two deadly diseases: a pandemic and a pathetically incompetent president.
Even the WHO cried about it:
Dr Margaret Harris from the World Health Organisation was among those criticizing the travel ban, warning that it focuses resources on borders rather than stopping the virus spreading through communities.  
'We are not keen on travel bans generally because it makes the country concerned focus on managing their borders rather than focusing on what we'd like to see.
A Month Later
Now, in March (one month later):
The European Union is closing its borders in COVID-19 measures
German Chancellor Angela Merkel said Germany would be adopting the entry restrictions immediately.
"Our priority now is to bend the trend of infection, to give our health systems and workers the time and space to care for those that need it," she said. "Our first priority is guaranteeing the health and safety of all our citizens: protecting people from the spread of the virus while maintaining the flow of goods."
"We are faced with a serious crisis, an exceptional one in terms of magnitude and nature," European Council President Charles Michel said late Tuesday. "We want to push back this threat. We want to slow down the spread of this virus."
Other leaders phrased it in martial terms: "We are at war," French President Emmanuel Macron said Monday.
The hypocrisy is hilarious.
America shuts their borders. Western European liberals cry about it.
One month passes.
Western European liberals shut their borders.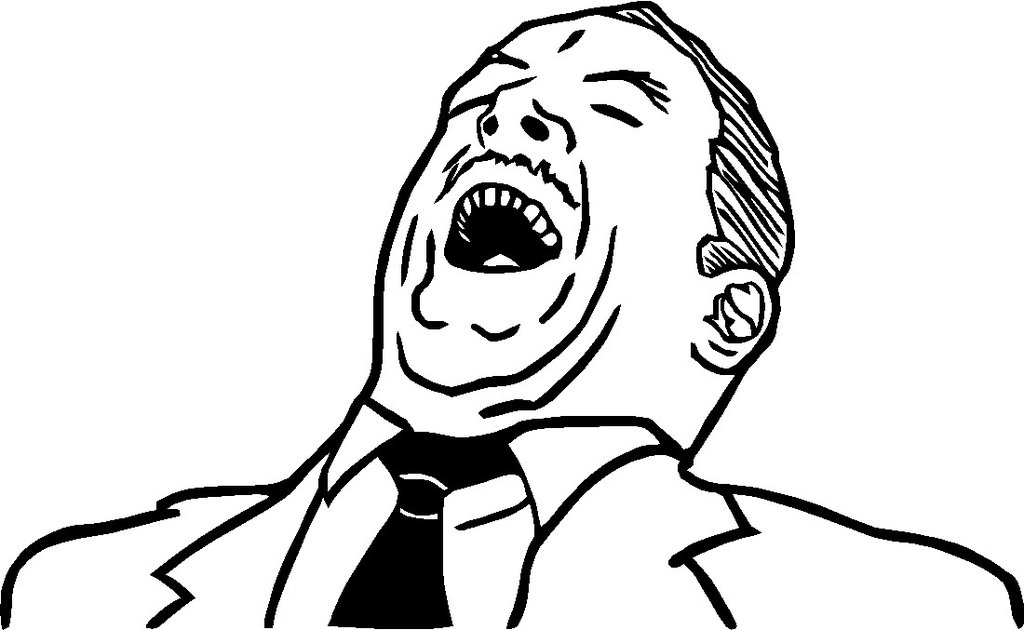 Who needs comedians when you have Western European liberals for all your humor needs.
If you enjoyed this article, bookmark the website and check back often for new content. New articles most weekdays.
You can also keep up with my writing by joining my monthly newsletter.
Help fight the censorship – Share this article!