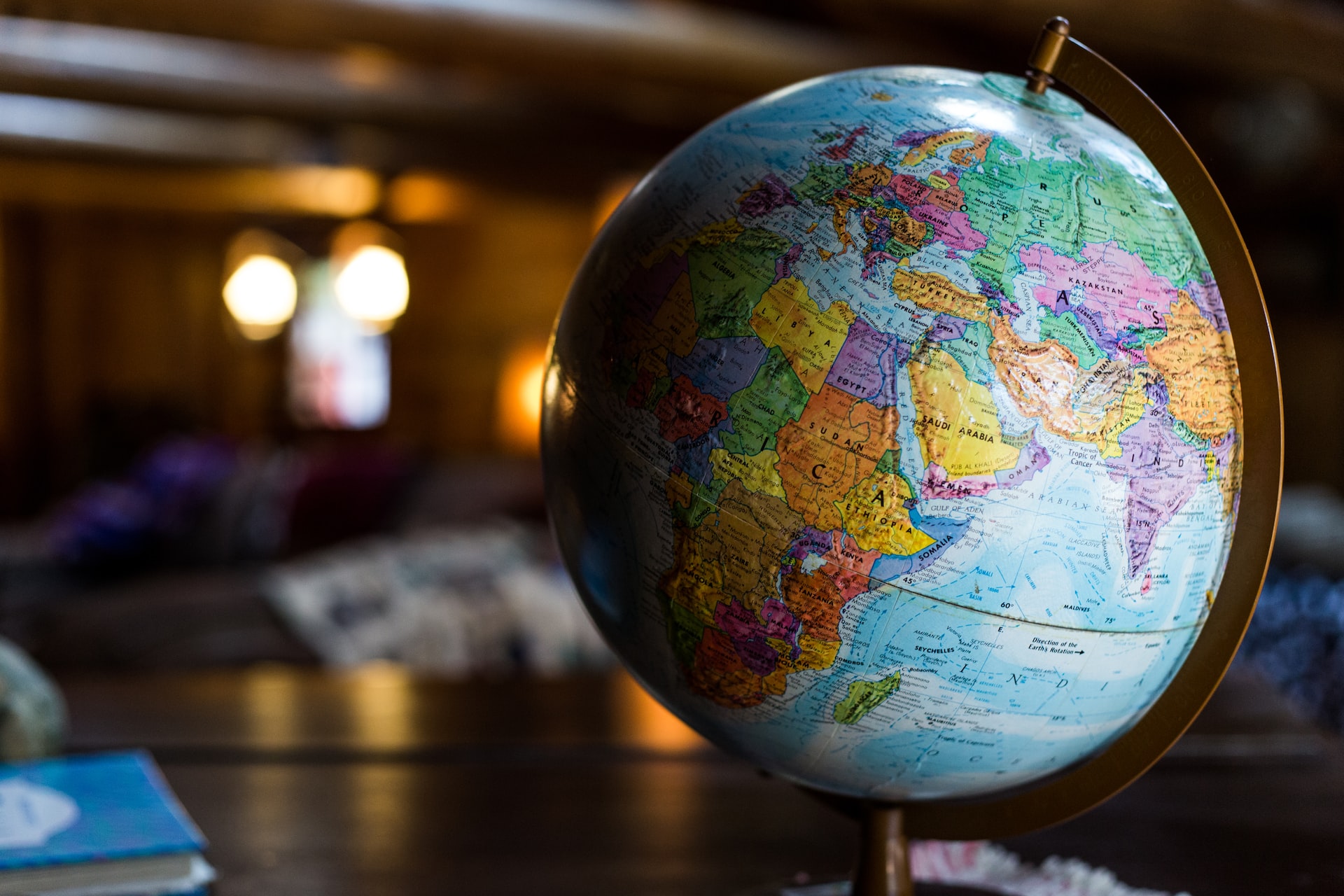 A Journey Into The Global Economy
I thoroughly enjoy these graphics, as they put the world in a proper perspective: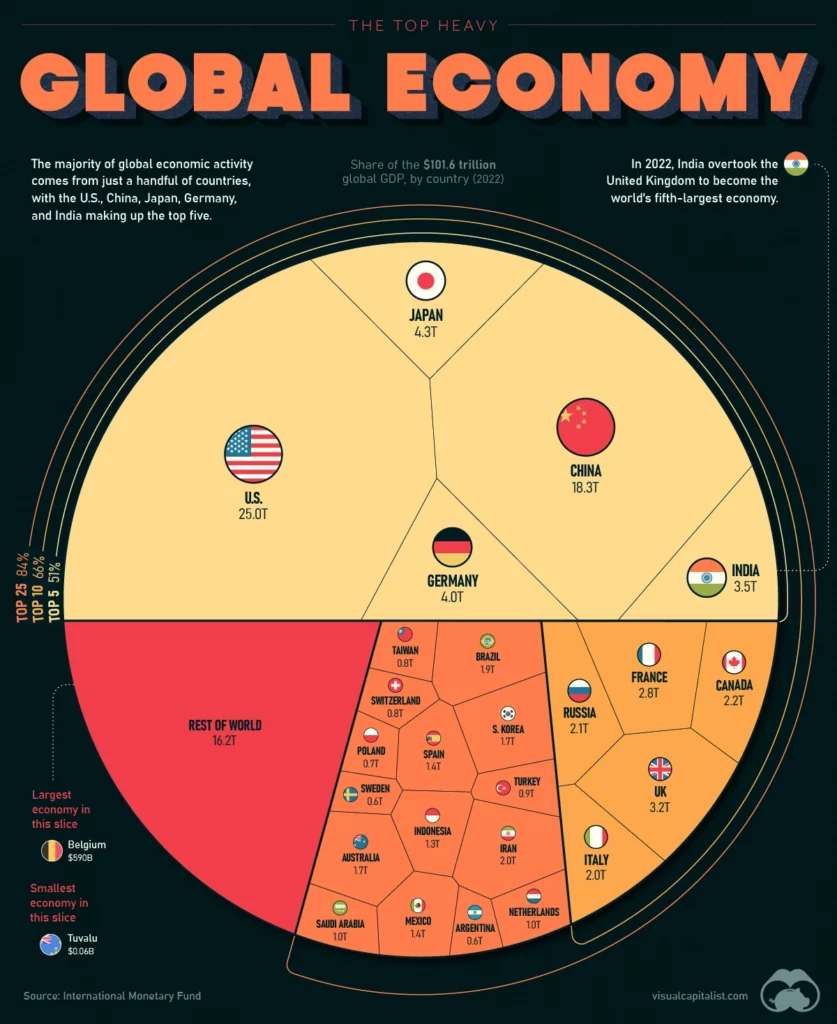 It is insane to consider, but in the race for money the world leaders in GDP are truly miles ahead of the rest.
Consider #3 Japan to #1 United States—They are only 17.2% of our GDP. Not even one-fifth. And they are #3.
The entire rest of the world—A ridiculous number of countries—don't even equal China.
The same goes for household wealth: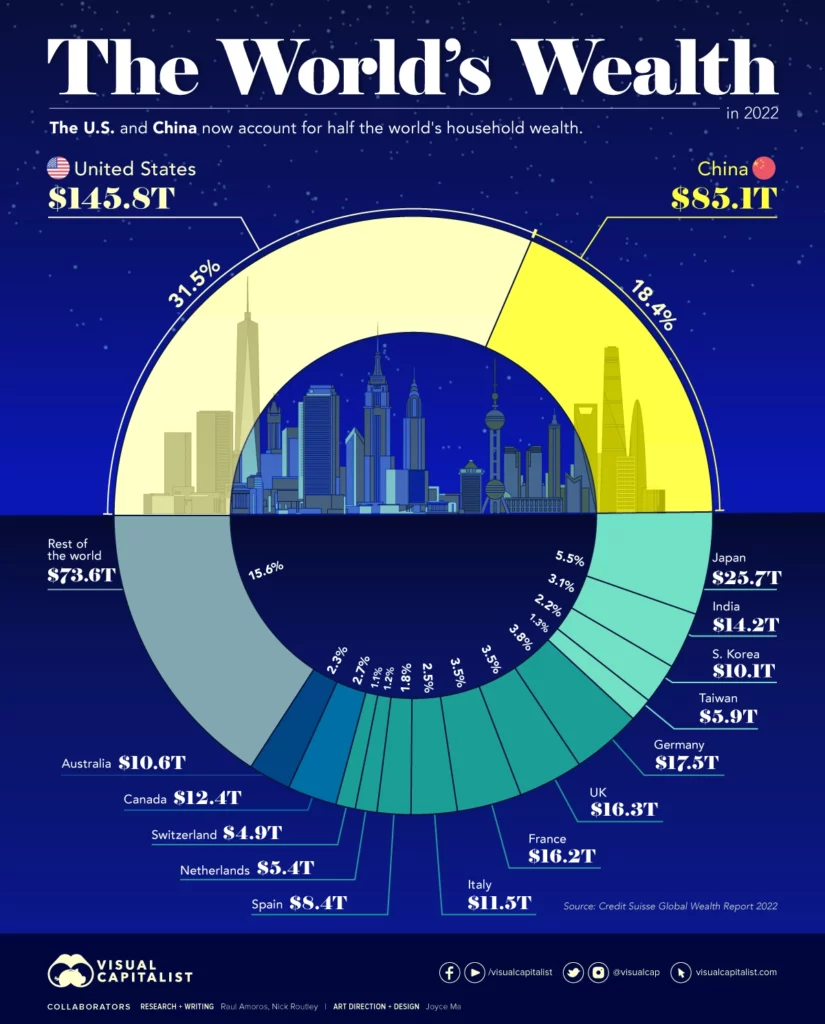 But this exact structure is not expected to remain for long.
While the "big versus small" won't change, the distribution amongst the players will: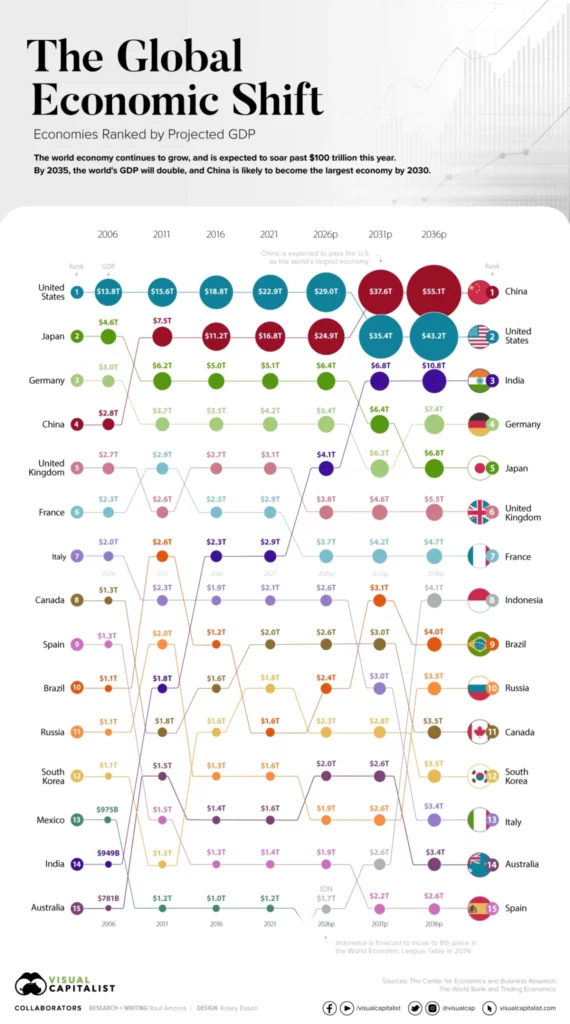 The West needs to put itself back together, because the East is rising.
Read Next: Uncovering All The Lies
If you enjoyed this article, bookmark the website and check back often for new content. New articles most weekdays.
You can also keep up with my writing by joining my monthly newsletter.
Help fight the censorship – Share this article!