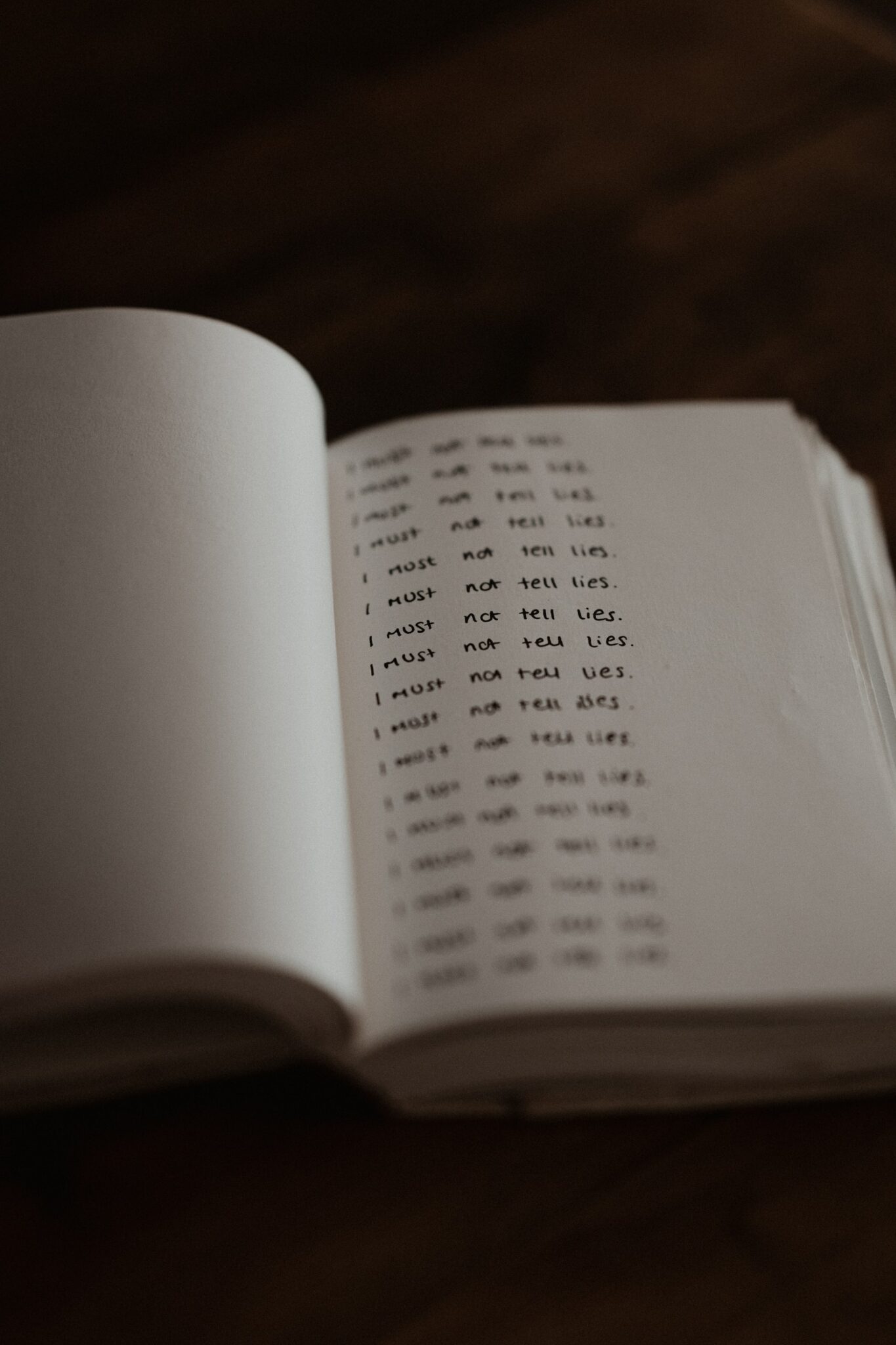 A Long Journey
A good piece of advice for the newbies about continuing to doubt even after your first major realization: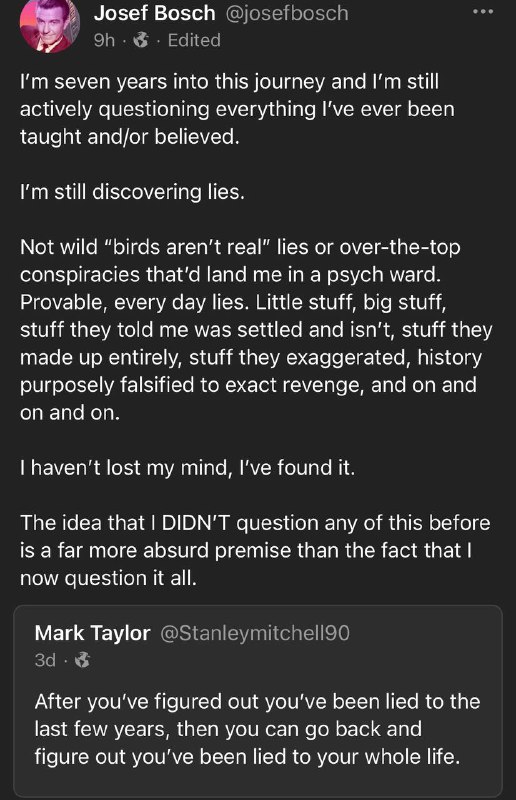 Finding Truth is like a rollercoaster with a steep drop at the onset. But if you stay on the ride, you should expect there will be even more drops at various intervals. If you let it take you the full distance, you will realize most things in your life have been a lie.
Everything you've been taught by the culture, institutions, and government has a purpose. And Truth is not it. It was so those who control the aforementioned three could get the country to this point, and whatever future point they are working toward.
Many people take that initial dive and either 1) shy away from further truth because of how painful it is to accept or 2) think they now know it all. The first is a coward's escape; you have been gifted with the ability to understand—Use it. The second is pride; you don't know the half of it yet. Continue on, lest you plateau at an elementary level.
It is a journey, one that we all continue to learn and grow on.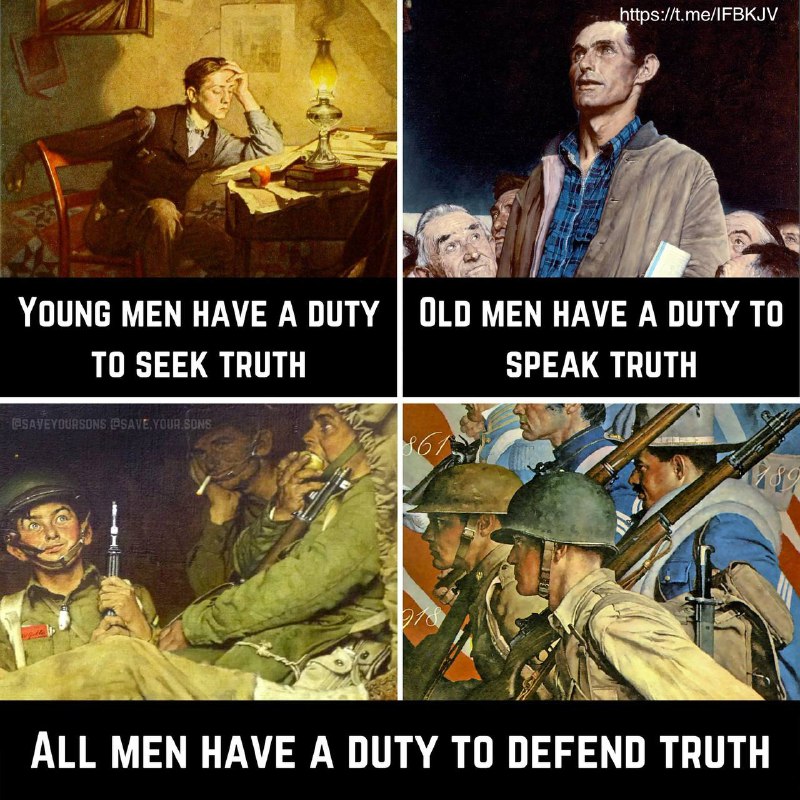 It takes time to learn about the full extent of those lies.
Don't give up. Stay on the ride.
Read Next: The CIA And JFK
If you enjoyed this article, bookmark the website and check back often for new content. New articles most weekdays.
You can also keep up with my writing by joining my monthly newsletter.
Help fight the censorship – Share this article!