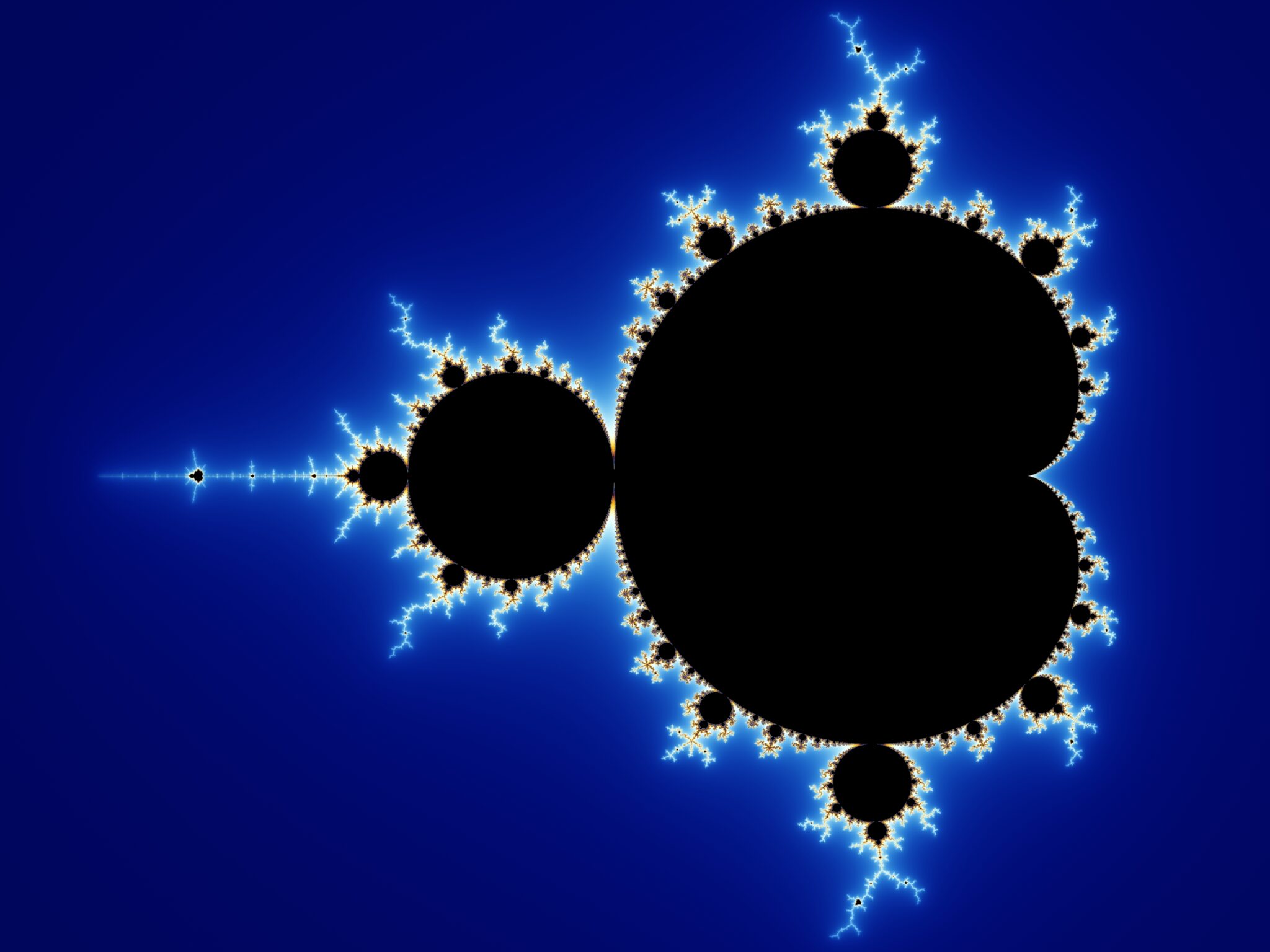 A Secret Code Of Creation: The Mandelbrot
The Mandelbrot set, infinity, fractals, and the mind of God. What is not to enjoy?
This is a great 55 minute video (last 10 mins is Q/A and book reviews) exploring the topic:
The video may seem long, but it is worth it. Stick it out.
It is rough for the anti-math folks, but only for the first 5mins. After that, it is smooth sailing and incredibly fascinating.
If you have not heard about the Mandelbrot or the infinity conundrum, you owe it to yourself to watch this one.
It really is an incursion into the mind of God and a code to the creation of the world.
I'm a math guy, so it strikes home even more intently for me. But you definitely do not have to be a math whiz to get the same effect. Dr. Jason Lisle (the presenter) does an excellent job at knowing his audience and keeping it reasonable for the public.
Dr. Lisle also has a book and DVD (with downloaded programs to replicate the Mandelbrot sets), but I have not yet checked them out, so will withhold comment on them in particular. But I will for sure be picking up the book shortly.
Just look at the incredible beauty found in your normal everyday "boring" math (the true scientific code of creation):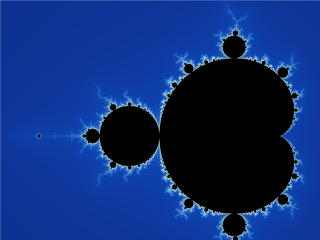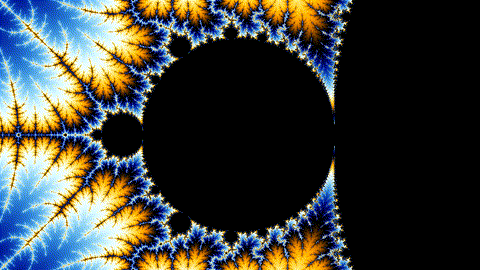 I have always had an intense interest in infinity. I've spent way too long pondering Kurt Gödel's infinity dilemmas, alongside racking my brain over the obvious infinity of God. This video does not help, as it adds even more depth to the infinity question. But it is still intriguing to contemplate on.
It does not really make sense for a finite being to seek after infinity so diligently. But no one ever said humans are rational. So seek after it anyway—A good starting place is with this fractal presentation.
Cheers.
Read Next: Oswald Spengler: The Decline of the West and Rationalism
If you enjoyed this article, bookmark the website and check back often for new content. New articles most weekdays.
You can also keep up with my writing by joining my monthly newsletter.
Help fight the censorship – Share this article!