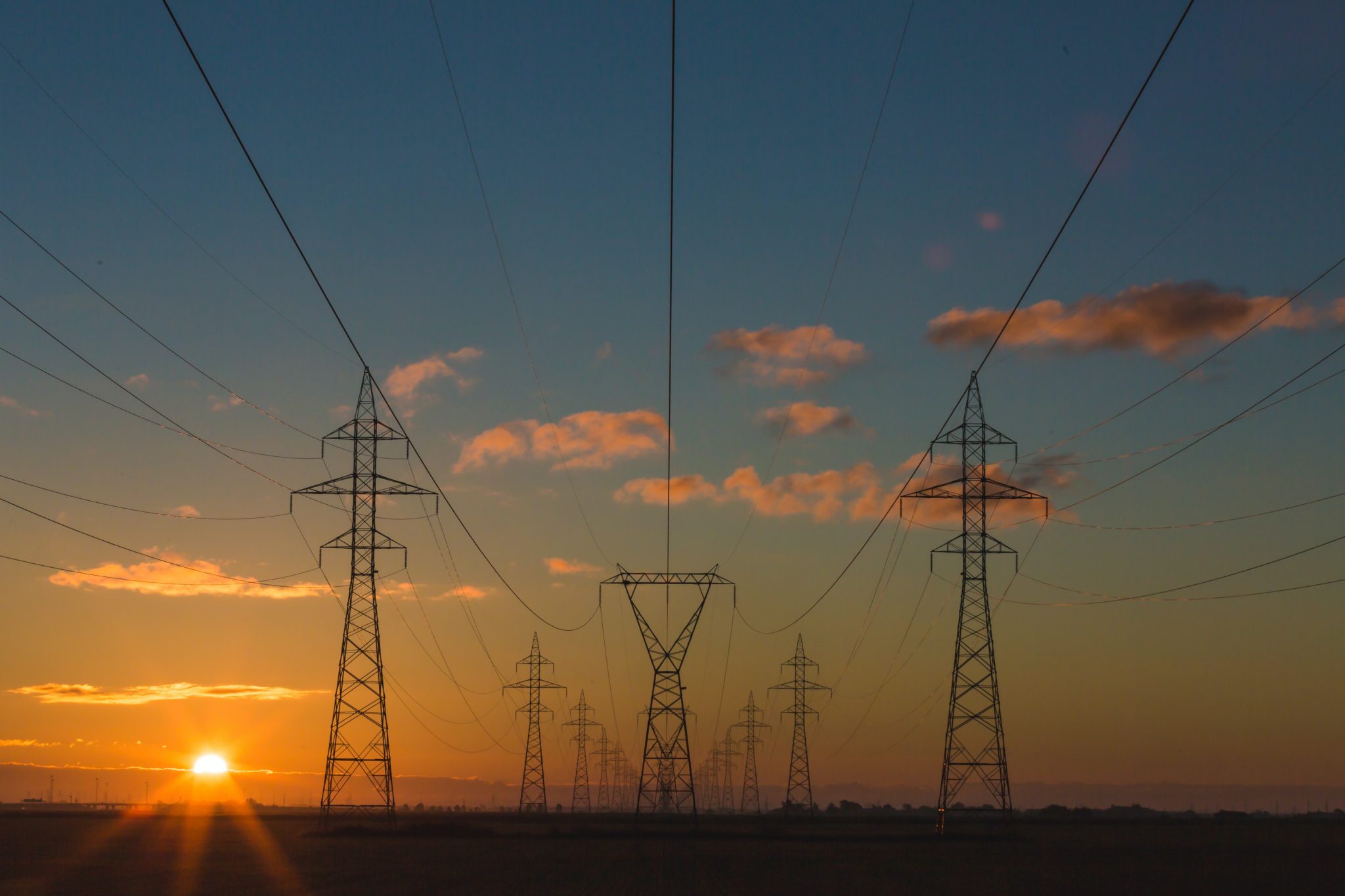 A Self-Imposed Energy Crisis
The rulers in our modern world do not seem to understand the simple mathematical reality surrounding our mix of energy.
It's not something really difficult to grasp. It sounds complicated, but it can be summed up in a few easy-to-understand charts.
See below or click here for the interactive data source: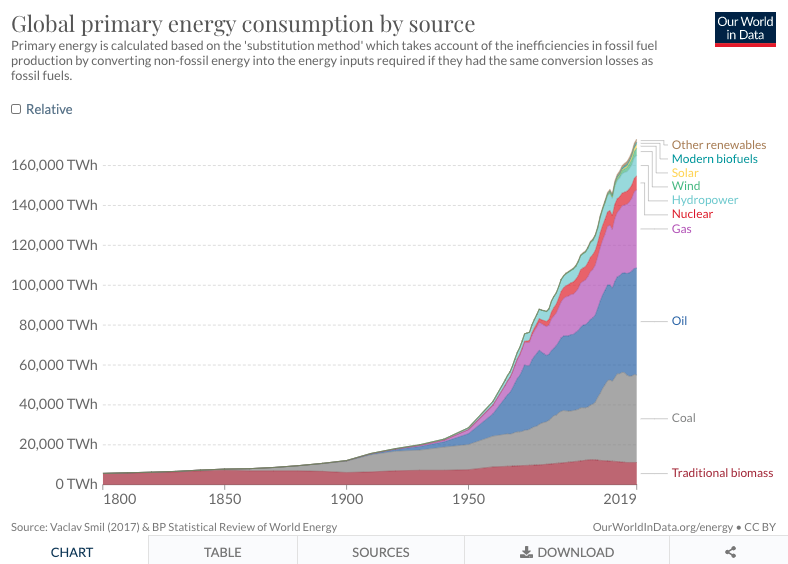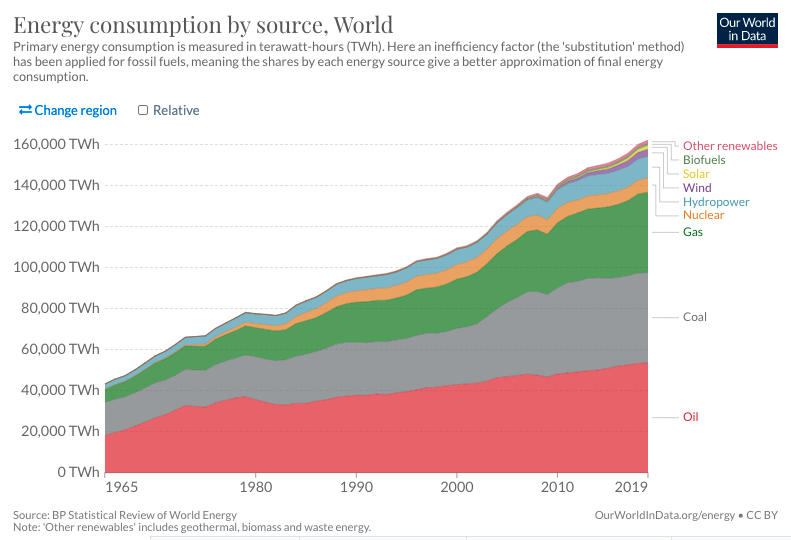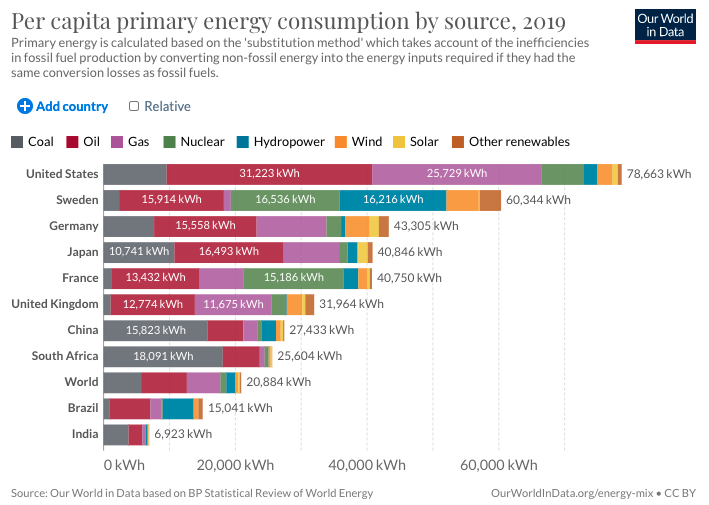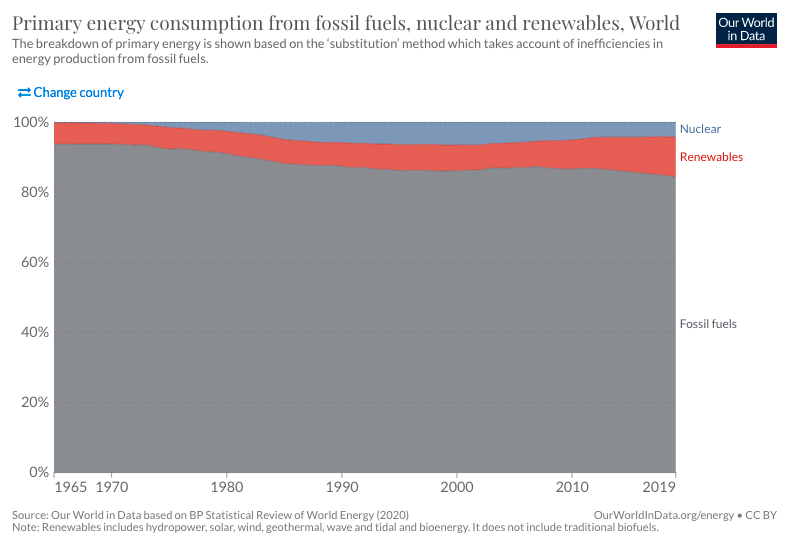 When you look at these charts and notice their trends, it's not hard to grasp the reality that we will not become a world of renewable energy within twenty years. It's just not plausible. These things take time.
Along with pallets and pallets of cash and new tech.
Sadly, we have none of the above.
I'm not even against renewable energy. Quite contrary, I think it could be an excellent tool in the future for a nationalist nation to become more self-sufficient. I'm a big fan of hydro and nuclear, in particular. But that doesn't mean I don't realize that none of these can just replace the non-renewable, especially not right now with the limited tech we have.
Further, these graphs don't even take into account the rising third world nations, which will rely heavily on non-renewable sources during their growth periods.
But our rulers are still going to try for it. They want a "carbon neutral" world here real soon.
Which means one thing. That we'll end up having an energy crisis, because their idealized renewables will not meet needed demand. An artificial shortage because of the anti-carbon approach.
They aren't trying to build or invest in actual renewables; they are just trying to tax non-renewables out of existence. While hoping that somehow the first just magically appears.
If they keep this up, we will have an energy crisis not from lack of energy, but from over-regulation brought about by a utopian wet dream.
And the crazy part is, they have a bunch of leftists cheering them on.
We will see how much they cheer when they can't heat their house with a wind turbine.
Read Next:
Global Supply Chain Collapse: The Solution (Tangible Consumption Assets)
The Self-Sufficient Backyard Diagram
If you enjoyed this article, bookmark the website and check back often for new content. New articles most weekdays.
You can also keep up with my writing by joining my monthly newsletter.
Help fight the censorship – Share this article!