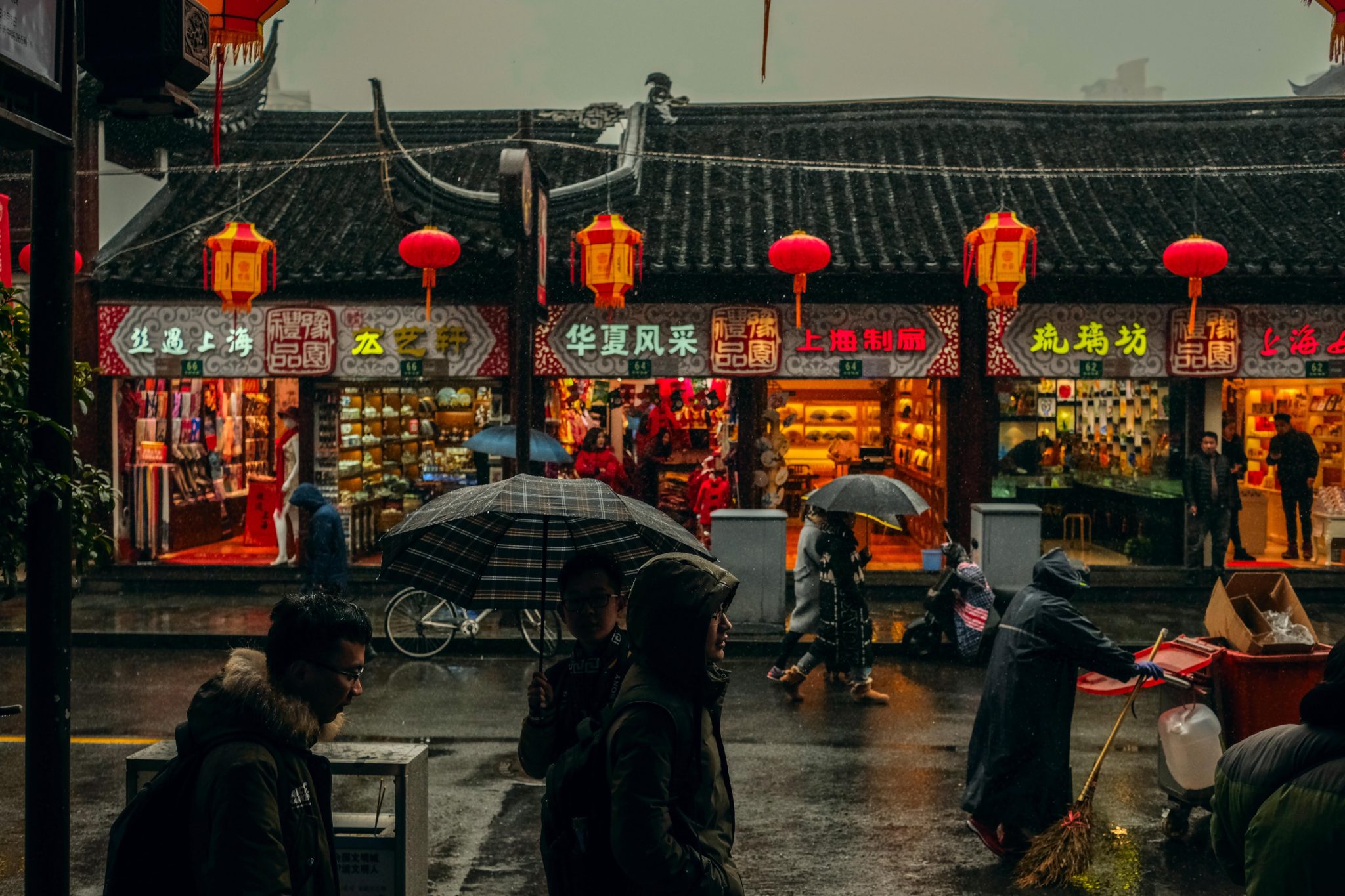 The COVID Narrative Collapses
The Fauci leaks sure have proven to be fun.
Starting with the mask-cult:
Fauci Privately Advised Obama Staffers To NOT Wear Masks: 'Not Effective'.

Dr. Anthony Fauci advised Obama-era Health and Human Services Secretary Sylvia Burwell against wearing a mask – even slamming the practice as "not really effective" – in private emails obtained via a Freedom of Information Act request.

…

Sylvia:

Masks are really for infected people to prevent them from spreading infection to people who are not infected rather than protecting uninfected people from acquiring infection. The typical mask you buy in the drug store is not really effective in keeping out virus, which is small enough to pass through the material. It might, however, provide some slight benefit in keep out gross droplets if someone coughs or sneezes on you. I do not recommend that you wear a mask, particularly since you are going to a vey low risk location. Your instincts are correct, money is best spent on medical countermeasures such as diagnostics and vaccines.

Safe travels.

Best regards,

Tony
"Tony" did a complete 180 on this at least three times.
He then figured out that face masks were only about 50% effective, so a coin toss. Unless you wore three of them, of course. Because science.
He was also personally thanked for promoting a conspiracy theory (that the virus came from the wet market and was not manmade):
Email Shows Researcher Who Funded Wuhan Lab, Admits Manipulating Coronaviruses, Thanked Fauci For Dismissing Lab-Leak Theory

The email from Dr. Peter Daszak, President of the EcoHealth Alliance, a group that has extensive ties to the Wuhan lab gain of function research, sent the email to Fauci on April 18, 2020, roughly six weeks after the outbreak had taken hold.

…

"As the Pl of the ROl grant publicly targeted by Fox News reporters at the Presidential press briefing last night, I just wanted to say a personal thank you on behalf of our staff and collaborators, for publicly standing up and stating that the scientific evidence supports a natural origin for COVID-19 from a bat-to-human spillover, not a lab release from the Wuhan Institute of Virology.

From my perspective, your comments are brave, and coming from your trusted voice, will help dispel the myths being spun around the virus' origins. Once this pandemic's over I look forward thanking you in person and let you know how important your comments are to us all."

…

"Peter:

Many thanks for your kind note.

Best Regards,

Tony"
This was discovered after information had already been revealed that not only did he know about gain-of-function at the lab, but his NIH actually funded it.
Fauci also knew that the death rate was blown out of proportion, but decided to meddle fear to the public instead:
RIGHT AGAIN: Email Shows Dr. Fauci KNEW in March 2020 that 99% of Italian Covid Fatalities Had Other Illnesses — Ignored This During His Hundreds of Interviews

Apparently, the NIH/NIAID were aware that 99% of covid deaths in Italy had other illnesses.

Back in April 2020 TGP reported that only 1% of Coronavirus victims had no other serious health conditions.

In August Joe Hoft at The Gateway Pundit reported that the CDC admitted on their website that only 6% of the 153,504 coronavirus deaths at the time actually died exclusively from coronavirus. The other 94% had 2-3 serious illnesses or conditions and the overwhelming majority were of advanced age.

President Trump retweeted this factual TGP report that was later flagged by the tech giants.

The tech giants labeled it fake news.

But thanks to the Fauci email release on Tuesday we now know that Dr. Fauci had this information back in March 2020.

Fauci ignored this information.

And Fauci lied to the American public and destroyed the US economy, tens of thousands of businesses and millions of lives.

But Dr. Fauci never bothered communicating this information in his infinite media appearances.
So, as usual, everything is a lie. We're living in the Scientific Dark Ages.
The elections are a lie, the news are liars, the politicians are liars, the medical "experts" are liars, the judicial system is a lie, the money is a lie, the markets are a lie and our freedom is a lie.
This provides even further proof to that realization. Fauci, the top medical expert in the country, has been lying through his teeth since the beginning.
Why would we ever trust them again? Any of them?
But one good thing to come of this: it is a further kink in the armor of the covid narrative.
EDIT: Major update. It seems that Fauci was sent an email describing how COVID was a bioweapon and the exact mechanism for it doing so (based off of HIV gain-of-function). This is huge. Nuremberg when?
Read Next:
Journalistic "Integrity": Vox Stealth Edits COVID Article
If you enjoyed this article, bookmark the website and check back often for new content. New articles most weekdays.
You can also keep up with my writing by joining my monthly newsletter.
Help fight the censorship – Share this article!