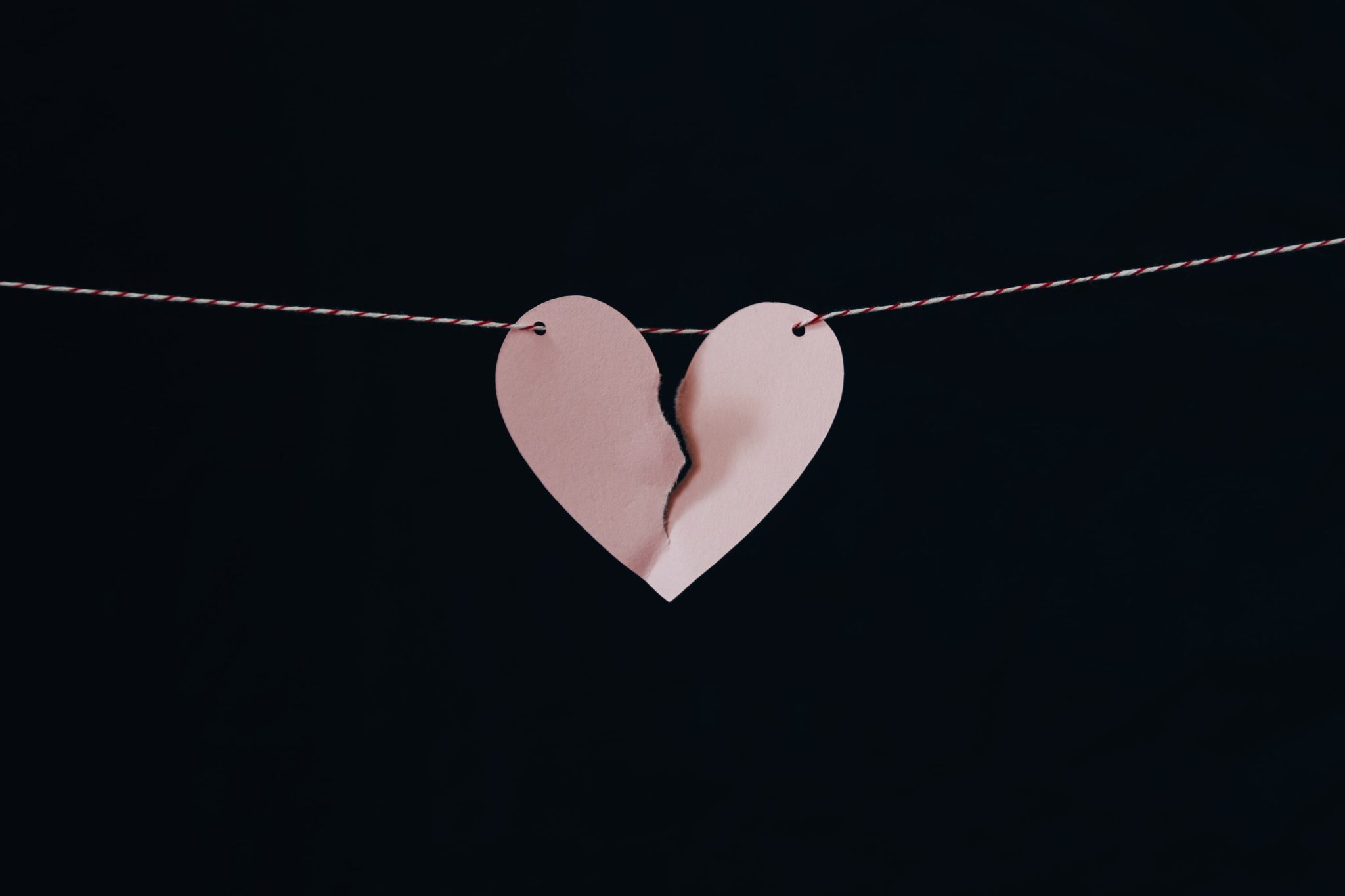 Half Of Americans Desire Splitting Up The Country
Check out these very encouraging recent headlines:
Most Trump Supporters Agree It's 'Time To Split The Country': Poll

A new poll from the Center for Politics at the University of Virginia reveals that 52% of Trump voters and 41% of Biden voters 'at least somewhat agree' that red and blue states should secede from the union, splitting the country.

The poll also finds that while roughly 80% of Trump and Biden voters prefer democracy to a non-democratic form of government, 60% of Trump voters don't see America as a representative democracy – and instead more of a system run by and rigged for the benefit of the wealthy.
I am certain that if you were to conduct a fully unbiased survey, you'd find that the number supporting a national divorce would be around 50%. Maybe a margin of +/- 10%.
This is good news. But what is hilarious about it, is the fact that no one talks openly about it. 1 out of every 2 people hold the view, but when was the last time you talked about it? When was the last time you heard mainstream media, politicians, top executives, leading "commentators", and related politically-involved people discussing it? Or even humoring the idea?
That's because it's not their idea. But that doesn't negate the fact that somewhere around half the country would prefer it.
The only people the current empire benefits is the federal elite, the isolated class, and cultural markers. Everyone else is left worse off. This is why it isn't talked about.
No one talks about it because those elites don't want anyone talking about it. Because once that discussion is truthfully and forcefully opened, there is no going back. It will forever be a consideration; a thought in the back of one's mind.
Which it should be.
Picture two national states: one red, one blue. They wouldn't need to be at war. They wouldn't even need to be hostile to one another. Both could live in peace on this continent. Both could even have defensive/military/economic pacts to further their own mutual interests. But the difference is that both could live according to how they actually want to live: The blue states could be secularized bleeding heart vax-mandated 'utopias' and the red states could be christianized market economy gun-and-redneck toting heartlands.
There is no reason why both can't, or shouldn't, exist. The alternative is far worse: one side dominates while the other side is fully subjugated. We are two completely divergent people sharing one large plot of land. There is no mutual agreement or compromise with these belief sets. There is also no moral justification for dominance of one over the other, regardless of who "wins". It is better logically, practically, and morally for a partition to occur.
There is no reason why it couldn't happen, either. It would not be hard to accomplish in the modern age with ease-of-movement. Everyone complains about the "city vs rural" disassociation (cities are generally blue while outlying areas are red), but this is a minor hiccup. Consider our fictional red state. This is easily resolved by just having those blue enclaves move out and having the outlying red enclaves move in. Give both territories reasonable geographic borders and let people move. We can have a time period to help people plan and adjust, say 6-12 months before the borders are shut and the partition is finalized. Two separate nations can emerge and they can configure their own desired rule during this period. Mutual pacts can be developed during this time too, to not make enemies out of prior citizens while still completing a "separate but honorable" dissolution of the empire.
It's not that difficult to envision. It wouldn't be difficult to put into practice. In many ways, the absolute catastrophe of an empire that is barely hanging on by a thread is far harder to keep intact or legitimate. Keeping this federal clown world subjugation and complete polarization/hostility going is far more difficult than the partition alternative.

The only reason it doesn't happen is because it doesn't benefit the feds. And that is equally why it is not more openly discussed in an honest and rational manner. It benefits both the Red and the Blue believers. It benefits 99.9%. Just not that, very powerful, 00.1%.
The only way we change that is by bringing it up with people. If you can, talk openly about it. State why it would be better. From both the practical sense and a moral sense. It has to be an open topic that is discussed on the ground level, because our ruling class will never address it until they have no choice but to do so. They aren't put into that corner until the discourse is so overwhelming that they can no longer pretend to ignore it.
Read Next:
The [Much Needed] Great American Partition
The Only Path Forward For Americans
Global Supply Chain Collapse: The Solution (Tangible Consumption Assets)
If you enjoyed this article, bookmark the website and check back often for new content. New articles most weekdays.
You can also keep up with my writing by joining my monthly newsletter.
Help fight the censorship – Share this article!