It remains a mystery how they have any credibility left at all.
Wait, no it doesn't. Leftists are just that indoctrinated.
Just take a look at this typical style of "fact checking":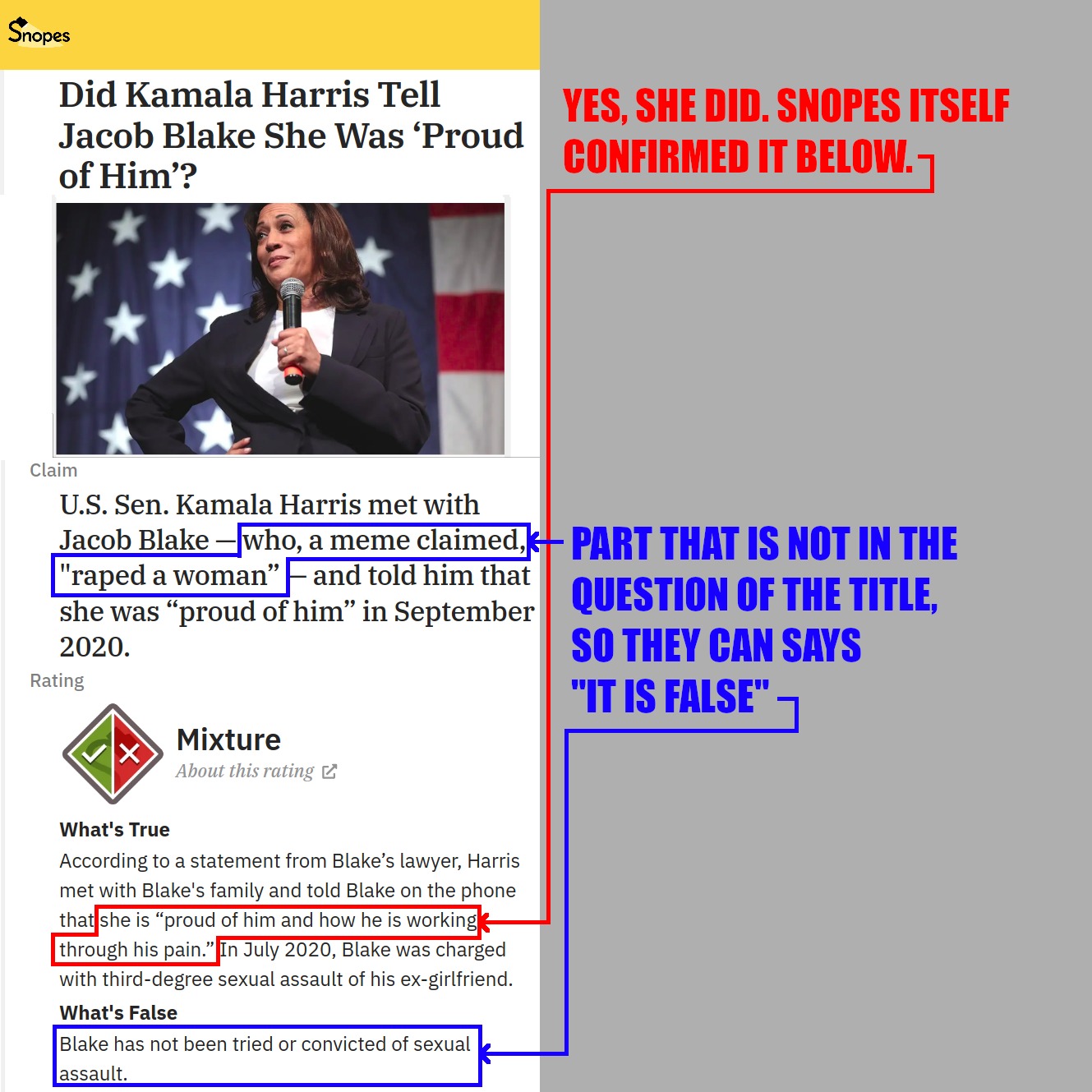 They are not idiots. They know full well what they are doing.
They just hope you don't.
Related Articles:
Snopes GoFundMe is a Lie – They Are Not Broke
Be Skeptical of Experts: The Paul Krugman Experience
So, COVID Was Complete Bullsh*t
If you enjoyed this article, bookmark the website and check back often for new content. New articles most weekdays.
You can also keep up with my writing by joining my monthly newsletter.
Help fight the censorship – Share this article!