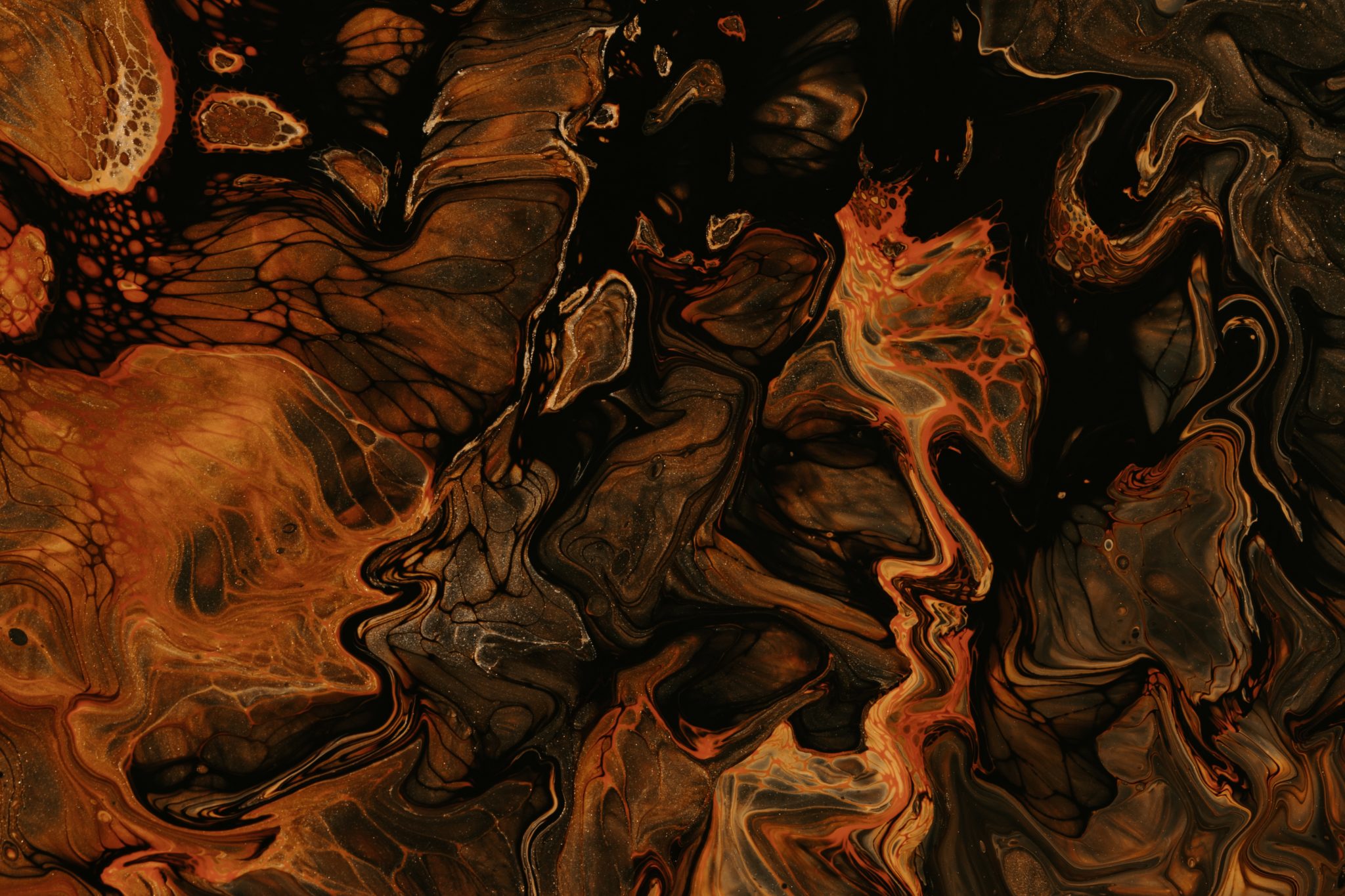 Governments Must Choose A Focus
Every type of governmental framework has to choose a focus. They can pick to focus on the individual, the government, or the community. A sliding scale of importance could be used between these three options, but one of them must always exhibit a majority of the overall focus.
Rule by few and rule by one frameworks are notorious for focusing on the government. This approach assumes that whatever is best for the government is best for the citizens because the government provides or directs the citizens. This is not necessarily a faulty assumption, but is not one we would desire. A focus on government usually indicates a lack of care for individuals or their communities. The state is more important than either of them. Consider systems such as socialism or fascism in this category. Socialism cares little about the contributors of the nation, which is demonstrated through their lust for welfarism. Fascism cares little about the communities within the nation, except when those communities demonstrate absolute obedience to them. Plenty of other government systems fit within this category as well. Oligarchies, aristocracies, dictatorships, and the like.
The individual focus takes the inverse approach. They focus solely on the individual. They do not care about the overall goals of the nation, unless those align with the individual. This is notorious with rule by many systems, particularly republics and democracies. They assume that whatever the individual decides is best is always best. This assumption is provably faulty. We know individuals are not always rational actors. We also know that individualism is harmful for the security of a nation. This focus combines both. Most individuals vote for things that benefit themselves instead of the nation. They vote for short-term gratification and whatever helps them personally. The overall status of the nation matters little to an individualist.  The truth is, is that whatever an individual decides is best is rarely best for the long-term sustainment of a nation. It is only what is best for them at that point in time.
Neither the government nor the individual approach is a "good" option.
The government approach will only be good for as long as the government remains non-degenerative. Once that occurs, what's good for the government is no longer best for the average citizen. It will instead be used to only benefit the few elites that control that government.
The individualist approach is only good until a certain number of citizens personally degenerate. Eventually, the people choose apathy, dependency, degeneracy, or some other chain that not only leads to their own downfall but also negatively impacts other individuals around them. Once this starts happening, we witness a snowball effect with other citizens. They have too, to preserve their own self-interest. Narcissism and self-centeredness explode. Tribalism and lack of trust expand. Pure competition with one another leads to a drastic descent. Sadly, no one cares as it occurs because it's what is in their own individualistic best interests. Quite a few can profit as disunity occurs at the expense of others. It is a classic prisoner's dilemma game theory situation.
The government approach is probably more long-term sustainable and beneficial to the native population than the individualist option, but only marginally so.
As you likely noticed, we already spoke on each modern governmental framework: rule by many, rule by few, and rule by one. In only one case do we truly see a divergence away from an individual or government approach. This one instance is anarchy (rule by none).
When short-term anarchy occurs, a community focus is forced. It only exists for a short amount of time, but the lessons we can learn from it are extensive.
Neither other focus is truly available during an anarchic situation. A government mindset is not present because there is a lack of a governmental authority that could receive the focus. An individualist mindset is not realistic, as the individual would not be able to survive without a community. This was witnessed in both notorious anarchic societies the Free Territory of Ukraine and the Korean People's Association in Manchuria.
This community focus was also noticed by certain Native American tribes or other very small tribalists societies of the past. Their community was their government; their individual merely a component.
Even further, more examples are numerous in warzones. During the Bosnian war, many innocent civilians lived under anarchy-type situations as conflicts broke out within their towns. The local government systems collapsed as militaries fought one another. The citizens had to form communities to survive. There was no availability for an individual focus or a government focus. The government was in disarray and an individual focus would have led them to being shot by soldiers, starving, or murdered for their resources since they had no protection. A community prevented this. A network of individuals came together and provided food and protection. Each individual had to work for the greater good of the community. Which was the good of each individual member, not always including themselves. If they didn't, they would be tossed out of that community. An individualistic mindset could never set hold, because the community would not allow it.
What we learn from these examples are that in the absence of a government or individual focus, a community focus is naturally born.
This community focus is based around survival, strength, and perseverance. All qualities we desire. Qualities we desire far more than a prosperous government or a "free" individual.
The community approach bridges the gap between the two other focuses. If the individuals form the community and the community is the government, then you capture both sides. You focus on the unifying component between the two other focuses, instead of only one of them.
We have never witnessed a rule by many community focus government. At least, none that I know of. I believe that any future government that would be resistant to anacyclosis would have to be community-focused, because of the requirements of an anacyclosis-resistant government (strong middle-class, non-degenerative individuals, lack of centralization by government, etc).
Certainly, this approach would be worth a try. It's fairly obvious from the past 2000 years that the other two focuses aren't working.
Read Next:
The Different Types Of Government Forms By Power Source
Follow The Money: Who Profits Off Of COVID? – Part 2
Want To Know Who Really Controls You?
If you enjoyed this article, bookmark the website and check back often for new content. New articles most weekdays.
You can also keep up with my writing by joining my monthly newsletter.
Help fight the censorship – Share this article!