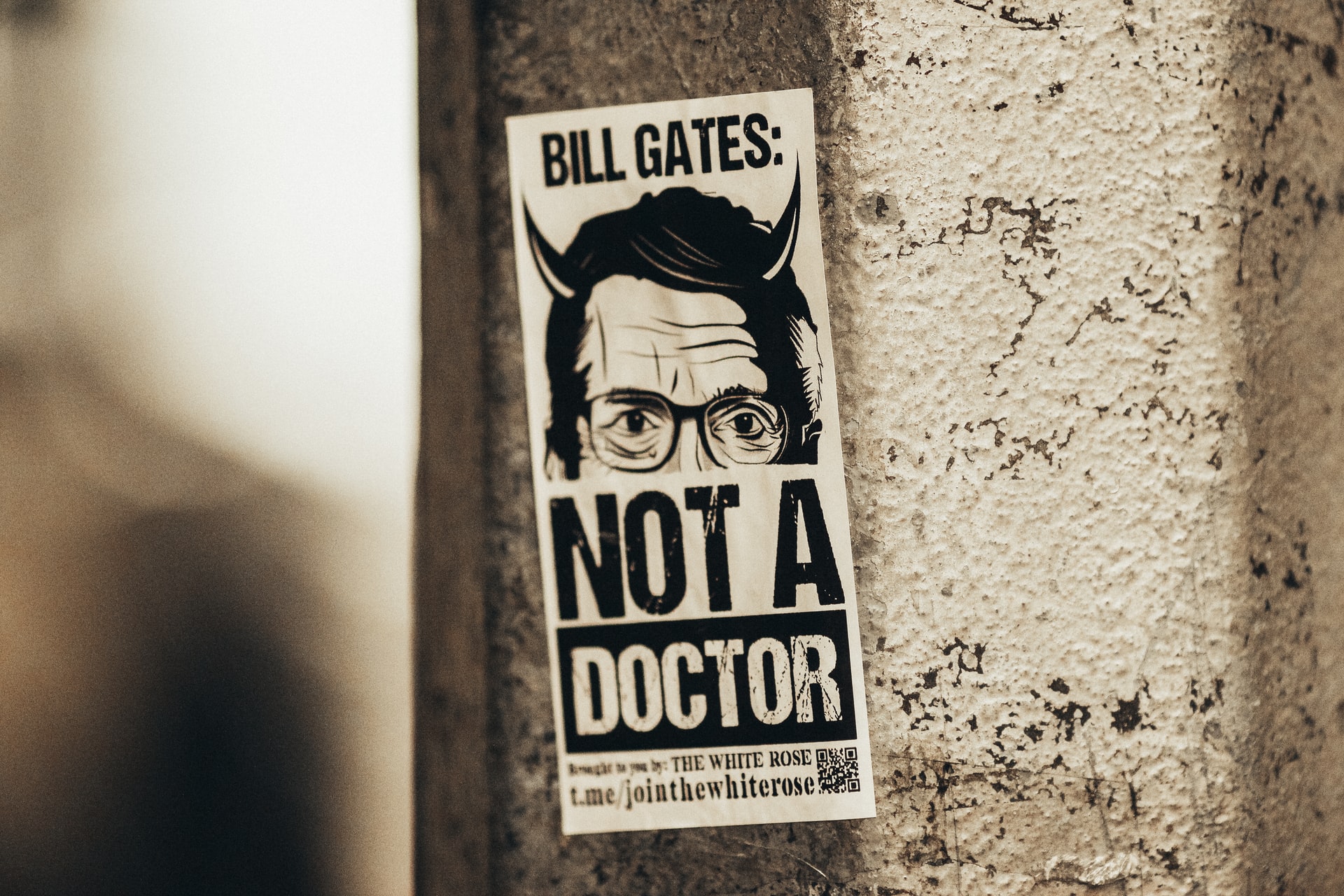 We Just Didn't Know
Bill Gates, everybody:
"We didn't understand that it's a fairly low fatality rate & that it's a disease mainly in the elderly, kind of like flu is, although a bit different than that."
Somehow, magically, all of us could figure out it was a low fatality rate virus similar to the flu years ago. But this guy and his legions of "experts" couldn't figure it out until a couple of weeks ago. I actually have an article about covid being the flu from April 2020: Remember The Covid Panickers When This All Ends
Crazy how that works.
Even now, this is a ridiculous statement from Gates. Why continue to mandate the experimental mRNA jabs if covid is a fairly low fatality flu that they just didn't understand? Why keep pumping up Big Pharma's profits if it's not a risk?
This is further evidence to trust conspiracy theorists over the experts. Because we got it right and they failed miserably over the last two years. They locked us all down, caused untold numbers of deaths, psychological harm, mass panic, etc—Over what they now self-describe as "kind of like the flu", with a "fairly low fatality rate and is "a disease mainly in the elderly". Even though we knew it was all bogus from about a month in. If that late.
What a joke the Covidians have become. The mass die-off of the unvaxxed just never happened like they prophesied it would. Neither did their fatality, vax-transmission, or severity predictions. Their church is similar to the Y2K church of the 1990s. All hype, no reality.
But at least they triple masked, got numerous unknown shots in their arms, and let the country go under the boot all because of a fairly low fatality flu. They fully demonstrated their ability to virtue signal and submit.
The Branch Covidians will never recognize the error of their actions. Nor will most of them even listen to this short video clip. In fact, they're probably too busy standing in line for their fifth booster.
Oh well. Nothing we can do but keep count. Conspiracy theorists 1,846 | Experts 0
Read Next:
Biden Must Be Instructed On How To Act Normal
Roe V. Wade Rightfully Gets Annihilated
Finding Common Ground With Leftists: Defund The Police
If you enjoyed this article, bookmark the website and check back often for new content. New articles most weekdays.
You can also keep up with my writing by joining my monthly newsletter.
Help fight the censorship – Share this article!