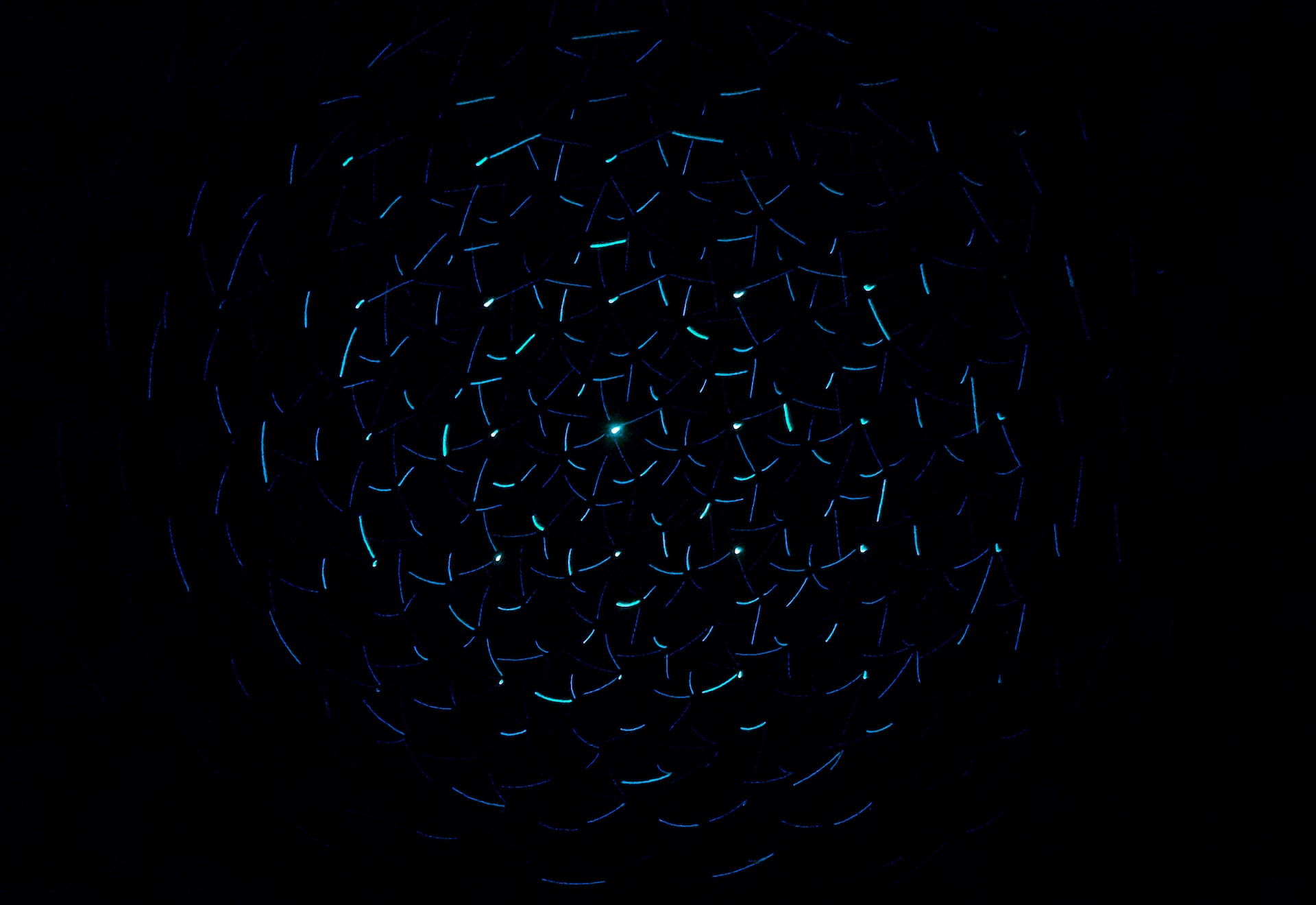 The Connection: Victory And Parenting
In September, I wrote an article advising three simple steps to victory:
We need people married to raise proper kids. We need children so that we raise the next generation with our interests at heart. Finally, we need that family unit to survive.

If this is done before, during, and after the collapse: We win.
This advice is especially relevant given recent parenting data trends of the leftists: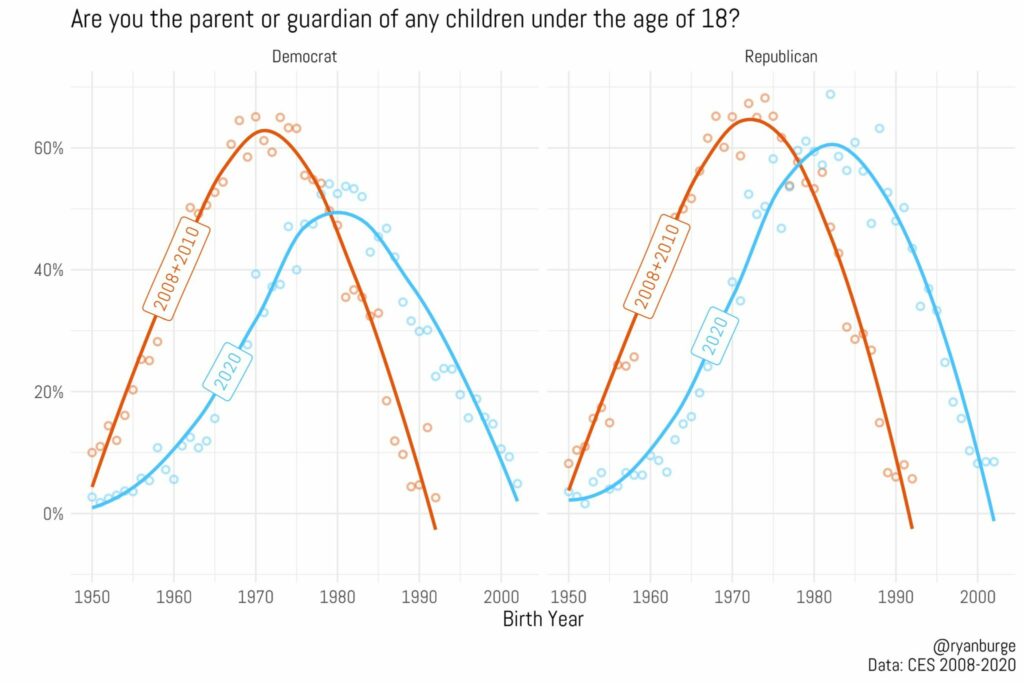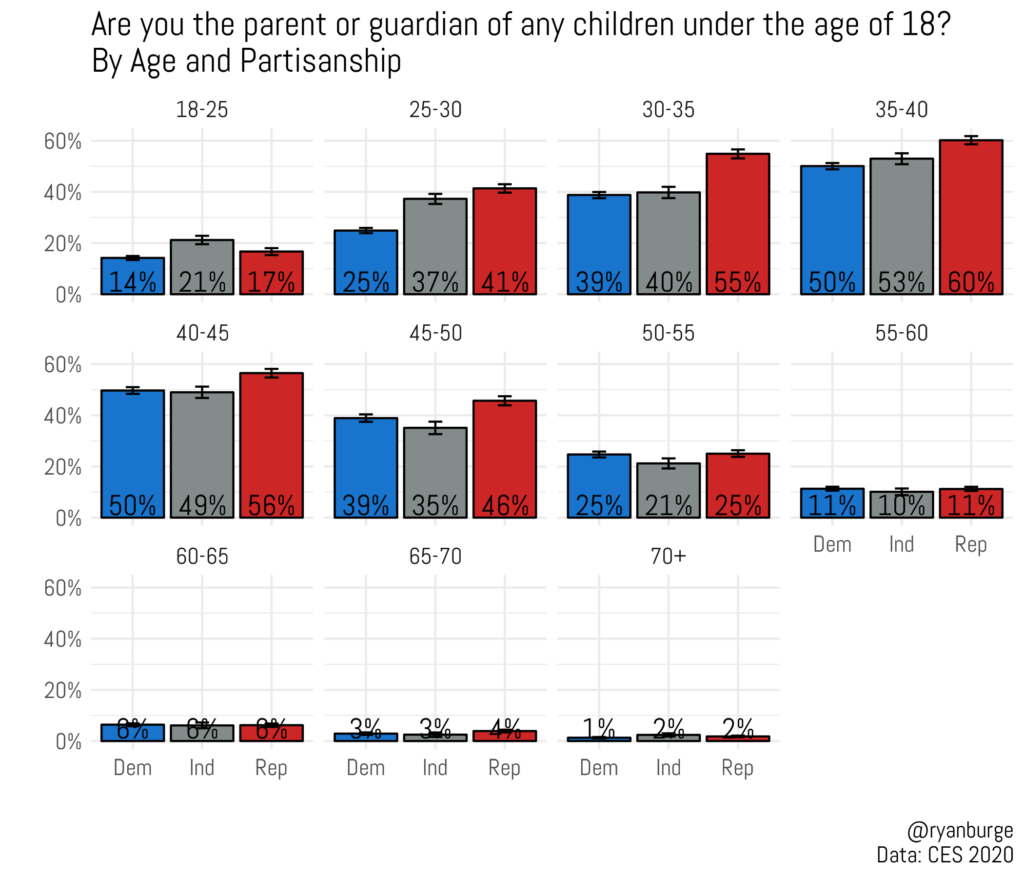 Note that in the age breakdown, there is not a single age group where Team Blue beats Team Red.
While "republican" is not necessarily a favorable descriptor, this does indicate that we have a tremendous amount of potential here.
And to further hammer the issue, let's review the sample of whites only:
So as long as we're raising kids correctly and parallel to the leftist degeneration, we will inevitably win. It's simply a numbers game.
These graphs, while telling, also do not take into consideration two very large factors:
The amount of children under the age of 18. Usually, conservatives have larger families.
The fact that a not insignificant chunk of leftists are actively mutilating, jabbing, and otherwise destroying their progeny, which will reduce their numbers even more drastically in the future.
Both of these are further advantages for us.
The future belongs to those who show up. Part of that "showing up" is creating the people necessary to show up. And raising them properly to do so. The leftist's hatred of kids has lead them to miss this realization, which we should use for our gain.
Read Next: A Sad Reality: Waiting For The Collapse
If you enjoyed this article, bookmark the website and check back often for new content. New articles most weekdays.
You can also keep up with my writing by joining my monthly newsletter.
Help fight the censorship – Share this article!