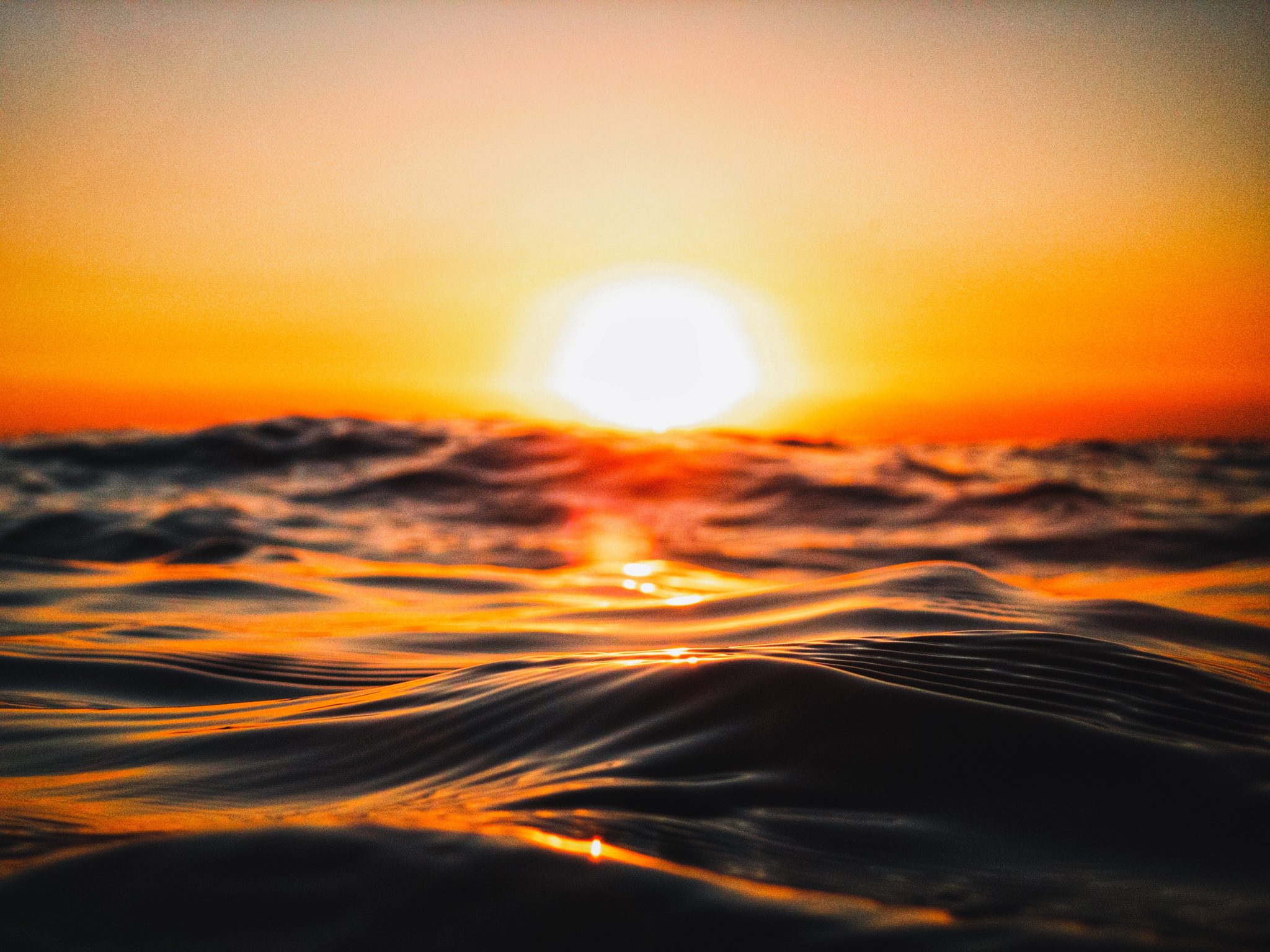 The Three Essentials
I focus a lot about systems on this website. Mostly because that is my strong suit and the one I am most well-versed in.
But I know that it is not the entire picture. It is only one piece of it. An important piece, but only a single piece out of the trinity.
A pinnacle society, one with an enduring legacy and prosperous life, is not just the system. It is so much more than that.
It is also the people that make up the nation-state and the very soul of those people.
But all three are necessary: the physical nation that is unified, a proper soul that is powerful and vigilant, and a sustainable system for those people to utilize.
The harmonization of those three elements is absolutely necessary.
I can't exactly make a nation in my image, nor can I fix the soul of those people. But I can try to build a system that will sustain a nation and their soul. Hence, Enclavism.
So, in this first step I am only trying to solve the system component. But with it, we should naturally develop some of the necessary systemic safeguards that would help to preserve and make prosperous the nation and its soul.
Thereby capturing the Three Essentials.
It's why I tend to distance myself from the race materialists (those that think having only their race in a nation-state will fix everything) and the political Christians (those that think having a Christian nation-state can fix everything). Neither of them see the full picture, in my view.
The race materialists are too focused on the "nation" component, without regard for that nation's soul or its system. The political Christians are too focused on the soul aspect, without regard for the nation or the system.
We need all three, whether or not we want to acknowledge that. A nation is nothing without its soul, and the only way to preserve both of those is with a proper system that is conductive to that specific nation and their soul.
The nation itself is simply a collective of the individuals that reside within. A human is merely a shell without their soul in the same way the nation is an empty shell without its soul. We either have and protect all the Three Essentials or we can keep none of them.
Thus, they are The Three Essentials for legacy-enduring societies. Once one fails, they will all start to fail. Regardless of which one falls first.
Read Next:
The Grey Masses And The Useful Idiots
Why Such A Strong Focus On Centralization?
If you enjoyed this article, bookmark the website and check back often for new content. New articles most weekdays.
You can also keep up with my writing by joining my monthly newsletter.
Help fight the censorship – Share this article!