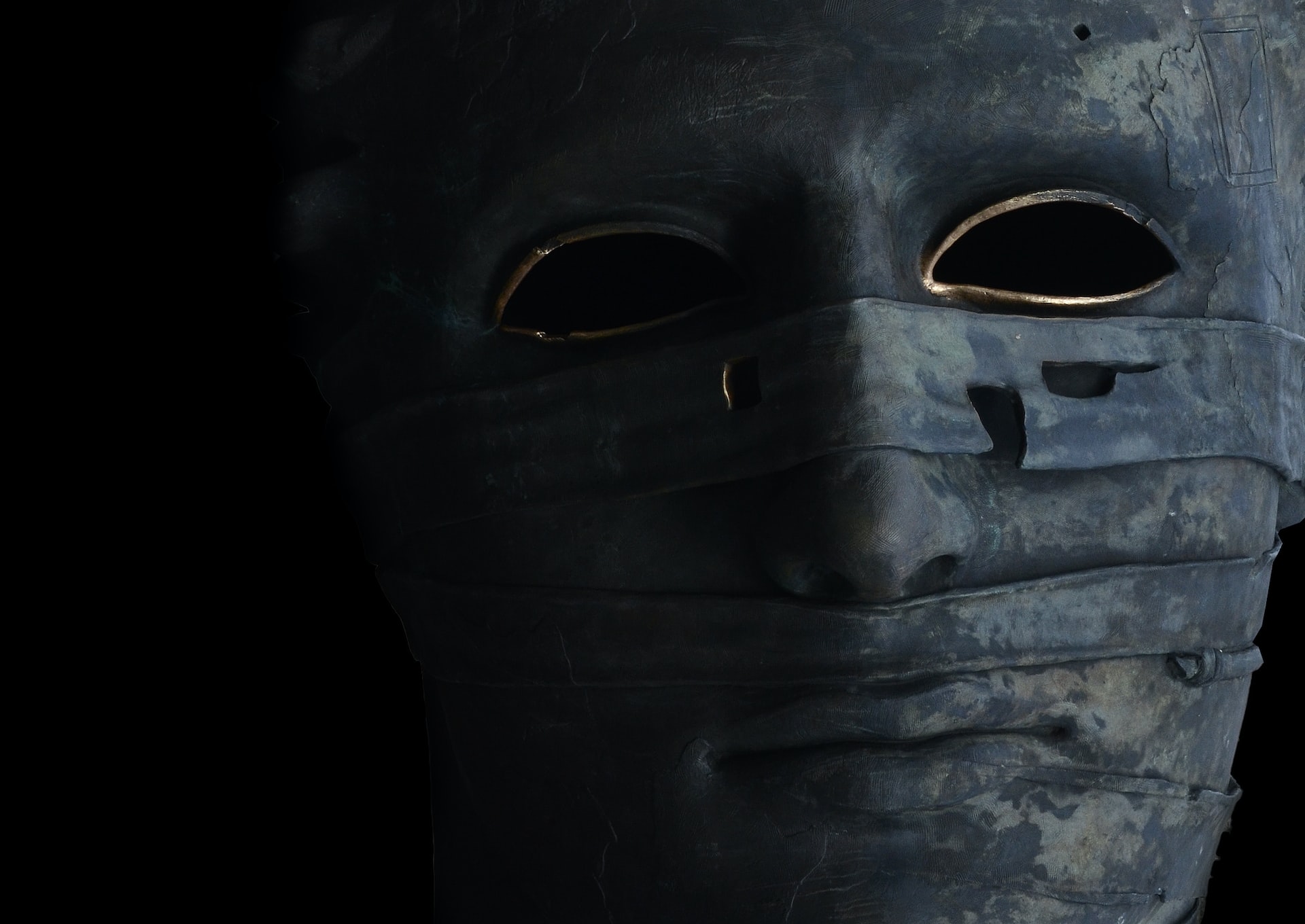 The great Purge Of Any Reformer
One thing that has always fascinated me with this website is the emails and comments I receive. I know a lot of content creators do not enjoy dealing with them, but I don't mind.
These comments and emails don't represent the average American, or even the average dissident, but they are still interesting. They are an insight into the minds of some of the more politically active, engaged, or insane online population. It is nearly always one of those three. Sometimes a mix.
But those in the politically active or engaged group are not always dissidents. I still get a lot of boomercons, libertarians, and grey mass types. And I thoroughly encourage that—Keep them coming. Let them learn so they can break out of it.
But there is one thing of primary interest for this article. That is the amount of emails/comments I receive with regard to people still having faith in the system.
It boggles my mind that there are still people that read this kind of material, are tuned in, have witnessed the past two years, and yet still hope for an inside-the-system solution to our problems.
The most maddening piece is that these people legitimately believe that the election was stolen (which it was), but then believe that they can just elect other people to fix it. It really numbs the mind.
To believe that somehow the country can just revert backwards a hundred years and everyone will be happy. To ignore the hordes of insane leftists, a completely desecrated culture, an invasion of hundreds of millions of illegals, and perhaps most importantly a completely new worldwide environment that is not conducive to 1920s America. That somehow we can bring about the conditions that existed then, miraculously, even given the completely different environment we now reside within.
I also never truly "understand" this position, because I don't comprehend why anyone would want to bring that back anyway, because that just led us to where we are now. It's simply a delay to return here. You won't "prevent it" next time. It's all a part of the political cycle of collapse.
But these people still exist. And there are a lot of them. It's a common message or question I receive.
And I hope I continue to receive those messages and questions, so I can (ideally) start them on their journey to the truth of our situation. Don't shy away. Keep it coming.
But I can't save them all.
At this point, I suppose many of these unsaveables will still believe they can reform the system when we're stuck in gulags and under a communist dictatorship. They just can't see the writing on the wall; They won't spend the time researching the cycle of collapse, the fallacy of reform, or the problems with inside-the-system strategies. So, even inside the gulag we'll be stuck hearing about how we just need to fight for the old variant of the same system.
Oh well, what can you do? We can simply show the truth, we can't force it.
So, in the interest of showing that truth, here's another glaring piece of evidence that this system can't be reformed.
This one is great, because it demonstrates that if anyone actually ever became a threat to the current ruling class (i.e., a true reformist), they can and will just completely bar them from political activities to stop them:
Cowboys for Trump founder barred from public office over Jan. 6

A New Mexico judge on Tuesday disqualified Couy Griffin, a county commissioner who founded Cowboys for Trump, from serving in public office ever again because of his participation in the Jan. 6 Capitol riot.

Driving the news: The judge ruled that Griffin is "barred for life" from serving as an elected official, effective immediately, under the 14th Amendment because he took part in the "insurrection after taking his oath," per the court filing.

"Mr. Griffin aided the insurrection even though he did not personally engage in violence," State District Judge Francis Mathew said.

[…]

What they're saying: "This decision makes clear that any current or former public officials who took an oath to defend the U.S. Constitution and then participated in the Jan. 6th insurrection can and will be removed and barred from government service for their actions
The politburo not only disqualified him from ever running for office again but also forcibly removed him as county commissioner.
Now, you may be curious about what exactly he did on Jan 6.
Here's what he did: Griffin walked into the capitol grounds (not even the capitol) and prayed.
Yeah, that's it:
Cowboys for Trump Founder Sentenced to Jail for Entering Capitol Grounds on Jan. 6

[…]

Griffin has maintained his innocence throughout the trial and sentencing, saying he was unaware that the Capitol grounds he entered on Jan. 6 were restricted. While video evidence showed he breached the grounds, he did not enter the Capitol building.

"My actions on Jan. 6 were the result of my faith," Griffin told U.S. District Judge Trevor McFadden on Friday, according to Reuters. "I received that message to go pray with people."

[…]

Griffin said he didn't enter the U.S. Capitol building at any time and remained on the steps outside during the breach.

During that time, he led a group of protesters in prayer using a bullhorn outside the Capitol building, he said.

Videos of the incident and other open-source materials corroborated Griffin's statements, according to the affidavit.

He said that the police never asked him to leave the area, and he exited the U.S. Capitol grounds peacefully.
This man is not even a threat to the system. Griffin is certainly no dissident, he is just an average conservative. A small time county commissioner that did nothing but walk on grass and pray for his country.
Yet, this is how they treat him.
So, now it's big brain time: If this is how they treat such a small fish, how do you think they'd treat someone that was actually a threat to their system?
Therein lies a root rationale for why the system cannot be reformed.
Read Next: A Sustainable Government Requires Local Funding
If you enjoyed this article, bookmark the website and check back often for new content. New articles most weekdays.
You can also keep up with my writing by joining my monthly newsletter.
Help fight the censorship – Share this article!