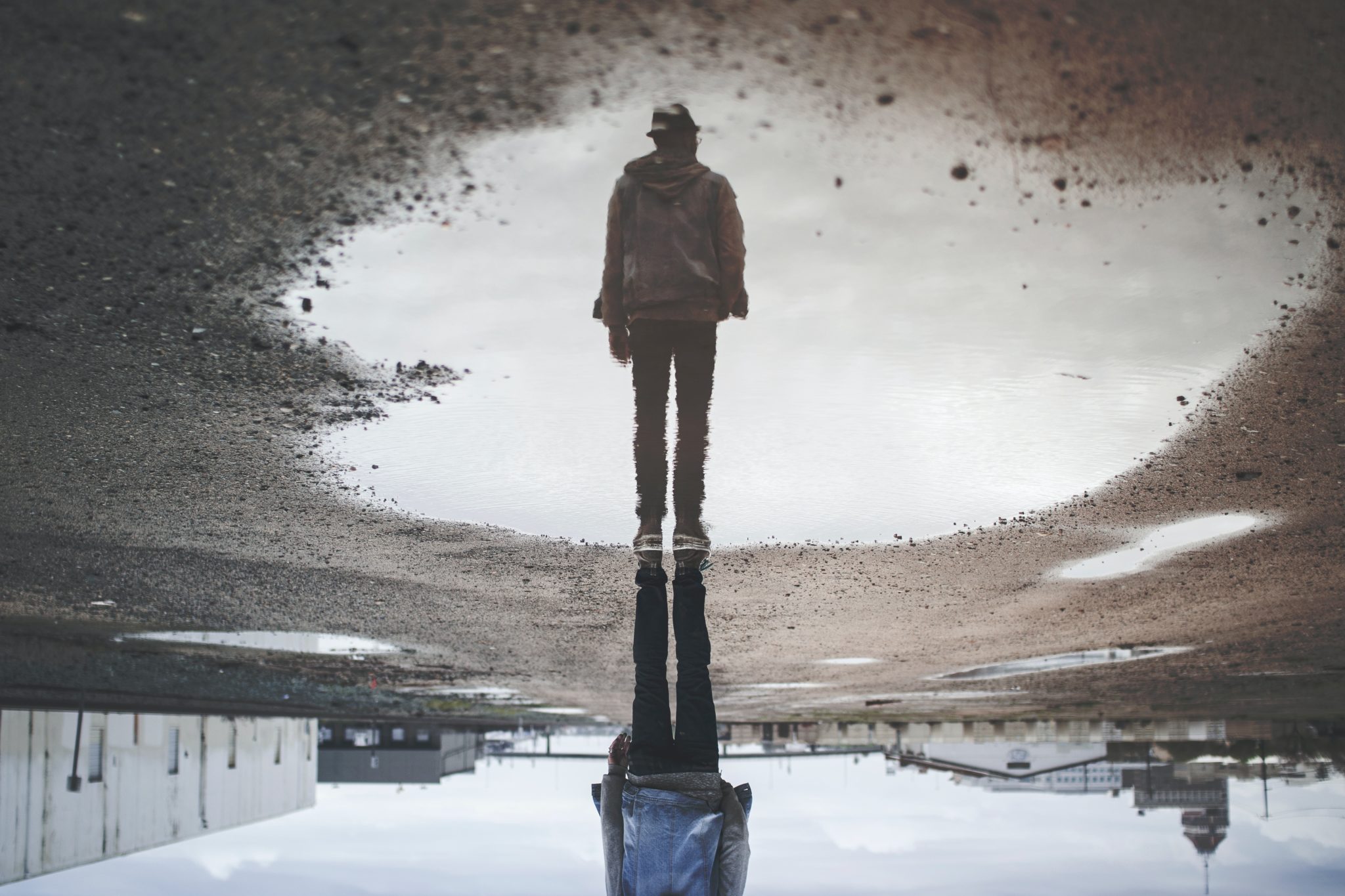 The Illusion Of Freedom
The degenerative republic that we reside under is a colony controlled by foreign owners and centralizers. Both groups that not only actively hate us but want to see us completely annihilated.
The national citizens are their slaves, working the fields as these centralizers destroy their culture, communities, traditions, and future.
The people that control us are not of us; they are of a different kind.
Under this degeneration, we are not even truly worthy of being called "citizens", but rather slaves of the chain holders.
Then, these very same citizens proclaim they are "free".
Hell, even the communists claim they are free. It's a joke.
The illusion of freedom is useful to them to keep you complacent. Freedom is claimed by all but actually achieved by very few.
We cannot be free if we do not control our own country. Freedom necessitates control of ourselves. In degenerative societies, we are continually stripped of our control. Freedom under the modern forms of government simply does not exist. It may in the positive stages of the cycle, but once the negative stages arrive, freedom is all but wiped out.
We will save ourselves the time and not rehash the degenerative explanations detailed numerous times throughout this website explaining why authoritarian governments (rule by few and rule by one) restrict freedom in the long-run. It is rather self-evident that centralization of power under a few greatly increases their own freedom while limiting that of everyone else. That is a requirement by the very definition of centralization.
The tyrants could allow freedom for some time, but when the noose remains, the individual is not truly free.
Let's use the United States as a perfect example of the illusion of freedom. During the early stages of the nation, liberty was widespread. Toward the latter half, the level of liberty depended on the level the centralizers desired to provide the nation at that point in time.
Think about how the United States Big Tech platforms silenced President Donald Trump during the 2020 election. They had banned a sitting President from utilizing a public source of information distribution. If they can deny the Chief Executive of his most basic freedom of speech, what freedom do you think you could have against them?
Something like this could never happen during the positive stage of the cycle of collapse. But during the negative stage, it's a common occurrence. The illusion of freedom remains even into degeneration.
Even further examples are easy to come by in the modern United States.
For example, big banks and financial institutions have cutoff prominent members of certain political persuasions from using their monopolized services. Is this freedom?
Other societal institutions push out complete lies which distort the public's perception of various topics. This then causes distorted voting behaviors. What about that? Is that freedom?
At the whims of the financial elitists, the government shut down small businesses for operating during the Covid-19 outbreak, causing only big businesses that received exceptions to make money. People that do not comply with a forced medical procedure (the Covid-19 vaccination) are being denied medical care and thrown out of their careers. That just reeks of freedom.
Surely, you must be exhausted from the sheer level of freedom.
Yet, in a way, it is freedom. It is freedom to centralize without opposition. Regretfully, this freedom is only available to centralizers.
You can't have any. You only get the illusion of it.
Read Next:
Internal Division Is Unique To The Rule By Many
The Belmod Theory: What It Is and Why You Should Care
If you enjoyed this article, bookmark the website and check back often for new content. New articles most weekdays.
You can also keep up with my writing by joining my monthly newsletter.
Help fight the censorship – Share this article!