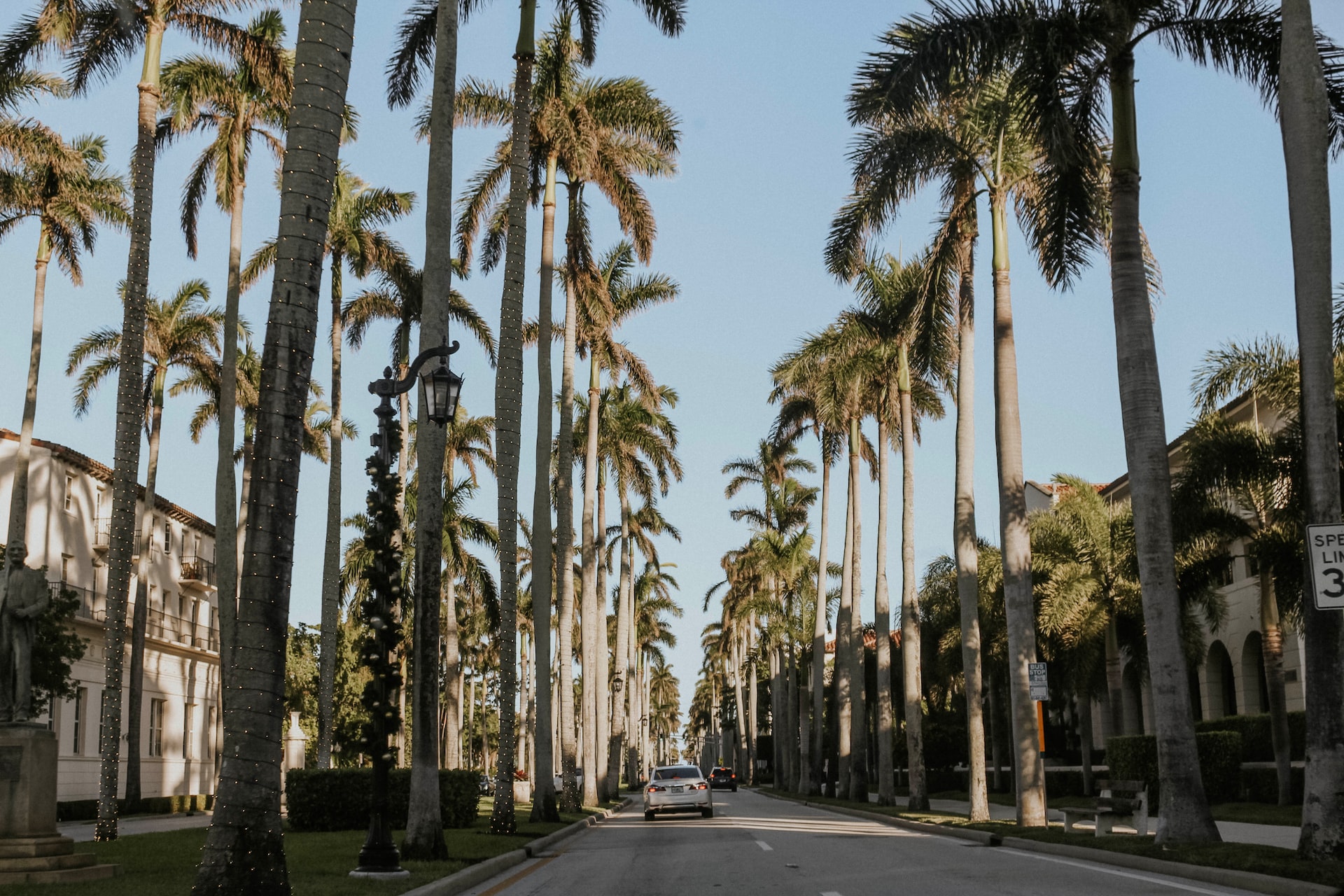 A Weaponized DOJ: The FBI Raid
The grey masses continue to be shocked that the ruling class does whatever it wants with absolutely no repercussions.
They continue to ask why the law doesn't stop them, or how they could do things that make us look like a "banana republic". As if this hasn't been going on for decades by now.
The grey mass amnesia is strong.
But the FBI gives us yet another example:
FBI Agents Were Looking for Classified Records, Took Boxes of Documents From Trump Resort: Lawyer

The FBI agents who raided former President Donald Trump's Florida resort were looking for certain records, according to a lawyer for Trump who was on the scene while agents were at the resort.

"They're looking for presidential records, what they deemed to be presidential records, and anything that could potentially be classified," Christina Bobb, the lawyer, told The Epoch Times on Aug. 9.

"We had been very cooperative with them before. And it's unclear to me why they went to such drastic measures to do this. But they did. And as far as the probable cause goes, they wouldn't give that to us," she added.
A weaponized DOJ? Who could have ever seen this coming?
Finally, some of the grey masses are witnessing what we political dissidents have been dealing with for a decade or more.
Trump is not the first to be wrongfully targeted by the DOJ and he won't be the last.
But don't worry, the republicans are writing strongly worded tweets and promising investigations like they do every time. Surely this time will be different.
Nonetheless, it is pretty interesting that they are willing to target a political candidate and former president so openly. They definitely are not afraid of any type of retaliation or they wouldn't be so brazen.
Hillary had classified information on her own personal devices and the feds directly had evidence of that, but chose to do nothing. Hunter Biden clearly has incriminating evidence on the laptop that the FBI had, but the feds did nothing. Different standards for different candidates. We right-wingers have rules that we have to play by that the leftists do not share.
But again—Not exactly new knowledge for a dissident that has grown past the baby stage.
Here are three articles from a long time ago where I discuss the FBI specifically:
So again, nothing new. Most of us have personal experience dealing with corrupt feds in some capacity. We've seen the reality for what it is.
We know they are openly targeting us and will continue to do so. The grey masses will continue to be surprised. And the republicans will continue to do absolutely nothing.
I'm no prophet, but rest assured that I know that all of those will continue.
Read Next:
Dissident Politics and Time Preference
Three Inside-The-System Lifestyle Strategies
The Transition To Political Emotionalism
If you enjoyed this article, bookmark the website and check back often for new content. New articles most weekdays.
You can also keep up with my writing by joining my monthly newsletter.
Help fight the censorship – Share this article!