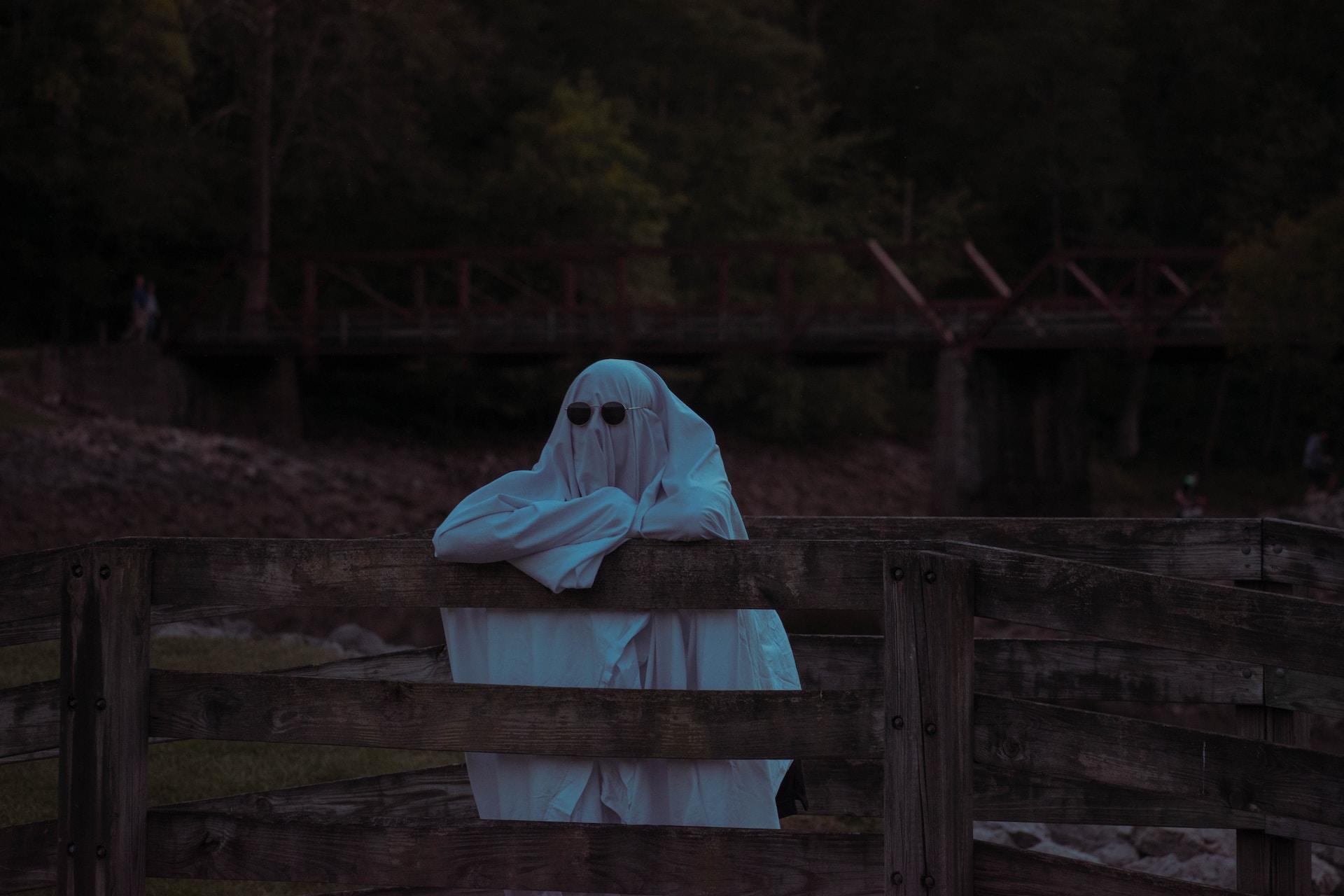 The 2023 Spooky Season Wraps Up
Spooky season may be wrapping up per the calendar year, but it does not have to end in your heart.
Grab some of these books and keep the season going well into the next year:
That's an old article of mine. I've been meaning to share it for our new readers who were not around last year. We have a lot of new folks around here. They need to get caught up on the spooky lore.
Of course, I am just now getting around to it on the last day of the season.
Oh well, better late than never, right?
Have an enjoyable and Happy Halloween, for however you choose to celebrate it.
Read Next: Ways To Contribute: The Community Chieftain
If you enjoyed this article, bookmark the website and check back often for new content. New articles most weekdays.
You can also keep up with my writing by joining my monthly newsletter.
Help fight the censorship – Share this article!