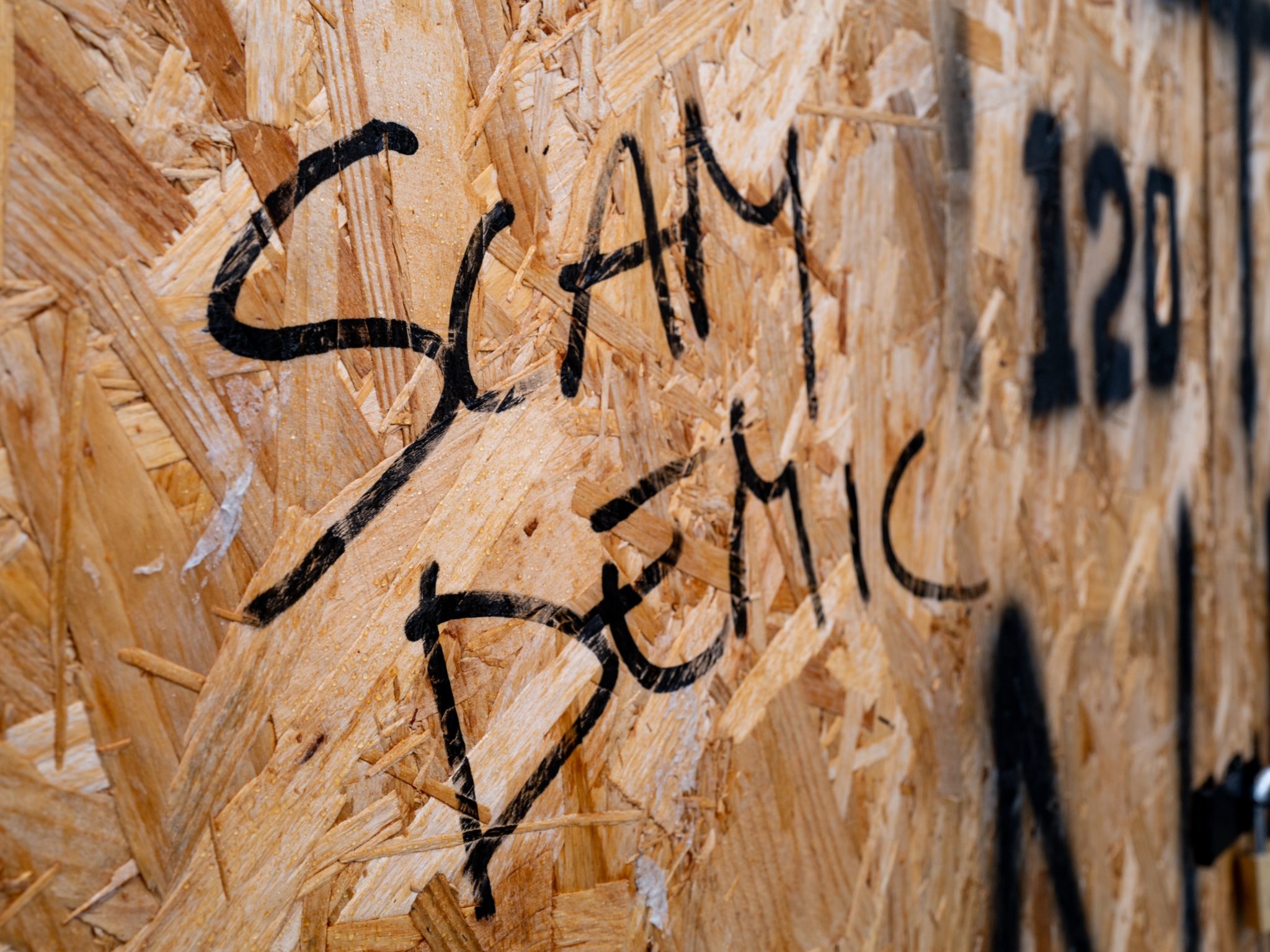 The Conspiracy Theory Becomes Reality
It's glorious:
US State With Highest Vaccination Rate Hit by Virus Surge

Vermont, the state with the highest vaccination rate in the United States, is experiencing a CCP virus surge at levels not seen since the pandemic's peak last winter.

The number of cases in Vermont is at a record level, hospitalizations are close to the records made last winter, and the state recorded the deadliest day and the second deadliest month of the pandemic in September.

"I think it's clearly frustrating for all of us," said Michael Pieciak, commissioner of the Vermont Department of Financial Regulation who monitors CCP virus statistics for the state.

More than 69 percent of Vermont's population has been fully vaccinated against COVID-19 as of Sept. 24, according to the CDC, far above the national rate of 56 percent.

[…]

Gov. Phil Scott, a Republican, lifted the state of emergency in Vermont in June when 80 percent of the population had received at least one shot of the vaccine. He has since indicated he's wary of reimposing the state of emergency.
So, at minimum. 80% of the population had received at least one jab (since we're using June data). 69% are fully vaccinated.
But they are witnessing skyrocketing rates of hospitalizations and deaths. Even so much as having a new "deadliest day".
Wow, those jabs must be super effective!
It's not like the conspiracy theorists have been saying that exactly that would happen since before the vax even got released. But whose keeping track, anyway?
Also, please pay attention to some of the hospital 'data': they always use "fully vaxxed" versus "unvaxxed". There are two problems with this approach that I've addressed previously. First, it excludes the partially vaxxed (they are classified as unvaxxed) and "uncertain" are usually lumped into unvaxxed. Two, it does not mention anything about running data tallies, which certain hospitals have lied about using before. These make the data of unvaxxed vs vaxxed in the hospitals to be unreliable metrics as of now.
Anyway, moving on with supplemental conspiracy theories.
Hilariously, Project Veritas got 3 more leaked Big Pharma scientists busted saying the truth:
Nick Karl, Pfizer Scientist: "When somebody is naturally immune — like they got COVID — they probably have more antibodies against the virus…When you actually get the virus, you're going to start producing antibodies against multiple pieces of the virus…So, your antibodies are probably better at that point than the [COVID] vaccination."

Chris Croce, Pfizer Senior Associate Scientist: "You're protected for longer" if you have natural COVID antibodies compared to the COVID vaccine.

Croce: "I work for an evil corporation…Our organization is run on COVID money."

Rahul Khandke, Pfizer Scientist: "If you have [COVID] antibodies built up, you should be able to prove that you have those built up."

[…]

"The city [of New York] needs like vax cards and everything. It's just about making it so inconvenient for unvaccinated people to the point where they're just like, 'F*ck it. I'll get it.' You know?"
Along with this particular gem:
Croce expressed dismay with his company's direction and moral compass:

Veritas Journalist:"So, what happened to the monoclonal antibody treatments?"

Croce:"[It got] pushed to the side."

Veritas Journalist: "Why?"

Croce:"Money. It's disgusting."

…

Croce:"I still feel like I work for an evil corporation because it comes down to profits in the end. I mean, I'm there to help people, not to make millions and millions of dollars. So, I mean, that's the moral dilemma."

Veritas Journalist:"Isn't it billions and billions?"

Croce:"I'm trying to be nice."

Veritas Journalist:"No, I hear you. I hear you. I do. I mean, I'll still give you a hard time about it."

Croce:"Basically, our organization is run on COVID money now."
It won't be long now until the next "conspiracy theory" of the vax not working at all turns out to be just plain ol' reality.
Just like the last thirty covid-related conspiracy theories, that all turned out to be just reality.
Honestly, if we all would have just acted like normal humans with functioning immune systems, this would have ended by now. Everyone would have contracted it, gotten natural herd immunity, and the virus would have become less lethal but more virulent, like every virus in history. But instead, something weird is happening. It's getting worse. A lot worse.
Meanwhile, Big Pharma is making bank off of this whole scam. Money that is unimaginable to people like us. And the entire world bought into the fear to make it all possible. If we make it out of this alive, the future generations hundreds of years from now will look back on us with disgust for how blind we were.
What a time to be alive.
Read Next:
Down The Memory Hole: "You're not going to get covid if you have these vaccinations"
Keep Your Mental Health In Check
Everyone Else Needs To Be In A Bubble For My Safety
If you enjoyed this article, bookmark the website and check back often for new content. New articles most weekdays.
You can also keep up with my writing by joining my monthly newsletter.
Help fight the censorship – Share this article!