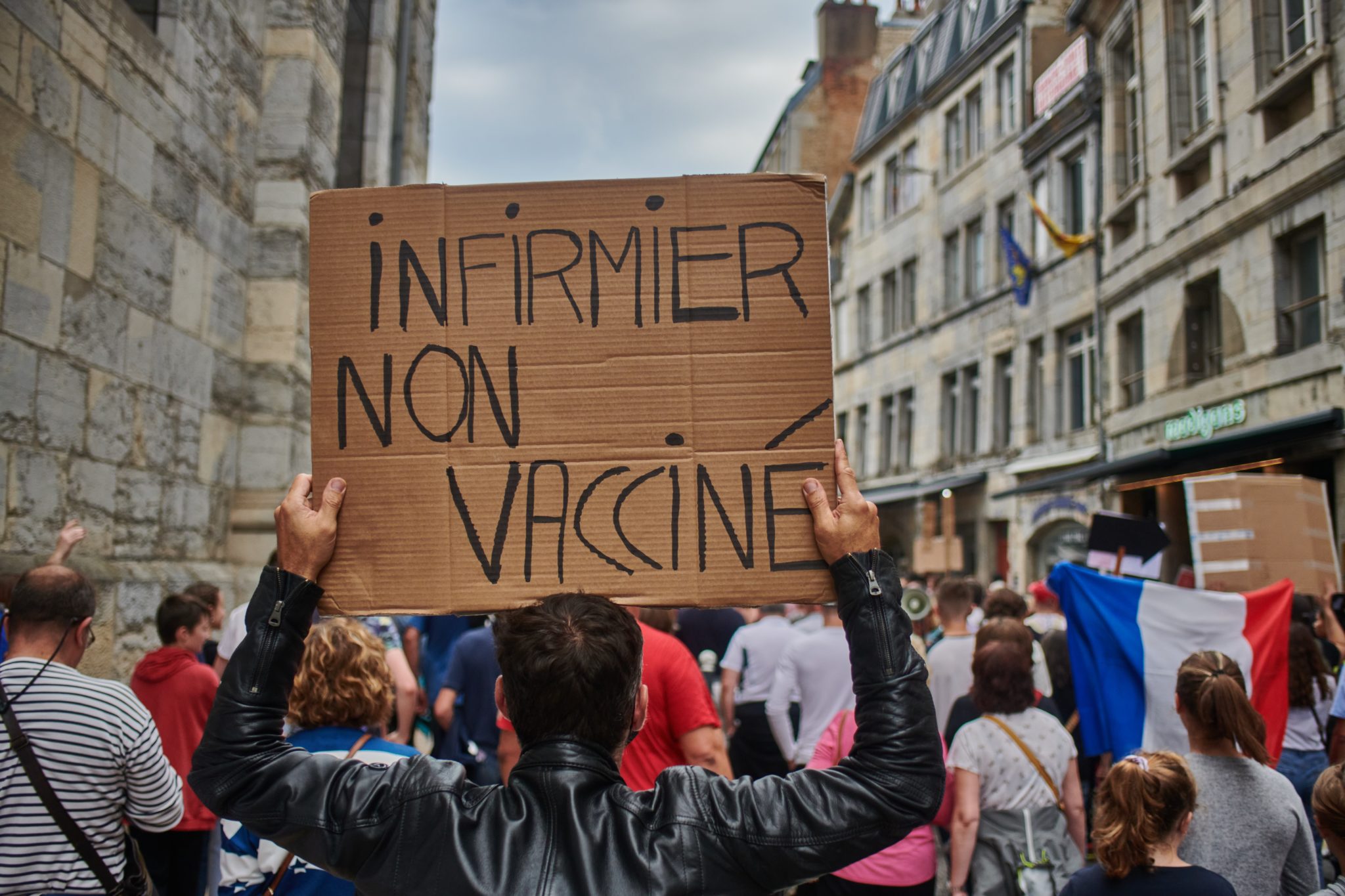 Vax Passport Flowchart
See below:
Does anything else need to be said?
Read Next:
Slowly, The Next 'Conspiracy Theory' Becomes Reality
Climate Change: We're All Going To Die Twenty Years Ago
Everyone Else Needs To Be In A Bubble For My Safety
If you enjoyed this article, bookmark the website and check back often for new content. New articles most weekdays.
You can also keep up with my writing by joining my monthly newsletter.
Help fight the censorship – Share this article!