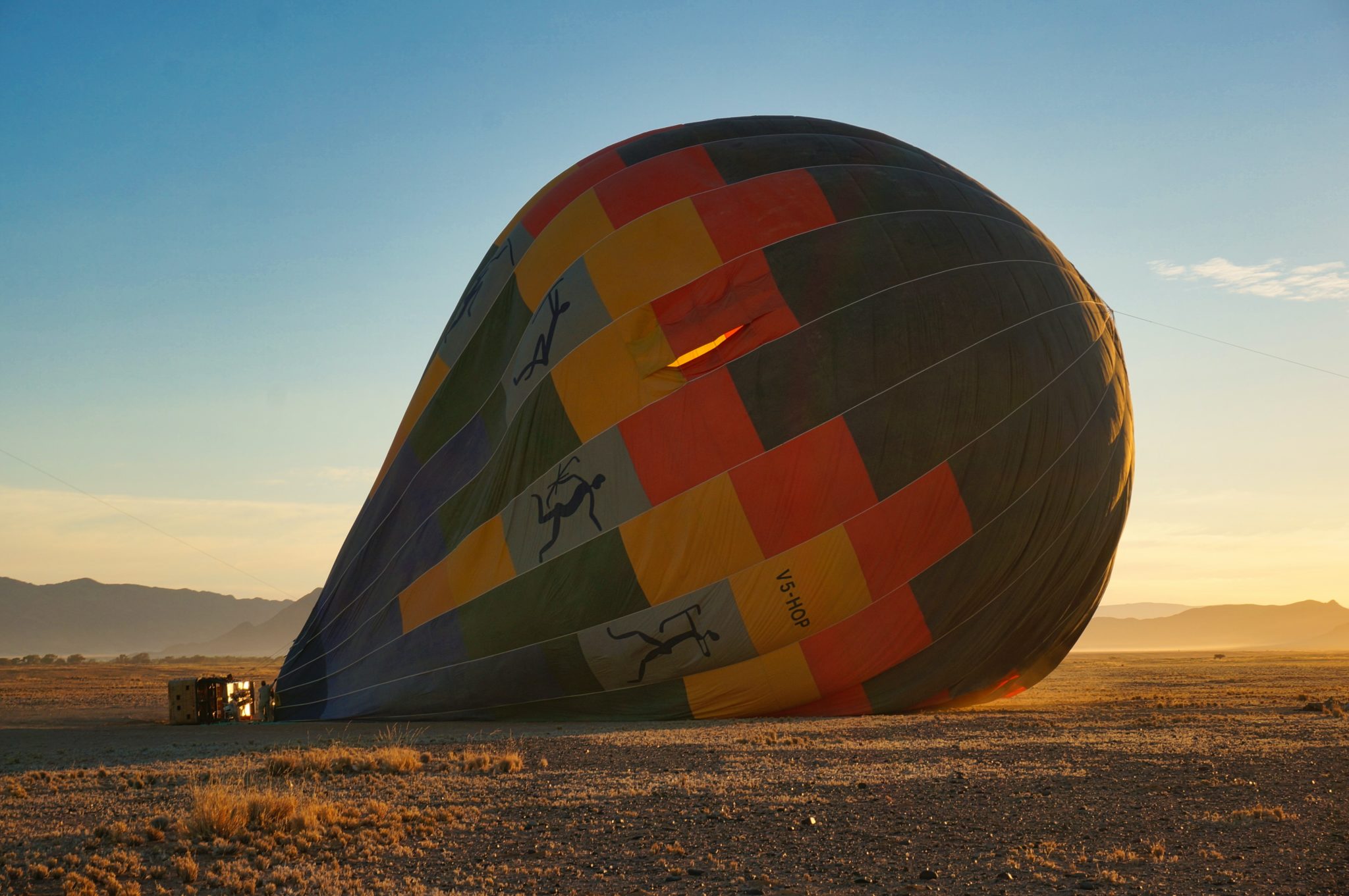 "Inflation Is Transitory"
Well, that idea didn't age well:
Inflation Jumps to Highest Level in Nearly 40 Years

Consumer prices accelerated in the year through November at their fastest pace in 39 years, new government data shows, marking the sixth straight month of inflation running above 5 percent and delivering a fresh sign that inflationary woes continue to bedevil the U.S. economy.

The Bureau of Labor Statistics (BLS) reported on Dec. 10 that the Consumer Price Index (CPI), which reflects inflation from the perspective of end consumers, rose 6.8 percent in the 12 months through November, a level not seen since May 1982, when it hit 6.9 percent.

The annual rise in the CPI gauge was in line with consensus forecasts, but the 0.8 percent monthly pace of inflation reported by BLS was somewhat of an upside surprise, with economists expecting a more moderate rise of 0.7 percent. Still, that represents a slight month-over-month slowdown after CPI inflation surged in October by 0.9 percent, more than doubling September's rate of 0.4 percent.

The biggest contributors to November's rate of inflation were gasoline, shelter, food, used cars and trucks, and new vehicles, the BLS report said, noting a 3.5 percent month-over-month rise in the energy index and a 6.1 percent rise in the gasoline index. On a 12 month basis, energy prices shot up 33.3 percent while food prices rose 6.1 percent, with the changes representing the largest over-the-year rises in both measures in at least 13 years.

– Source
Either our leaders are horribly incompetent, horribly malicious, or a combination of both.
My vote goes for the combination of both.
Inflation is here, and it's not going away. Plan accordingly for 2022.
I recommend TCAs if you are able to do so. See my article here: Global Supply Chain Collapse: The Solution (Tangible Consumption Assets)
Read Next:
Using Supply and Demand To Address Social Issues
Carry The Torch: Ancestral Tradition In Modernity
If you enjoyed this article, bookmark the website and check back often for new content. New articles most weekdays.
You can also keep up with my writing by joining my monthly newsletter.
Help fight the censorship – Share this article!