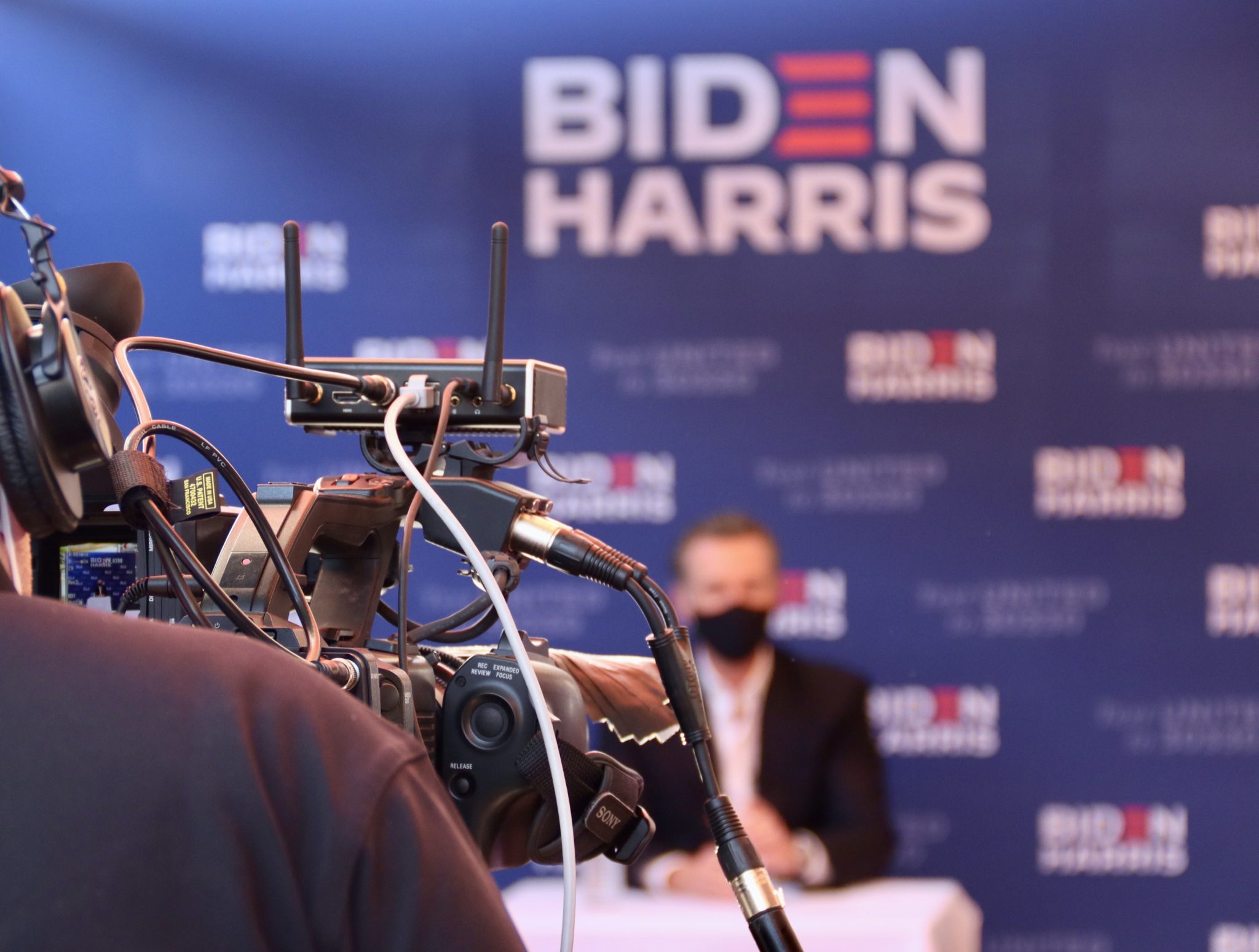 Another Biden Failure
They just keep coming:
ISIS Claims Responsibility For Kabul Explosions; 11 Marines, Navy Medic Among Dozens Killed

Summary:

ISIS claims responsibility

Third explosion rocks Kabul

At least 11 US Marines, Navy Medic dead; Death toll exceeds 70

New threat reported at North Gate of airport

US officials report multiple US, civilian casualties

Suicide bomb explodes at Kabul airport gate, second explosion reported as car bomb

Taliban warned of potential terrorist threat

US State Dept warned Americans to "leave immediately" due to imminent threat

At least 3 US Marines injured

At least 12 civilians dead including kids

Gunfire reported
I keep reading the updated story and as the day progresses, the casualties increase. So, the number is likely to continue from here.
It's incredible to see such a monumental geopolitic failure in real time (All of Afghanistan). This is something that is usually only studied by researching history. Still, this event will in no doubt be a signal for decades to come. The American Empire is declining, rapidly.
Another day, another failure from Biden.
This time with dead soldiers and kids.
Read Next:
Joe Biden and Maria Piacesi: Down The Memory Hole
Happily Residing In The Lower Economic Classes
From Bush To Biden: A Legacy Of Failure In Afghanistan
If you enjoyed this article, bookmark the website and check back often for new content. New articles most weekdays.
You can also keep up with my writing by joining my monthly newsletter.
Help fight the censorship – Share this article!