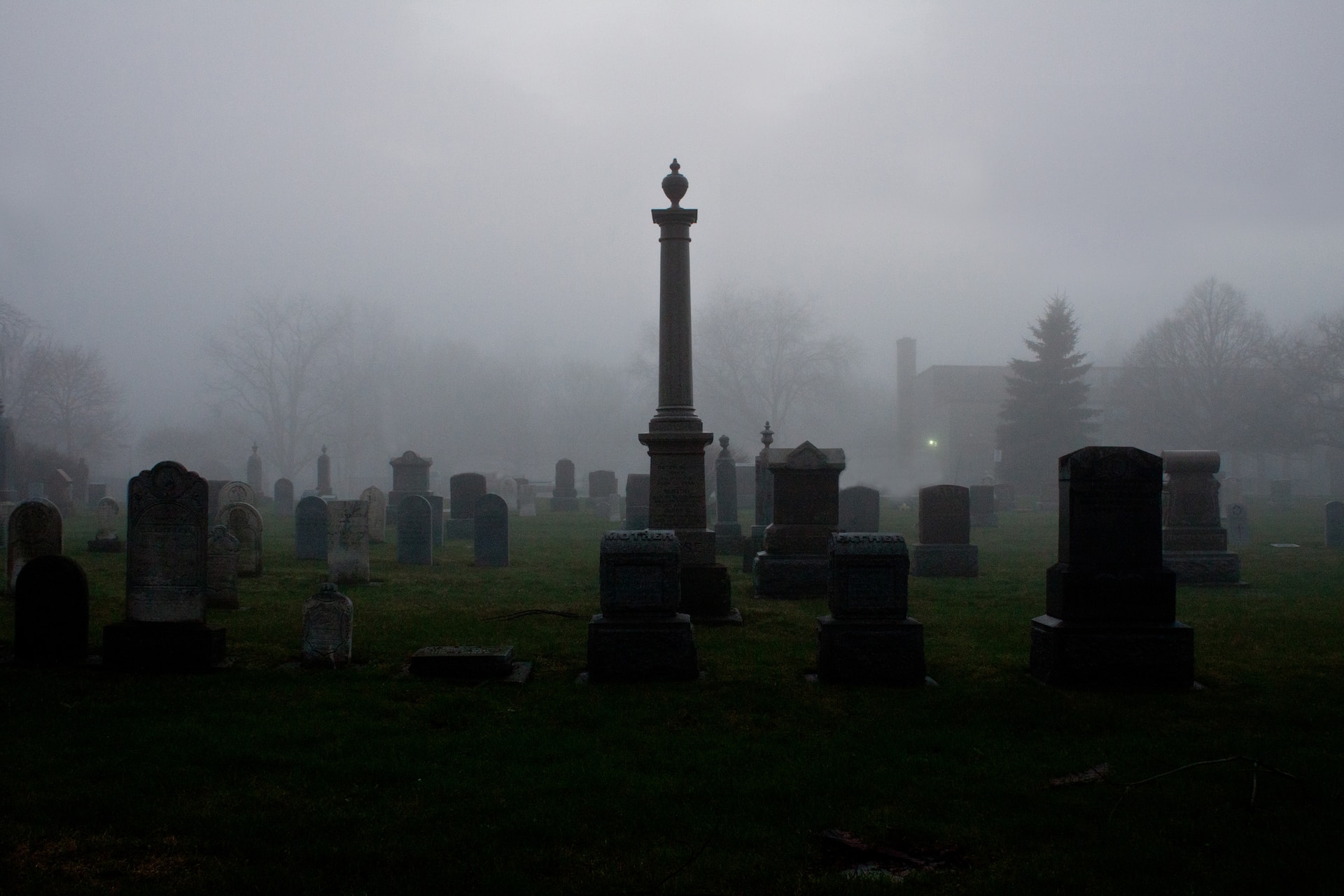 A Tale Of A Leftist Journo
We lost another journo.
This time, in the most paradoxical manner:
Philadelphia Journalist Who Mocked Concern Over Violent Crime In Democrat Cities Shot Dead In Home

A left-wing Philadelphia journalist who mocked concern over rising crime in Democrat-run cities was shot to death in his home.

Josh Kruger was shot seven times after someone entered his home, shot him at the base of his stairs, and then fled. Kruger ran outside seeking help from his neighbors and collapsed, where police found them after responding to call just before 1:30 a.m. on the 2300 block of Watkins Street.

Kruger, 39, was rushed to the Penn Presbyterian Medical Center, where he died just before 2:15 a.m.
Irony kills, folks.
Get out of the cities. It's only going to get worse from here.
Read Next: A Democracy Only For Those Free To Think
If you enjoyed this article, bookmark the website and check back often for new content. New articles most weekdays.
You can also keep up with my writing by joining my monthly newsletter.
Help fight the censorship – Share this article!