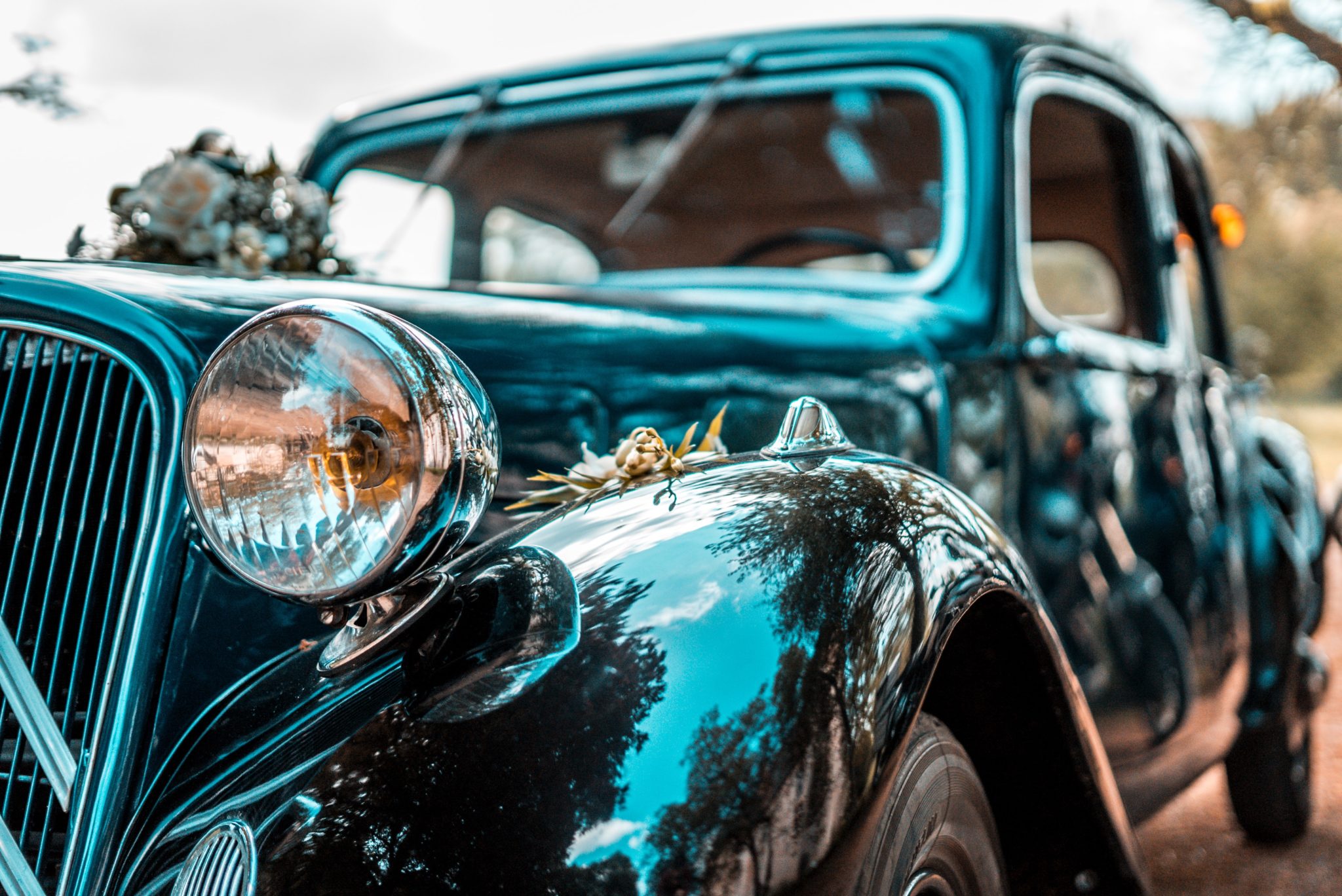 IRS Leak on The Isolated Class
From a recent leak of sensitive IRS data:
The Secret IRS Files: Trove of Never-Before-Seen Records Reveal How the Wealthiest Avoid Income Tax

In 2007, Jeff Bezos, then a multibillionaire and now the world's richest man, did not pay a penny in federal income taxes. He achieved the feat again in 2011. In 2018, Tesla founder Elon Musk, the second-richest person in the world, also paid no federal income taxes.

Michael Bloomberg managed to do the same in recent years. Billionaire investor Carl Icahn did it twice. George Soros paid no federal income tax three years in a row.

…

The confidential tax records obtained by ProPublica show that the ultrarich effectively sidestep this system.

America's billionaires avail themselves of tax-avoidance strategies beyond the reach of ordinary people. Their wealth derives from the skyrocketing value of their assets, like stock and property. Those gains are not defined by U.S. laws as taxable income unless and until the billionaires sell.

To capture the financial reality of the richest Americans, ProPublica undertook an analysis that has never been done before. We compared how much in taxes the 25 richest Americans paid each year to how much Forbes estimated their wealth grew in that same time period.

We're going to call this their true tax rate.

The results are stark. According to Forbes, those 25 people saw their worth rise a collective $401 billion from 2014 to 2018. They paid a total of $13.6 billion in federal income taxes in those five years, the IRS data shows. That's a staggering sum, but it amounts to a true tax rate of only 3.4%.

…

No one among the 25 wealthiest avoided as much tax as Buffett, the grandfatherly centibillionaire. That's perhaps surprising, given his public stance as an advocate of higher taxes for the rich. According to Forbes, his riches rose $24.3 billion between 2014 and 2018. Over those years, the data shows, Buffett reported paying $23.7 million in taxes.

That works out to a true tax rate of 0.1%, or less than 10 cents for every $100 he added to his wealth.
There is a fatal flaw with this analysis. That flaw is that they consider wealth in comparison to income tax rate (meaning they are including unrealized gains as income). Obviously, if we taxed those, they would sell. Which would lower the value and potentially eliminate some of the higher gains.
So, the number is off by quite a bit. But that fact does not negate the severity of these findings. Just because it is off a bit or the methodology isn't 100% sound (it could never be when trying to compare these two distinct items), doesn't mean the leak isn't interesting. Some of these isolated class centralizers paid nothing in tax while I shelled out ~30% of my income. You probably did, too.
They can simply get a ten million dollar loan to fund their lifestyle and not pay any taxes on it by using their assets as collateral. Thereby, avoiding taxes but still having direct access to their wealth. In effect, they have the wealth available that acts exactly like income, even if it isn't listed as income. Instead of paying a ~40% tax rate, their buddies at the bank give them a small interest rate loan that probably doesn't even outstrip inflation.
Considering I can't even afford a house yet because of the economic situation, I (and many others like me) don't have that luxury. Even if I did, my house would be on the line if something went south. Whereas they would be able to use the loss as a tax write-off, further reducing their tax liability.
They do all of this and then they proceed to avoid corporate and other taxes too. This is one avenue of many.
It's also not telling at all that all of these individuals are leftists. I wonder why?
There is a massive problem with our system when these people have far more power, control, and wealth in the nation than anyone else, even our supposed political "leaders". That's because with that level of money, they own them too. If you don't see an issue with that, then I can't help bring you to the light.
But it still drives me nuts that conservatives continue to fight for the isolated class to have the right to continue to consolidate and centralize power. These guys are not your friends. They never were and never will be. They care only about power and will happily wreck all of us to get it. Giving them the "freedom" to centralization is against all of our interests. Most notably, yours. The conservatives. Because they certainly aren't benefitting you. They are using that wealth to silence, censor, and destroy your culture and people.
People on the right will whine endlessly about the likes of George Soros, but then will blindly trumpet support for the very same class of people that are identical to him that use their position to control every political funding campaign, every lobbyist, every institution, every academic, every researcher, every NGO, every multinational organization, and every globalist international corporation.
There is a difference between "the rich" and these individuals. They don't fit in that category. The isolated class make the rich look poor. They are isolated from even the millionaires. Failure to recognize this is failure to recognize the difference between entrepreneurial success and exponential wealth generation.
Until the right can break off of that mindset and recognize them as an enemy that does not deserve our support, we will continue to fight for schemes that funnel money and power straight to the enemy.
Read Next:
Immigration Is Not Helping The Economy
Capitalist Healthcare: As Bad As Socialist Healthcare But For Different Reasons
If you enjoyed this article, bookmark the website and check back often for new content. New articles most weekdays.
You can also keep up with my writing by joining my monthly newsletter.
Help fight the censorship – Share this article!