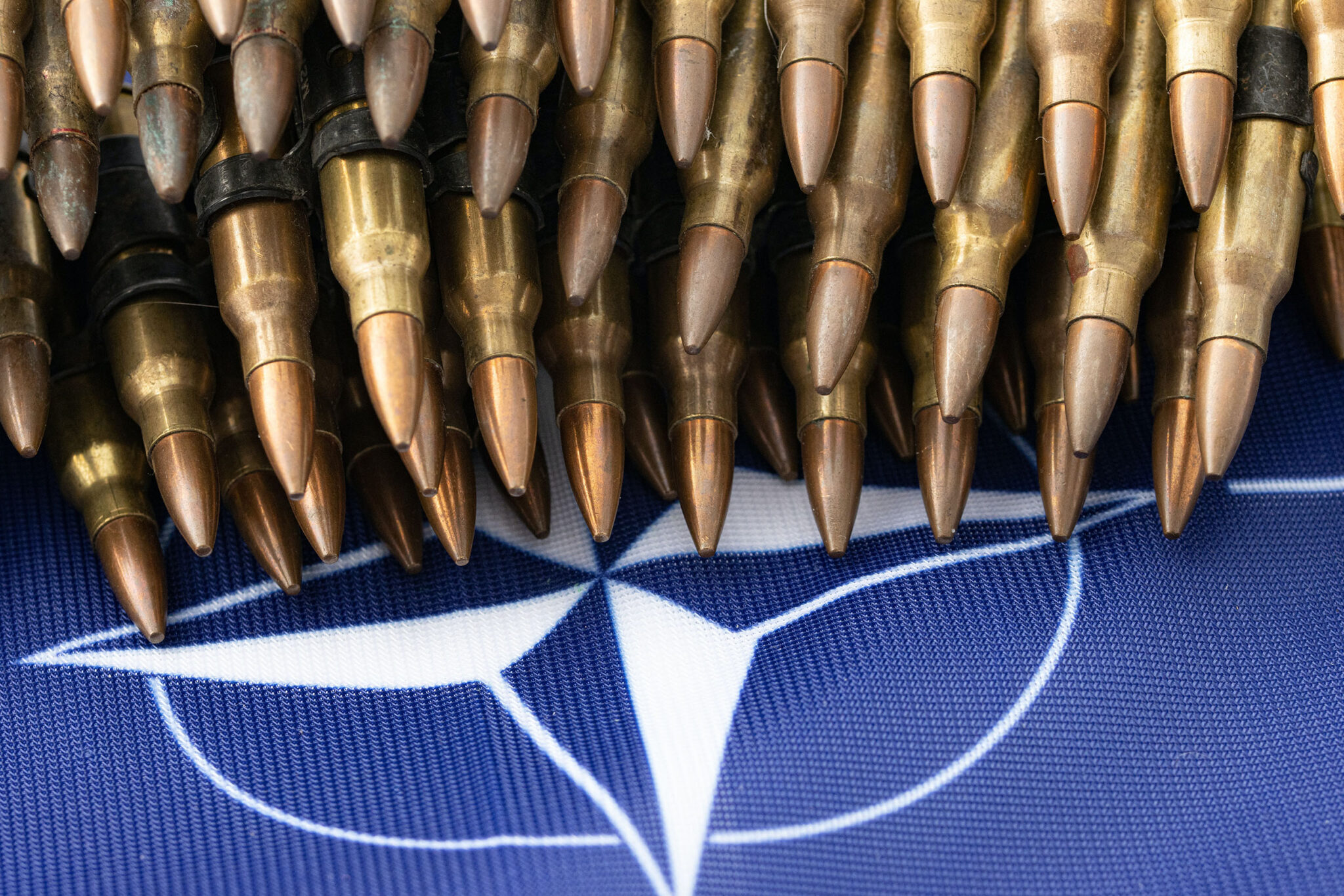 NATO and Russia
One would think that Europeans would have learned from the first World Wars regarding harmful political alliances, but it seems not.
Finland and Sweden are now on track to join NATO by Summer, according to many sources. This would nearly fully encircle Russia within Europe, aside from Belarus and the one the Russians are currently invading to secure—Ukraine.
This encirclement is clearly the strategy of NATO. Just look at this map, and tell me it's not obvious: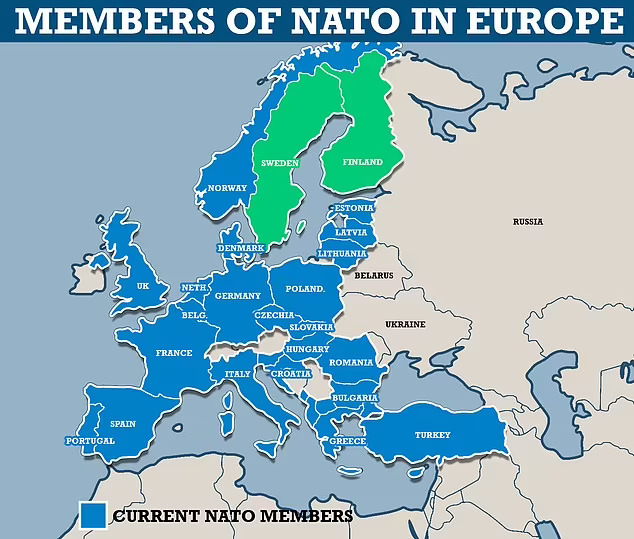 There is no reason for NATO to exist, aside from toppling Russia. Which it has been actively trying to do by encircling it, in the same way we encircled Iran during the Middle Eastern wars.
We tried for Belarus in the past, and have been inching Ukraine ever closer to our domain until the war broke out. This has been a slow, drawn-out process to weaken Russian influence in the region and make them submissive to NATO.
The Russians lie about plenty, but they aren't lying when they say NATO encroachment caused the Ukraine war. It's obvious to anyone that has been paying attention. Lavrov explained further:
Ukraine War Meant To Stop US World Domination, Russia's Top Diplomat Says

Lavrov stressed that ultimately Russia's invasion which began on Feb.24 has put an end to the US-dominated order, forcing Washington to retreat from its unipolar vision of the world where it reigns supreme. "Our special military operation is meant to put an end to the unabashed expansion [of NATO] and the unabashed drive towards full domination by the US and its Western subjects on the world stage," Lavrov said in the interview which aired Monday.
The Ukraine war has certainly splintered dissidents, similar to how covid splintered us originally. Some are staunch in their support of Ukranian nationalists, whereas others are defenders of Russia securing their own border from NATO. I understand both sides. In my opinion, it really is a no-win conflict that has occurred. The evil one, as usual, is the West. For provoking it in the first place.
But one truth remains: Whether or not you like Russia, whether or not you care about the Ukraine war at all, you'd have to be completely blind to not see America's hand in everything around the globe. Especially this conflict and with NATO expansion. They are clearly aiming for full domination, using any means they can. They are trying the same near China's sphere of influence, and have already completed a test run with the middle east encirclement.
The GAE does not want the world to enter a multipolar world order. They are lashing out and doing everything they can to stop it. A confrontation with Russia is likely inevitable because of this, because countries like Russia will never fully submit to foreign and international control like the U.S. demands.
The only question I see is how it plays out. If the biolabs have been truthfully using Slavic DNA to create a targeted bioweapon, that could be the play. Or perhaps a direct military confrontation would be preferable. An economic collapse to populist regime overthrow could also be in the works within Russia.
One thing is for certain: They are not encircling Russia for fun. They want them heeled, just like the rest of Europe. Because then the international centralizer can begin their work in earnest.
Read Next:
Free Speech Versus Accountable Speech
Elon Musk and Twitter: Not A Dissident Ideal
If you enjoyed this article, bookmark the website and check back often for new content. New articles most weekdays.
You can also keep up with my writing by joining my monthly newsletter.
Help fight the censorship – Share this article!