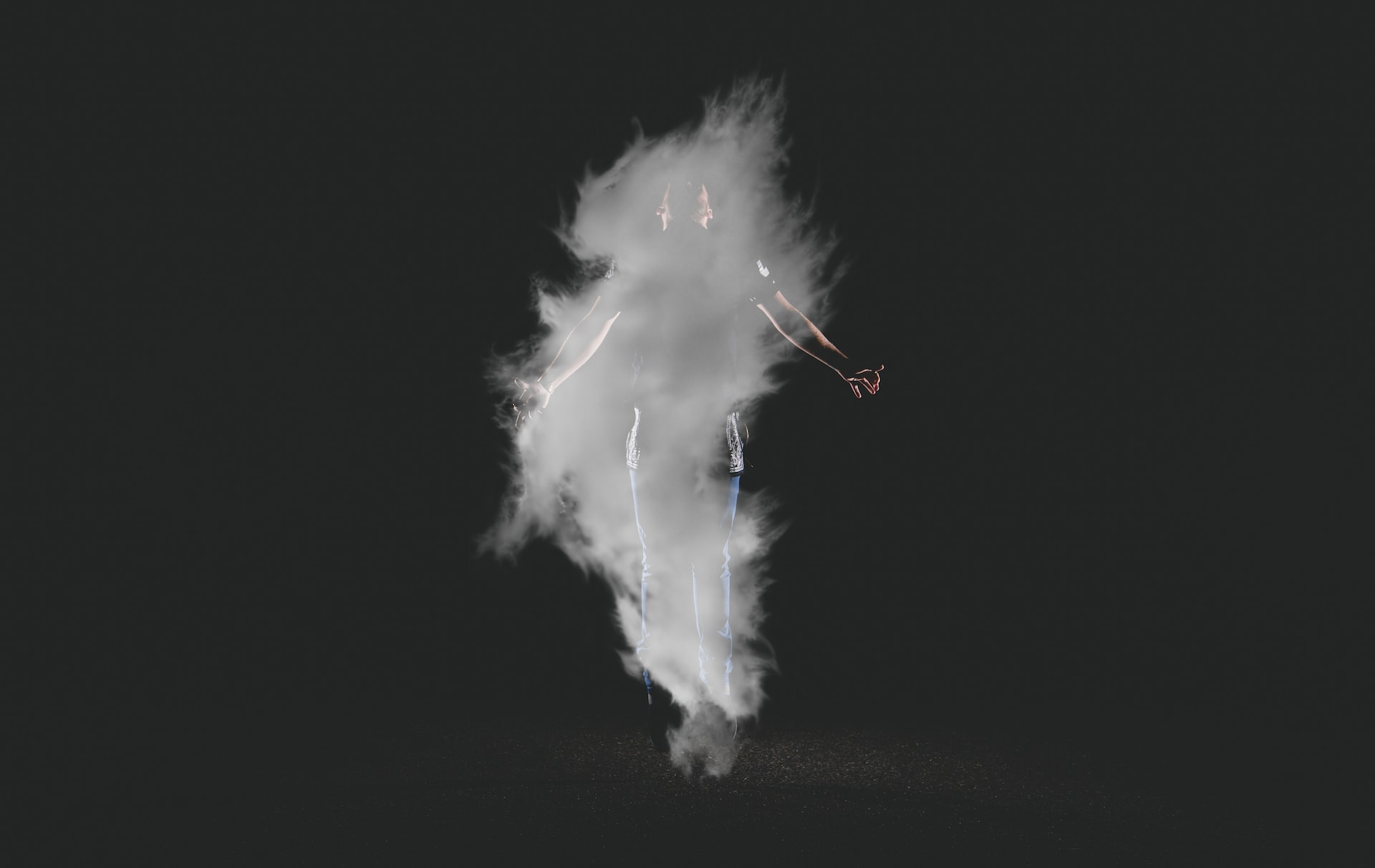 Frithjof Schuon
A relatively unknown traditionalist by the name of Frithjof Schuon is the topic of my article today.
He was a Swiss metaphysician of German descent, belonging to the Perennialist/Traditionalist School of thought. Much of his work centered on either religion or further expanding upon the philosophical base of Plato. But he branched out to discuss modernity in some of his mid-term work.
A quote of his that is worth sharing is about the spirit of the creator/creation:
Man must see things according to the spirit of the Creator, not with the superficial, profane and desacralizing view of the vulgar soul. The noble man feels the need to admire, to venerate, to worship; the vile man on the contrary tends to belittle, even to mock, which is the way the devil sees things; but it is also diabolical to admire what is evil, whereas it is normal and praiseworthy to despise evil as such, for the truth has precedence over everything…

The definition of man according to immortality has precedence over the definition of man according to earthly life. The noble man respects, admires and loves in virtue of an essence that he perceives, whereas the vile man underestimates or scorns in virtue of an accident; the sense of the sacred is opposed to the instinct to belittle; the Bible speaks of 'mockers.' The sense of the sacred is the essence of all legitimate respect.
A few other shorter quotes:
That which is lacking in the present world is a profound knowledge of the nature of things.

[…]

Spiritual realization is theoretically the easiest thing and in practice the most difficult thing there is. It is the easiest because it is enough to think of God. It is the most difficult because human nature is forgetfulness of God.

[…]

When people want to be rid of Heaven it is logical to start by creating an atmosphere in which spiritual things appear out of place; in order to be able to declare successfully that God is unreal they have to construct around man a false reality, a reality that is inevitably inhuman because only the inhuman can exclude God. What is involved is a falsification of the imagination and so its destruction.

[…]

Beauty attached to God is sacrament, cut off from God it becomes an idol.
Schuon has many good books. I recommend Light on the Ancient Worlds for a starter to his perennial/modernity thoughts. However, others are equally good depending on your topic of interest. Just go to your favorite book dealer and search for them by popularity.
I do have to add a disclaimer (As always, otherwise the usual suspects will sperg out over some particular minutia of his 40-years of philosophy writings): Schuon is not perfect. I do not agree with him on everything. The man—Similar to René Guénon—fell for the Sufism lie later in his life. He is also a perennialist (in the sense of the perennial school of philosophy); a term which I would not use to describe my own beliefs. So keep that in mind when reviewing his later works. But the books are still incredibly insightful and will get you thinking of topics you may otherwise overlook.
Still, my recommendation is to start with his earlier works. The latter works are better suited for after you already have an introduction of his earlier thoughts.
Schuon is one of my reading interests primarily because of his disdain for modernism. He believes that man is being reduced to a sole rational (animalistic) aspect, meaning the loss of our spirituality and the metaphysical purpose of temporary earthly life. He believes, like I do, that modernism is destroying pretty much everything: faith, architecture, science, art, health, intellect, culture, and so on.
But particularly of interest is his connection of modernism to rationalism. Rationalism is something I also consistently like to make fun (usually referenced as "ultra-rationalism"). Schuon follows Guénon in the belief that the rationalism is an outpouring of the worst aspects of modernity.
Schuon's listings of the problems with modernity has many notable characteristics that most of my readers would immediately recognize, such as "rationalism, which denies the possibility of a supra-rational knowledge, materialism, according to which only matter gives meaning to life, psychologism, which reduces the spiritual and the intellectual to the psychic, skepticism, relativism, existentialism, individualism, progressivism, evolutionism, scientism and empiricism, without forgetting agnosticism and atheism".
Which are all topics I have covered:
So, if you find my work interesting, you will probably enjoy his. Consider putting one or two of his works on your reading list.
Cheers.
Read Next: Five Recommended Reads For Spooky Season
If you enjoyed this article, bookmark the website and check back often for new content. New articles most weekdays.
You can also keep up with my writing by joining my monthly newsletter.
Help fight the censorship – Share this article!