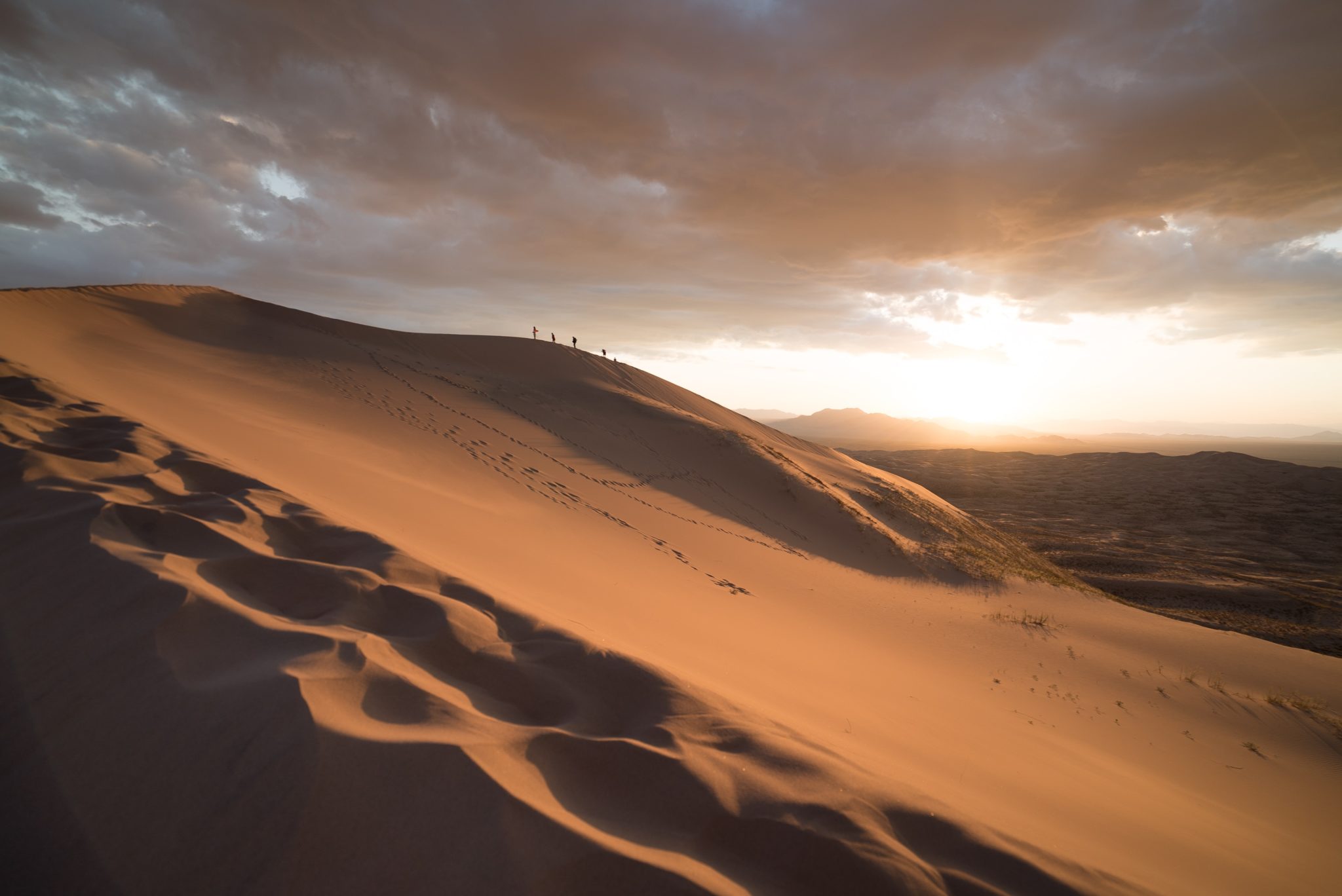 Enclavism
I've been involved in politics since a couple years before the 2016 election. I started this, and other websites, around then.
I've learned a lot since then. There are problems with both the Right and the left of the political aisle. But they are different problems. The Right always seems to have a problem with cohesion and unity, preferring instead to be a coalition of numerous different political thoughts that unite together merely to oppose the left. While the left always demands cohesion by forcing their own into compliance with the ideology.
It is why there are very few rogue leftists, while nearly every Right-leaner has vocal beliefs opposing that of their political tribe. This disunity is what ultimately kills us, because the left recognizes that it can simply take pieces from our coalition at a time to garner the majority by provoking that disunity. Thereby, slowly pushing the curve in their direction.
So, a big population on the Right has their own beliefs, preferred policies, and preferred political systems and are not willing to budge on them. At least, not for their own.
The remainder on the Right are like leftists. They do not have any system, or strategy, to do what they desire. They will align with causes that will promote what they desire, but have no method to get there. That is the majority of the left and a minority of the Right.
The issue is that the Right needs both. They need unity and a system. If we only have unity, we end up like the left and will inevitably fail when we try to implement the desired goals and end-results. It is why the left must fail: because they have the forced cohesion, but not the specifics of the system (see every implementation of communism). If we only have a system, then we will never muster the movement strength that is necessary to actually win in the first place. Both are losing strategies.
In short: The Right has systems that could work, but has no unity. The left does not have systems that could work, but does have unity.
We need both.
The problem is, we can't get both with the legacy political systems. A rule by one will fail, a rule by few will fail, and a rule by many will fail. They all have throughout history, repeatedly.
Therefore, the idea with Enclavism and my reason behind it is to develop a solution to this problem. A new framework and system that could find support and use with everyone on the Right, regardless of specific system or policy leanings. One that could both work and unify. Then, there is the unity. Additionally, then there are actual specifics of how the system would work, how we could protect it, and how exactly things would function. Instead of the generic: "no degeneracy", "nation first", "help our people", etc. We get both the framework and the unity.
Right now, there doesn't seem to be a system that can unify us. There are also no frameworks that could sustain us. The rule by one's are too risky for long-term sustainment, the rule by few's are desirable by almost none, and the rule by many's are rapidly collapsing right in front of us. None of the systems within these current governmental frameworks will work. So, we need a new one.
I am hoping that through developing the idea of Enclavism, we can do so. I don't imagine that I could do it all by myself, but I hope that by starting it here, others will pick up on the idea, work with it, and improve it beyond the reaches that I could. But it has to start somewhere. And political governance is my strongest ability, so it is what I will try to contribute to our movement.
Anyway, I have gotten a couple emails about this topic. So I wanted to write this as a response. We have to start somewhere. Sadly, it seems like each system we have tried in the past has failed us. My theory is that it is time to try to create something new.
Read Next:
The Cycle of Collapse: How Governments Fall
What Is A Rule By Many Framework?
The Eras Of Western Civilization: On Tradition
If you enjoyed this article, bookmark the website and check back often for new content. New articles most weekdays.
You can also keep up with my writing by joining my monthly newsletter.
Help fight the censorship – Share this article!